Reps. McCaul, Ruppersberger and Sens. Rubio, Coons: Dems and GOP must work together on foreign policy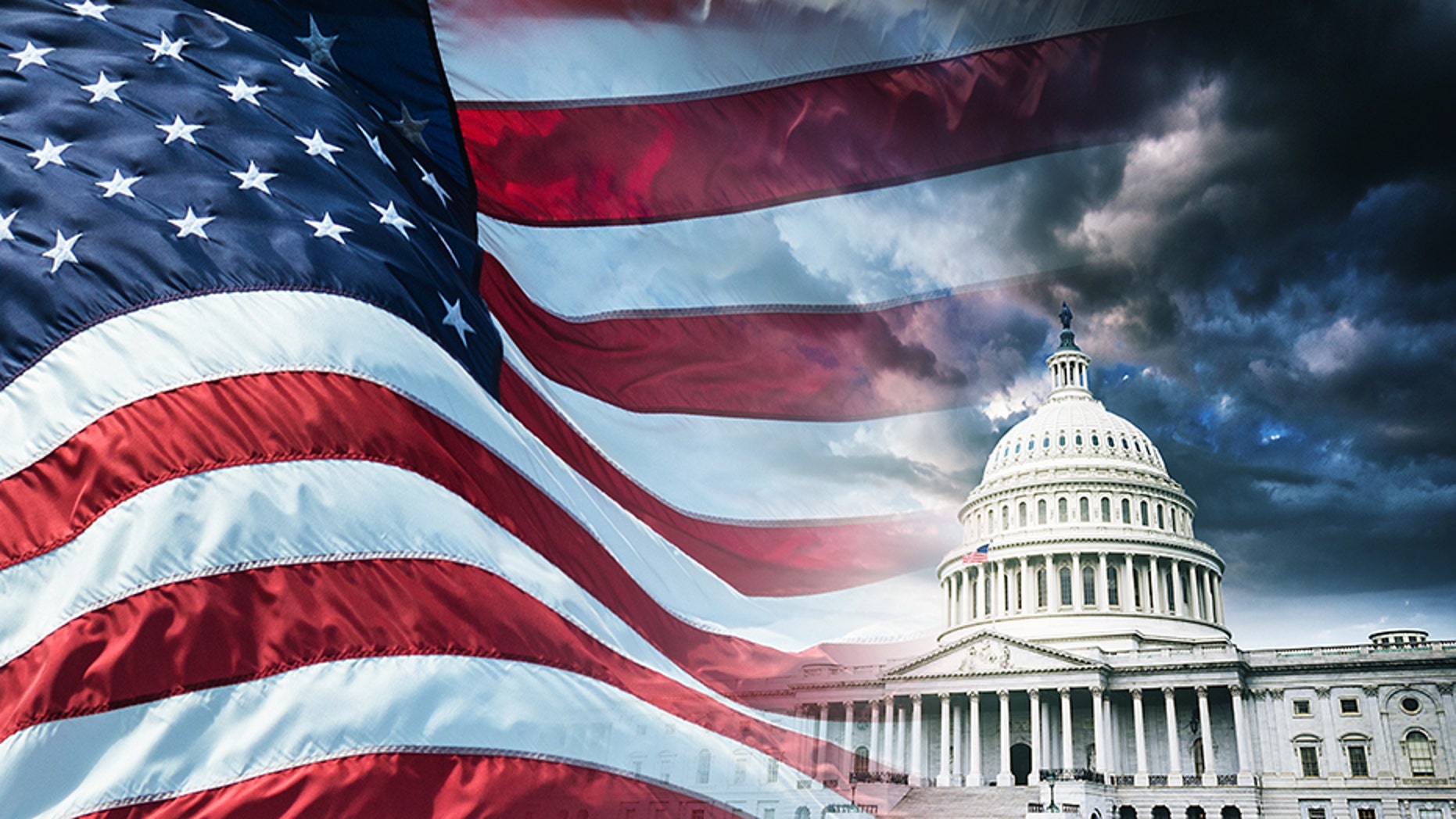 National security challenges facing the United States are growing ever more complex. Terrorists are plotting their next attack, adversarial nation states are strategizing their next move, and cybercriminals are targeting their next hack.
Russia, China, and Iran continue to threaten and intimidate their neighbors as they pursue regional dominance with their eye on global gains. Rogue states and non-state actors are in hot pursuit of the world's most dangerous weapons, while man-made humanitarian disasters in Syria, Yemen and Venezuela only seem to get worse, serving as destabilizing factors in their respective regions.
As our nation addresses these complex and interrelated challenges, it is imperative that Republicans and Democrats work together to provide leadership on the most pressing foreign policy and national security issues.
If we are going to be successful in keeping our homeland safe from enemies that seek our destruction, we must put politics aside and advance policies that transcend partisan lines. The American people have placed their trust in their elected leaders to skillfully engage one another and our allies to resolve problems that have a direct impact on our national security and economic prosperity.
Our nation has long understood that we are safest when we fiercely protect our democracy while also advancing the cause of democracy and universal values around the world. It is in America's interest to have stable, peace-loving democracies that become strong allies and reliable partners.
America's adversaries do not share one religion or one worldview, but they do share a desire to disrupt our way of life. They are willing to use whatever means necessary to cause the maximum amount of damage and inflict as much pain as possible, regardless of which party is in power.
To demonstrate our commitment to bipartisanship in national security policy, we will convene the second annual Capitol Hill National Security Forum Thursday morning. This event will bring together a diverse set of speakers and panelists from current and past administrations and today's congressional leaders to discuss America's most pressing national security and foreign policy challenges.
This forum will be an opportunity to hear from Department of Homeland Security Secretary Kirstjen Nielsen and senior government officials, such as Army Chief of Staff Gen. Mark Milley and intelligence community leaders Robert Cardillo, George Barnes, Stacey Dixon and Rob Joyce.
The forum will also feature a bipartisan mix of congressional leaders such as House Foreign Affairs Committee Chairman Ed Royce, R-Calif.; Sen. James Risch, R-Idaho; and Reps. Liz Cheney, R-Wyo.; Ted Deutch, D-Fla.;  Will Hurd, R-Texas; Adam Kinzinger, R-Ill.; and Mike Gallagher, R-Wis.
Other recognized national security experts scheduled to appear include former Ambassador Ryan Crocker; former Rep. Jane Harman, D-Calif.; Jake Sullivan, Kelly Magsamen and Jamie Fly.
The forum will allow today's policymakers and experts to exchange ideas and debate the international dimensions of homeland security; America's engagement with China, North Korea, and our allies in the region; the next phase in the war on terror; technology's role in the intelligence community; and the role of Congress in foreign policy.
These issues are vital topics and will help refine the best ways to project American strength and promote universal values on the world stage.
This gathering will also give us a chance to discuss how the Trump administration can learn from administrations of the past and how different branches of government can work in unison to form a coherent national security strategy.
This is an important bipartisan gathering. We can all be proud party members, but above all, we must work together to put the safety and security of American families first.
Thursday's forum will allow us to build upon last year's success, continue our conversation and achieve that goal.
Reps. Dutch Ruppersberger is Democrat representing Maryland in the House. Sen. Marco Rubio is a Republican representing Florida. Sen. Chris Coons is a Democrat representing Delaware.