Read S.E. Cupp's New Book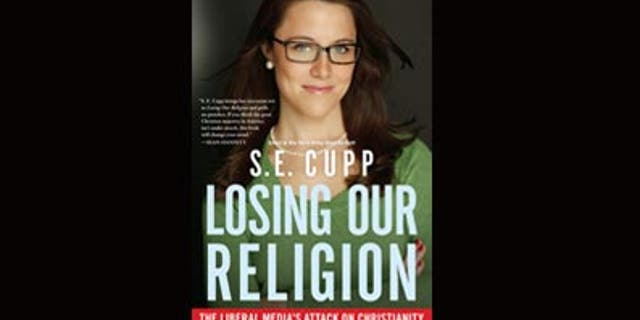 To read a chapter from "Losing Our Religion" click here.
From LOSING OUR RELIGION by S. E. Cupp. Copyright © 2010 by S. E. Cupp. Reprinted by permission of Threshold, a Division of Simon & Schuster, Inc.
Fox Forum is on Twitter. Follow us @fxnopinion.