Peggy Noonan: Reflections on impeachment, 20 years later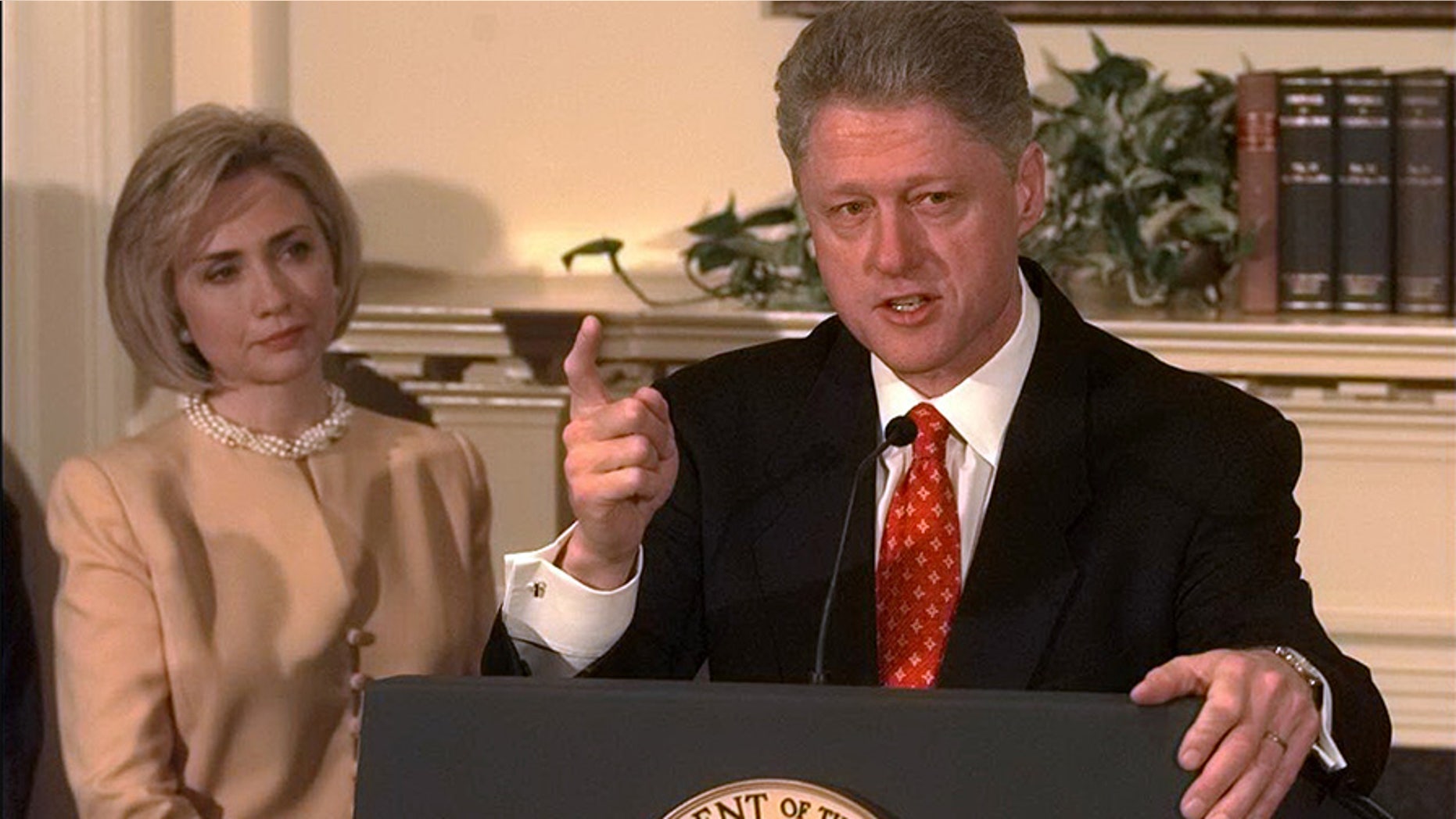 December marks the 20th anniversary of Bill Clinton's impeachment. There are many recent retrospectives on the scandal that led to it, including former Independent Counsel Ken Starr's mildly indignant "Contempt" and Alex Gibney's superb documentary series "The Clinton Affair."
As I look back 20 years on, I'm more indignant about some aspects, less about others.
I didn't believe the story when I first heard it—presidents and staffers don't carry on like that. When I came to see it was true, I was angry. I wrote angrily in these pages.
I see it all now more as a tragedy than a scandal. I am more convinced than ever that Mr. Clinton made the epic political miscalculation of the 20th century's latter half.
To continue reading on The Wall Street Journal click here.