Peggy Noonan: America's lost faith in itself. We can bring it back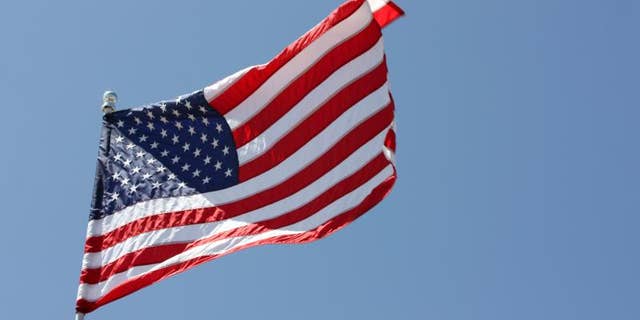 NEWYou can now listen to Fox News articles!
I have been thinking about trust. All the polls show and have for some time what you already know: America's trust in its leaders and institutions has been falling for four decades. Trust in the federal government has never been lower. In 1958 Pew Researchfound 73% trusted the government to do what is right "always" or "most of the time." That sounds healthy. As of 2017 that number was 18%. That's not.
Other institutions have suffered, too—the church, the press, the professions. That's disturbing because those institutions often bolster our national life in highly personal ways. When government or law turns bad, they provide a place, a platform from which to stand, to make a case, to correct.
A problem that has so many parts and so much history—from Vietnam to Twitter bots—will not easily be solved. But there are things we can do individually to help America be more at peace with itself.
First, realize this isn't merely a problem but a crisis. When you say you believe in and trust democratic institutions, you are saying you believe in and trust democracy itself. When you don't, you don't. When a nation tells pollsters it's unable to trust its constituent parts it's telling pollsters it doesn't trust itself.
To continue reading Peggy Noonan in The Wall Street Journal click here.