Opinion: Neymar deserves praise for choosing patriotism over prestige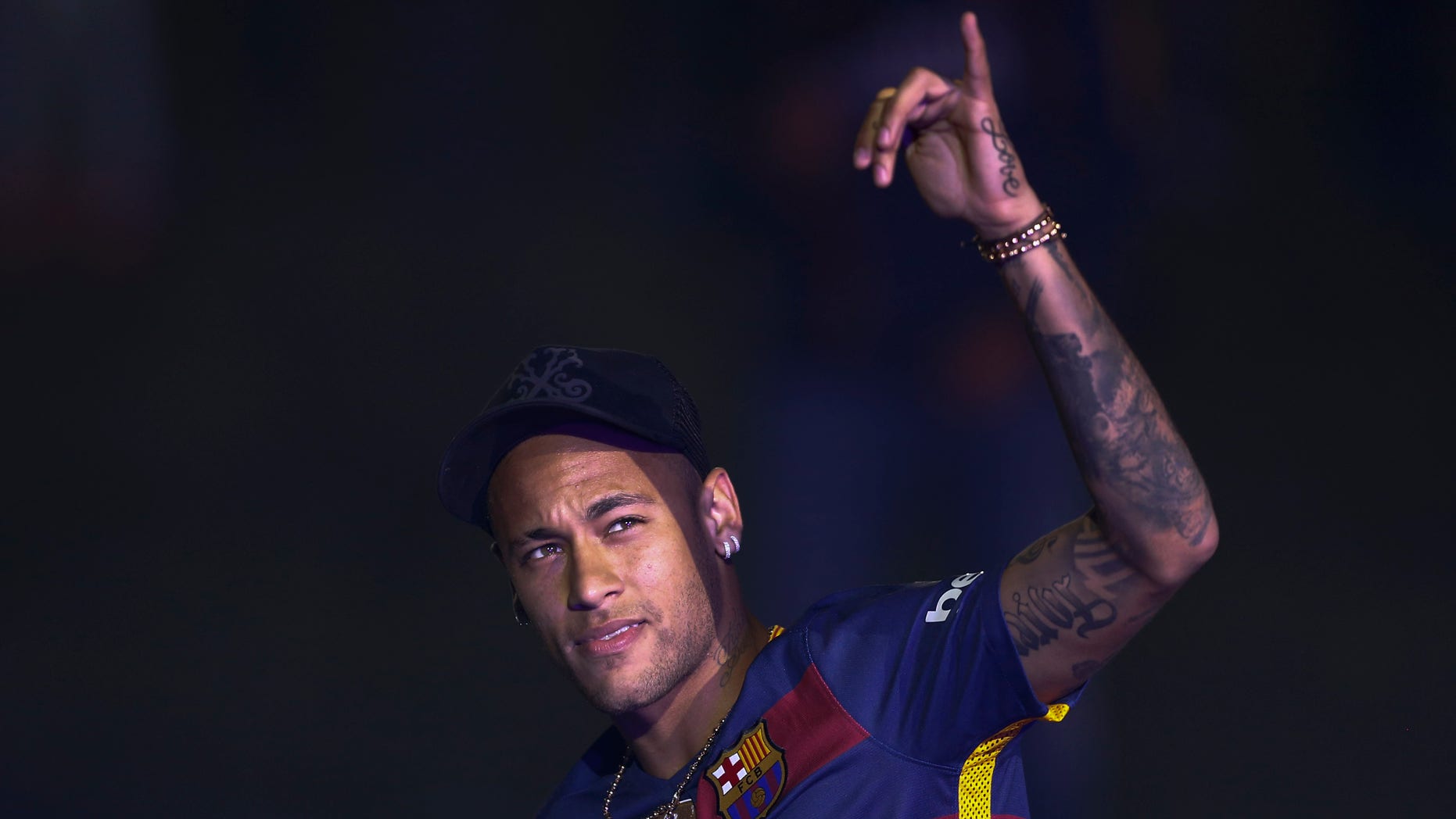 The Copa America Centenario is in progress here in the United States and so far things have gone quite well. There have been some highlight reel plays, a fair amount of offense, and some memorable moments. The main thing about Copa 100 that has been repeated over and over again is the amount of star power that's participating, referring to the big name players from each national team.
If Neymar can lead [its] national team to the promised land in Rio, it will be well worth the wait.
One name however that hasn't been mentioned much is one that isn't participating. And it is arguably the most recognizable name in all of international soccer, that being Brazil's star forward Neymar.
Well before this year's Copa America began Neymar announced that he would not suit up for Brazil for this event, opting instead to wear the national team's blue, green, and yellow at this year's Olympic games in his native country (Rio De Janeiro is the host city). There are two reasons for this decision. One, this year's Copa America is purely symbolic as it has no bearing on any future FIFA competitions. And two, Neymar's coach with his club team, F.C. Barcelona, expressed concerns about possible injury. So Neymar decided that playing for an Olympic medal was much more important.
While many Brazilian fans were disappointed with his decision, I support it. While Copa 100 is historical in its own right, nobody truly benefits from it at the end of the day. Five of the eight bids for next year's Confederations Cup in Russia have already been decided with Chile and Mexico picking up the CONMEBOL and CONCACAF spots respectively last year. And qualifying for the 2018 World Cup has long been underway. This tournament was strictly created to celebrate the 100th anniversary of founding of CONMEBOL.
Plus Neymar already has Olympic experience. He was part of Brazil's 2012 team in London which took home the silver medal. With the majority of Brazil's Olympic players ranging between the ages of 18 and 23, Neymar brings experience, championship credentials, and an internationally-tested skill set that could help Brazil bring home the gold. Brazil has never won the gold in their Olympic history. They have three silvers and two bronzes in their collection, but the gold has eluded them.
Neymar is hoping to make history by bringing home to Brazil its first ever gold medal in Olympic soccer. And for that I applaud his patriotism. I applaud his devotion, dedication and sense of duty to his country. Neymar has every right to preserve his body for the biggest competition in the world. On top of that, I'm sure he'd like a break before F.C. Barcelona begins its next La Liga season in August.
The Copa America Centenario is all about prestige, the Olympics are what every athlete dreams of.
Trophies and awards are nice, but an Olympic medal lasts forever. Neymar is already a superstar but winning the gold on home soil will make him a legend. So rest easy Brazil. If Neymar can lead your national team to the promised land in Rio, it will be well worth the wait.