UCLA shooting forces Brazil national soccer team to relocate Copa America training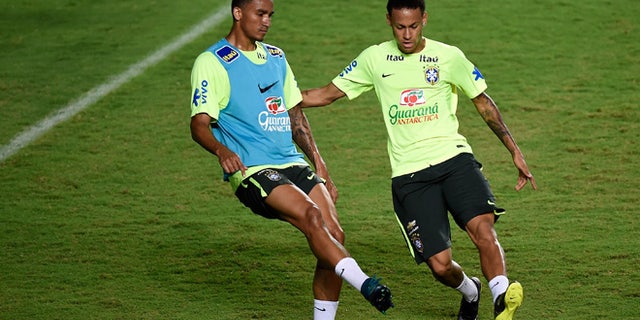 RIO DE JANEIRO (AP) – Brazil's national team had to change the venue of its training session on Wednesday after the UCLA campus where they planned to practice ahead of the Copa America Centenario became the scene of a shooting that killed two people.
Brazilian Football Confederation spokesman Douglas Lunardi said the players were at their hotel when the shooting occurred.
Lunardi said that the late afternoon training session was transferred to the StubHub Center, a multiple-use sports complex on the campus of California State University some 20 miles (30 kilometers) away.
Brazil's first match in the Copa will be on Saturday against Ecuador. Also in Group B are Haiti and Peru.
The Los Angeles police department said the shooting was a homicide followed by a suicide in the engineering building.