Obama's incredible shrinking clout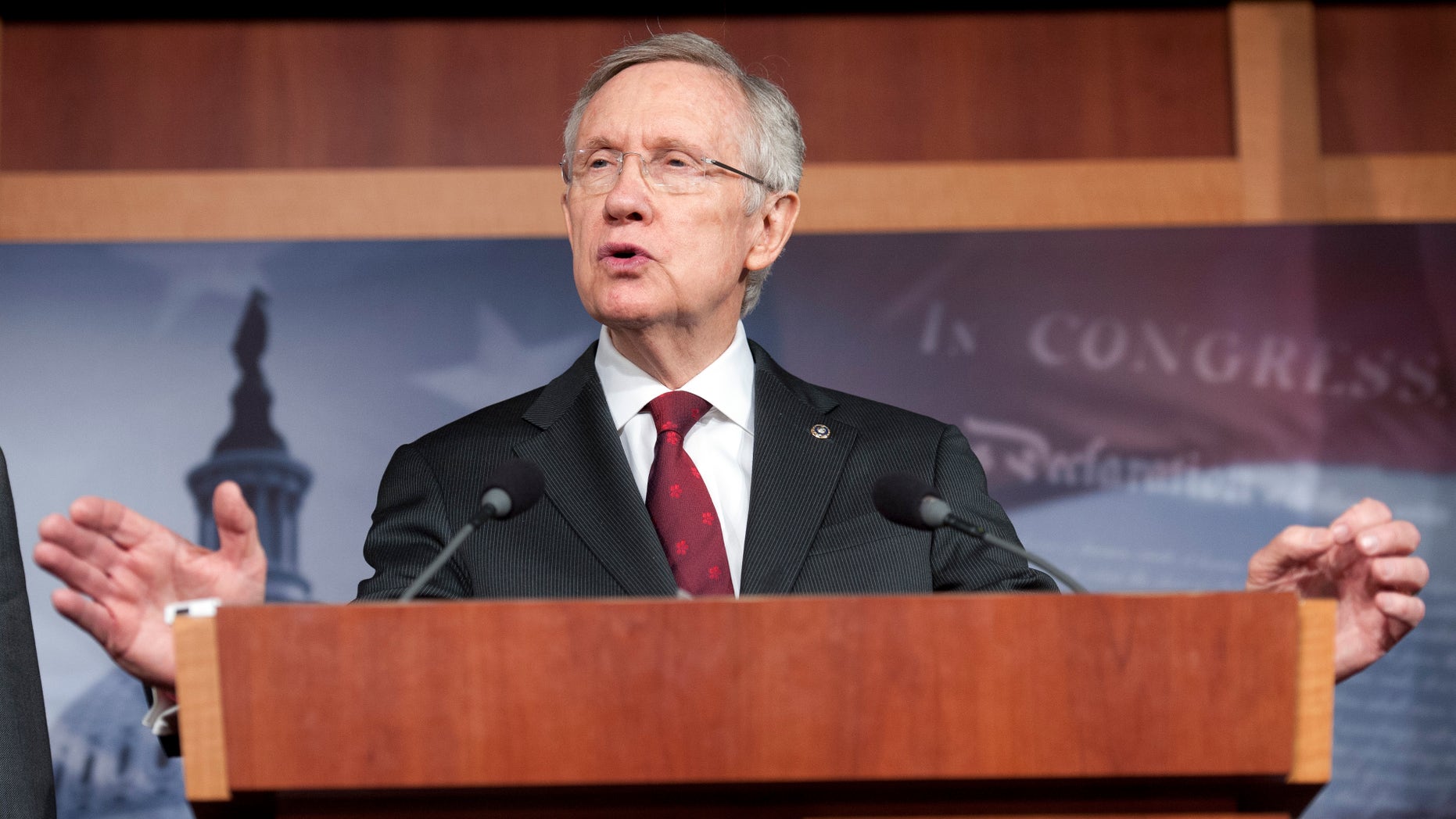 Maybe Majority Leader Harry Reid didn't want a lot of attention as the United States Senate voted on a budget resolution for the first time in four years. Or maybe he's a Las Vegas night owl.
Whatever the reason, it was 5 a.m. last Saturday when the Senate approved a budget resolution for fiscal year 2014 by a razor thin 50-49 vote. Both houses of Congress have now passed resolutions setting the overall level of outlays for the fiscal year that starts Oct. 1, as well as subtotals for the budget's major areas.
As Reid feared, bringing up a Senate budget resolution put congressional Democrats on record as favoring new taxes and continued deficits.