Neiman Marcus sells luxury collards for $66 -- without cornbread!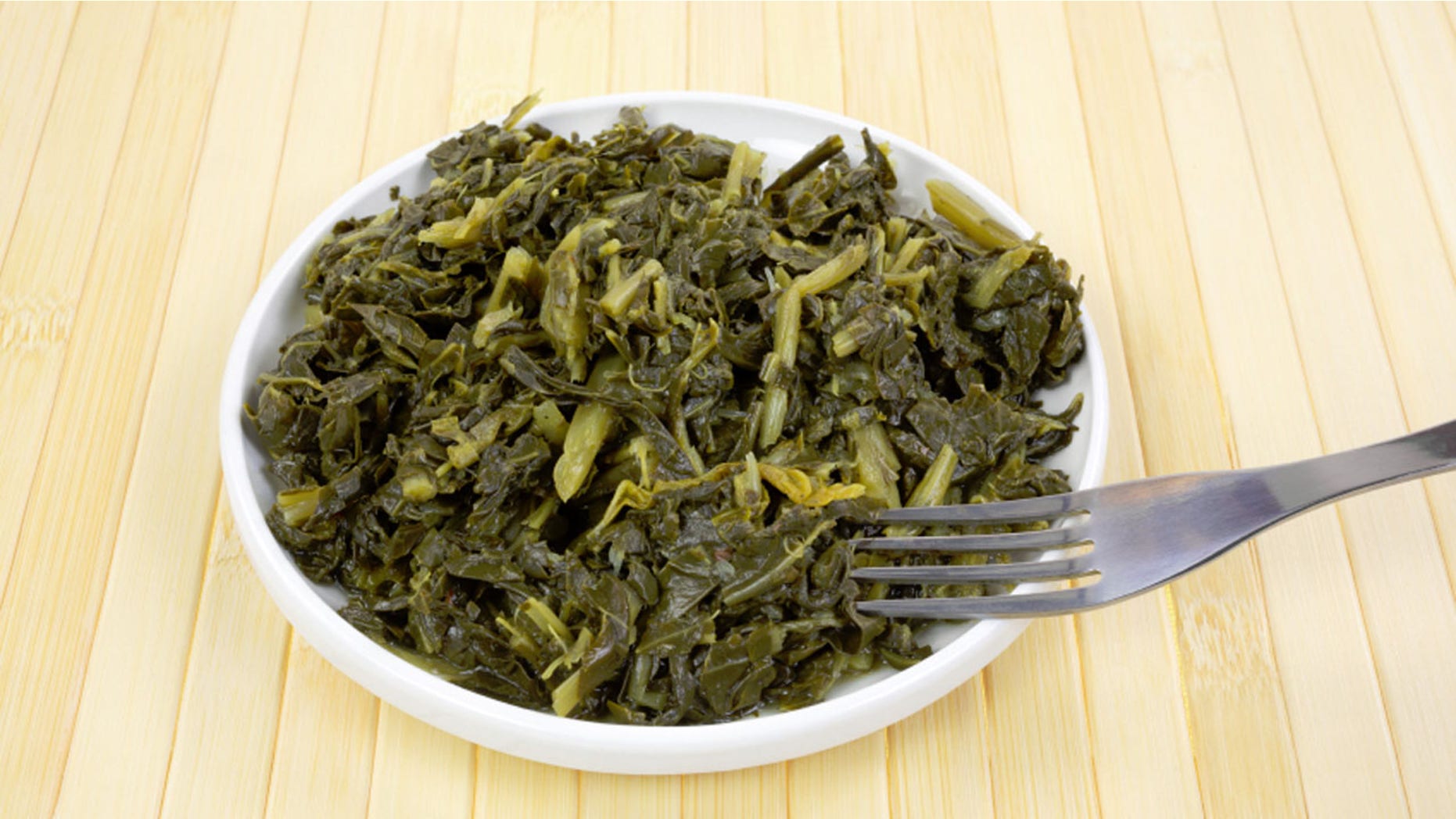 The folks over at Neiman Marcus are selling frozen collard greens for $66 – causing a massive outbreak of good-natured mocking from flabbergasted Southerners.
"Do these people realize we have collard greens growing in the backyard," Southern humorist Shellie Rushing Tomlinson told me. "I'll tell you what, Todd – it stopped me in my tracks. This is like Collard-gate."
Click here to join Todd's American Dispatch: a must-read for Conservatives!
Neiman Marcus says they've already sold out of their stock of luxury collards – all the more shocking since the greens did not come with a side of cornbread.
"They're gonna sell these high-priced collard greens and people are gonna sit down to it without any corn bread to dip in their milk," she said.
Miss Shellie, the author of "Hungry is a Mighty Fine Sauce," (and one of my favorite writers) was even more stunned to learn the collard greens were made with turkey and bacon – instead of ham hocks.