Larry Gatlin: Thankful for a life changing trip to Oklahoma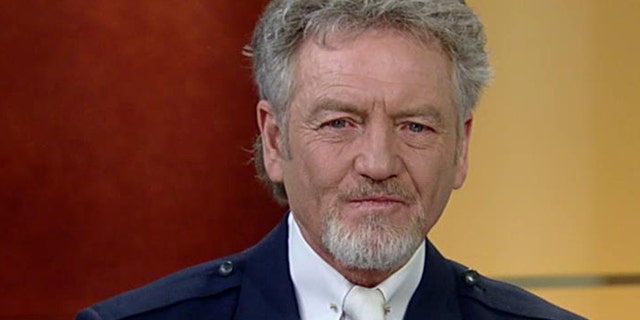 My wife Janis and I have an almost nightly ritual. Rarely does a bedtime go by that Janis doesn't look over to me and say, "Honey, thank you for providing me with this warm bed and this wonderful house. We are very blessed." I always say, "Yes, darlin' we are very blessed." Thank you for being here when I come home dog tired from another road trip, and for giving me your unconditional love. I am a very blessed man to have you."
Well, that "almost nightly love ritual" had just happened on the evening of April 12, 2013, as we were lying in bed watching the first news alerts about the category 5 tornado in Woodward, Oklahoma.
What follows is the part of the liner notes from our new CD, "The Gospel According to GATLIN" about a song I wrote that night, and about a life changing trip to Woodward, and young Oklahoma woman named Angie.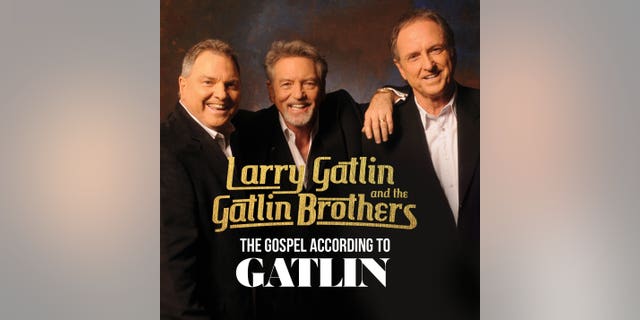 A horrible tornado had just pretty much wiped Woodward, Oklahoma off the map. The network TV guy was interviewing a lady and was pretty much trying to convince her that she and her husband should move out of "Tornado Alley."
When we pulled up to the debris-strewn lot, I got out of the car and Angie came running with her arms wide open.
Finally, the woman looked at the TV guy and said, "Mister, I can build another house. I can't build another him. The "him" she was talking about was her husband who at that very moment was sifting through the rubble of what had, an hour before, been their house.
Well, I got up out of bed and started toward the living room. Janis asked, "Where are you going?" I answered, "You know where I'm going." She replied, "Yeah, I heard it, too."
Janis knows me very well. She knew that I could not let a song idea like that go by unwritten. I wrote the song, "I Can Build Another House," that night and put a very rough version of it on Facebook or whatever.
The next day, I went to Florida for a show. That day, our son Joshua Cash Gatlin called me and said, "Dad, you're not coming home tomorrow, you're going to Woodward, OK." Your song has gone mini-viral and the folks in Woodward want you to come sing at a benefit show.
Well, it's hard to get to Woodward, Oklahoma from wherever I was in Florida. So I called my friend Jim Davison and he sent his jet to pick me up and get me to Woodward. Thanks, Jo!!
When I got to Woodward, I went straight to the local radio station where I sang the song and told the story on the air.
A lady called the station and said, "I know who the lady is. It's Angie Heifel." So we all went to Angie's house (Jim's too) or rather what had been their house 24 hours earlier.
When we pulled up to the debris-strewn lot, I got out of the car and Angie came running with her arms wide open.
We had a joyous visit. We laughed and cried and probably blew a few snot bubbles.
That evening Angie held the piece of paper that I had the lyrics scribble on – I hadn't had time to memorize it – at the local fairgrounds grandstand.
As the good folks of the surrounding area put over $100,000 in the offering buckets to help their neighbors in their time of need. An old farmer put a 100K check in one of the buckets and made the bucket man swear he wouldn't tell anybody. HOW KOOL IS THAT?!!! We don't know the farmer's name. But the fellers do!!!
So tonight at bedtime, here in the La Quinta Inn, in Irving, Texas, not in our warm bed in our
lovely house in Brentwood, Tennessee, I am going to turn to the love of my life, Janis Gail Moss
Gatlin, and tell her that I'm thankful that she gives me her unconditional love, and I'm glad that she came to Irving, Texas to be with me for a couple of days on the road, and yes, I'm thankful for that lovely house in Brentwood. But Janis Gail Moss Gatlin, I can build or buy or rent or lease another house, but I can't build another you, and, more than I can ever tell you, I am grateful that you love me.