Jennifer Holliday backs out of inauguration, apologizes to LGBT people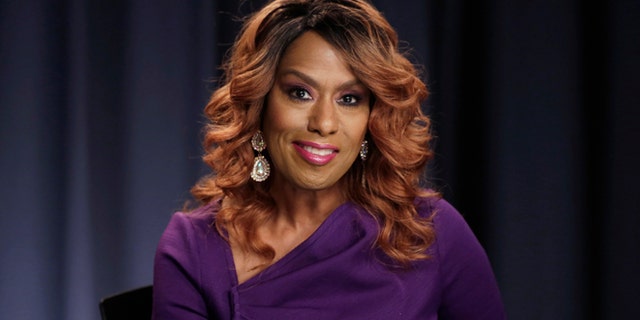 Tony-award winning singer Jennifer Holliday has decided not to sing at President-elect Donald Trump's inauguration – caving in to significant pressure from gay and lesbian fans who were outraged by her decision to put patriotism over politics.
"I sincerely apologize for my lapse of judgment, for being uneducated on the issues that affect every American at this crucial time in history and for causing such dismay and heartbreak for my fans," Holliday wrote in a letter provided to The Wrap.
The apology came one day after she defended her participation in an interview with The New York Times.
"We've become such a polarized country – we're not listening to what the Obamas have said," she told the newspaper. "They told us to move forward with hope – they didn't tell us to stop participating."
Holliday went on to say she was singing for the people – the nation.
"I voted for Mrs. Clinton, and they knew that. But if someone wants me to sing a national anthem or something, we think about America, and we go," she said.
It wasn't long before Holliday learned that the Trump Administration appreciates tolerance and diversity more than militant members of the LGBT community.
CLICK HERE TO ORDER TODD STARNES' NEW BOOK
"It brought a lot of threats from people already saying I'll never work again," she told the newspaper. "If that's what America has come to, where we all hate and bully people, there's no more freedom of speech."
Welcome to my world, Holliday – the world of the gun-toting, Bible-clinging, Deplorable Americans.
"I know everybody hates me now, but that shows we are all just hateful people now — we don't even want to work together," she said.
And on Saturday the militant gay and lesbian community got what they wanted – nothing short of complete allegiance to their cause.
"Please know that I HEAR YOU and I feel your pain," she wrote in her apology letter to the lesbian, bisexual, gay, transgender, gender neutral, asexual, questioning, non-binary, gender fluid crowd. "The LGBT Community was mostly responsible for birthing my career and I am deeply indebted to you."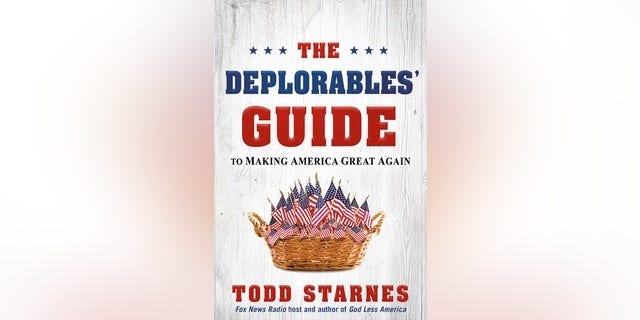 In other words, Holliday regrets putting patriotism ahead of the personal feelings of the gay and lesbian community.
I am somewhat sympathetic to her plight. I believe this was the first time, she had been bullied by a bunch of vulgar, militant social justice warriors. It can be unnerving for first-timers.
Hell hath no fury like a lesbian, bisexual, gay, transgender, asexual, gender neutral, questioning, non-binary, gender fluid fan scorned.
Regardless, this ugly episode is a reminder that we pledge allegiance to the American flag – not the Rainbow Flag.