It's okay to decorate a police car with rainbow flags, but not Bible verses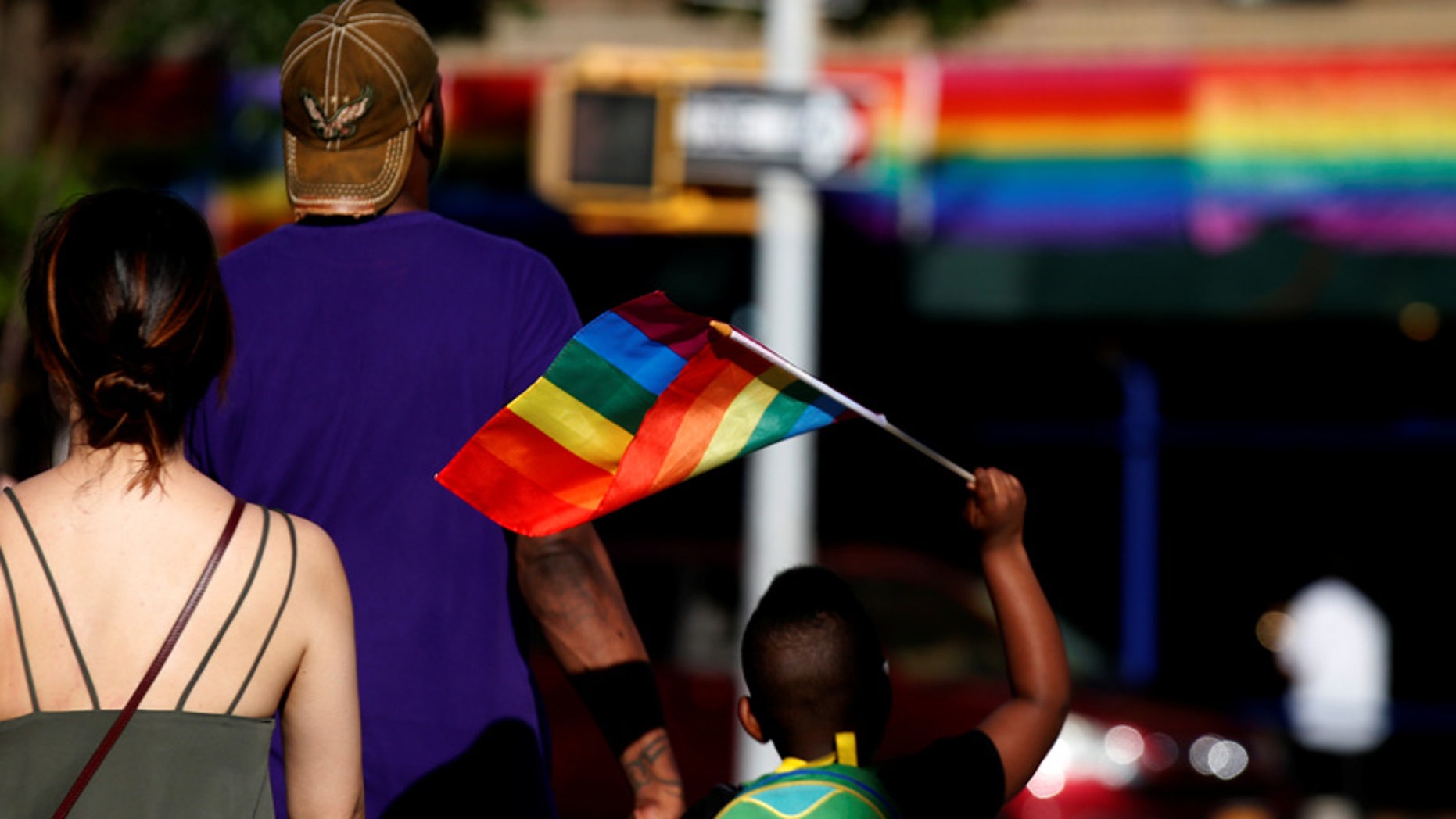 It's permissible in the United States to decorate police cars with rainbow flags to celebrate gay pride, but it's not permissible to decorate police cars with Bible verses honoring law enforcement officers.
Click here to for a free subscription to Todd's newsletter - a must-read for Conservatives! 
The Houston Police Dept. is debuting a "Pride Car" for the city's gay pride parade, the Houston Chronicle reports.
Police Chief Art Acevedo is downright giddy about the new rainbow cruiser and the parade.
The newspaper reports the chief "strongly encouraged" top police brass to join him in the march.
"By actually participating ... we send a very powerful message that we're an inclusive department," he said, "where every segment of society is welcome, is respected, and will be protected by the Houston Police Department," he told the newspaper.
The rank and file, however, are not so appreciative of the police chief's strong-arm tactics.
"Our duty is to protect and serve, not participate in an event that completely goes against our religious beliefs," one unidentified commander told the newspaper.
Houston is not the first American city to place gay pride decals on taxpayer-funded vehicles.