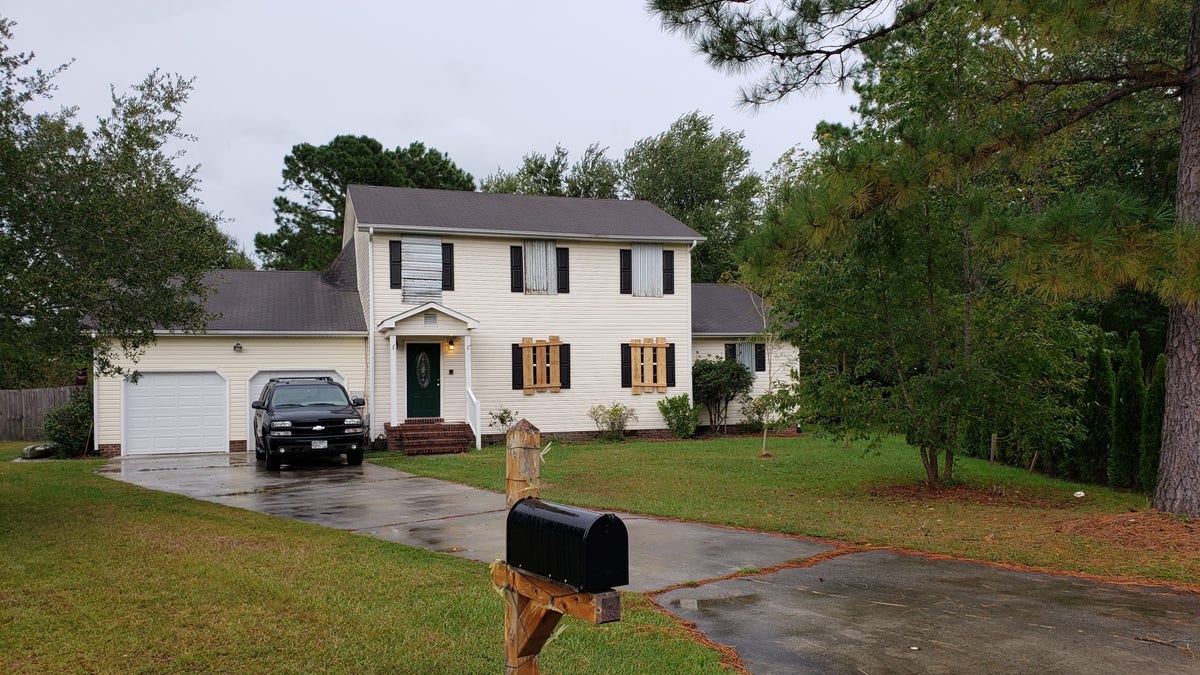 Two things, if you plan to wait out a hurricane. There is gas madness until there is no gas and do not even think about sandwiches because there is no bread. You have not lived until you see people load 10 loaves of bread into a shopping cart five days before a hurricane hits. Bread hysteria. I said to some fellow shoppers, "Folks, I am actually here to get hot dog buns for dinner tonight, who wants to relinquish one of their eight loaves?" Sure enough, a woman gave me her hot dog buns. People can be awesome.
If you ask me why I didn't evacuate Wilmington, North Carolina in the eye of Hurricane Florence, I will say, "waves and hurricane parties." This is true too. I've rode some great waves and done some hurricane drinking this week. But really, I feel compelled to stay and help out in any way I can in the aftermath of the storm.
I have a chainsaw, trailer, and a 4x4 Suburban. Myself and other members of the Cape Fear Rugby Team have banded together and plan to start limbing trees and dragging debris just as soon as the storm passes.
The other reason I plan to wait out this hurricane is to remain close to my home and look after my property if Florence crushes it. You see, if you flee it can be very hard to return because of the flooding and storm damage. So if your house gets a massive hole in it while you are displaced, then it will get rained on for two weeks and be raided by wildlife. You got to defend your home. As my friend Mark put it while we were sitting in Waterline Brewery drinking Mango Kolschs yesterday, "Death before Dishonor."
When I stocked up for the storm, I got four 80-packs of water, three 12-packs Stellas, 2 bottles Dublin Cool Muscadine wine, a 40-pack of pudding cups, granola bars, dried fruit, Gatorade, meat to freeze for grilling, a case of Chef Boyardee snap top ravioli, two big bags of charcoal, and bug spray. Then I filled every container and bucket I could find with water to use. I can live for days without power and water and beer cures all.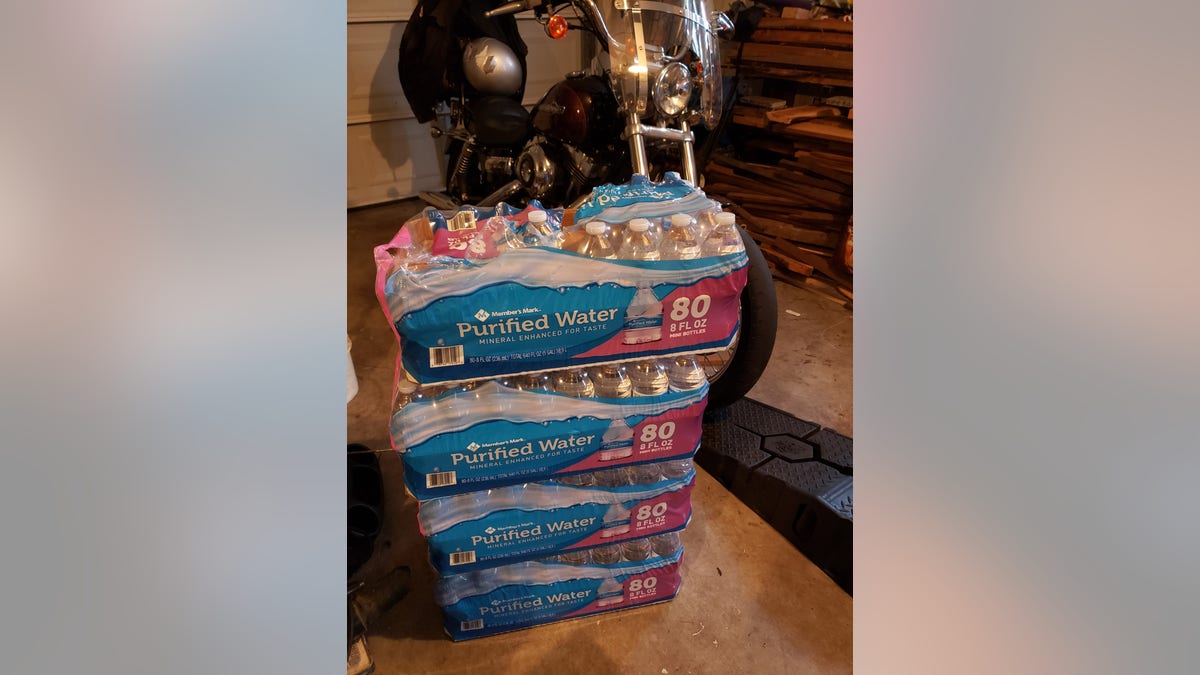 I have a beautiful wife, Alison, and four kids, ages 13, 10, 7 and 6. So once it became apparent that Florence was not to be taken lightly, we knew above all else the children had to get to safety. So the decision was made to separate for the hurricane.
I boarded up the house, tightened up the yard and got the kayak ready so I can get mobile if it floods like crazy. At 5 a.m. Wednesday, Alison and the children evacuated and drove up to her very awesome mom's house in Williamson, West Virginia. The National Hurricane Center had updated Florence about an hour before as approaching Category 5 status and set to make landfall in Wilmington, North Carolina.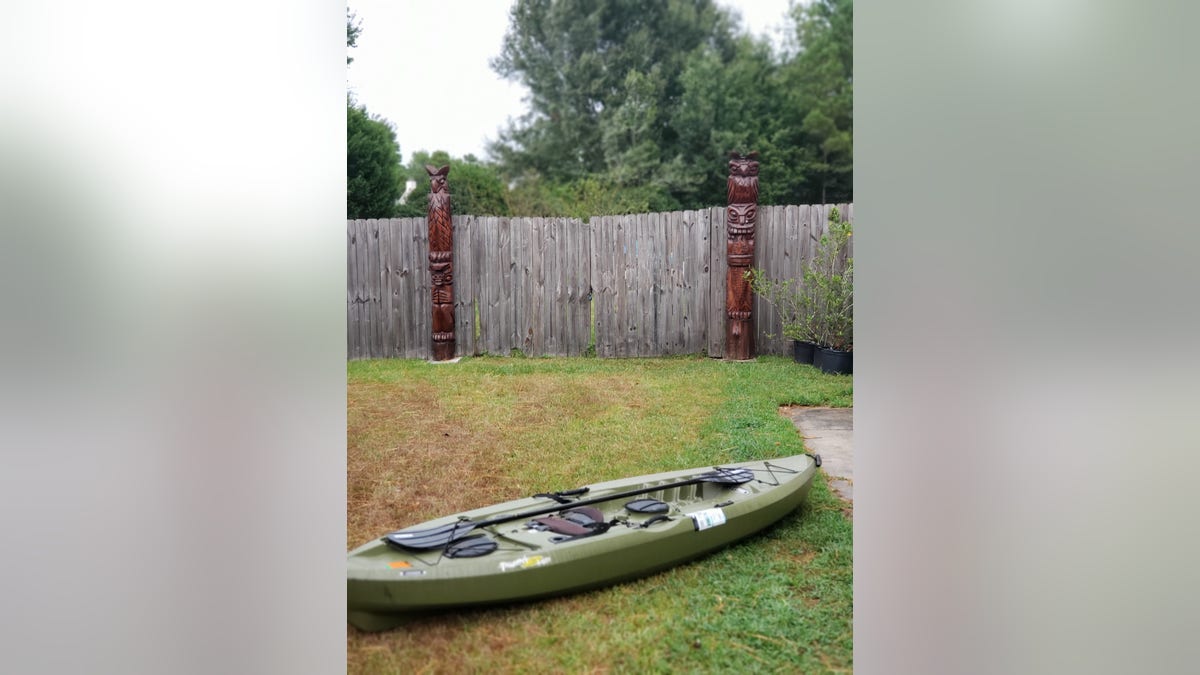 There was a lot of uncertainty when we said goodbye, but we were upbeat and positive and the kids were happy to be on a road trip and out of school. It's possible we will be separated for a week or more, but let's hope they can get back Sunday or Monday.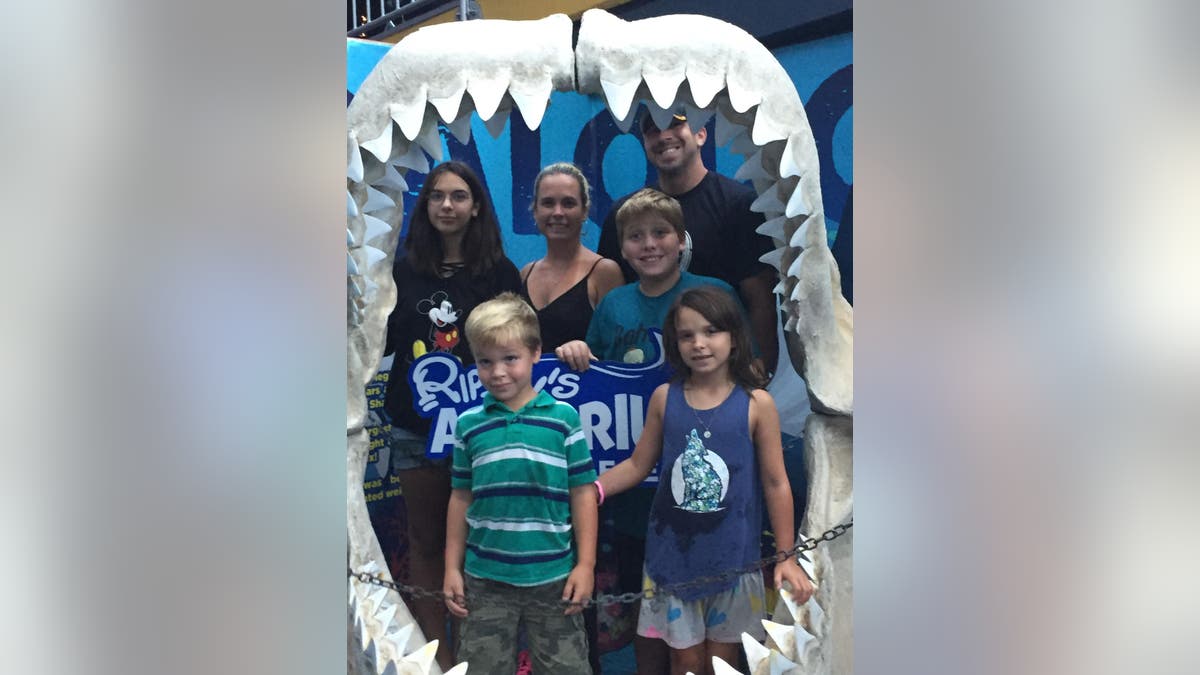 As I'm typing this, Hurricane Florence is just beginning to land and it is starting to sound intense out there. Last I heard about an hour ago, it was going to make landfall soon and was currently a Category 2 with sustained 100 mph winds. I hope that it slows down a bit. That's way stronger than any storm I've ever been through so it's going to be an experience hunkering down and riding this thing out. I do not plan to sleep tonight. A lot of other folks are doing the same thing.
Whatever your decision may be, stay safe out there.