Educator punished for graduation prayer, referencing Jesus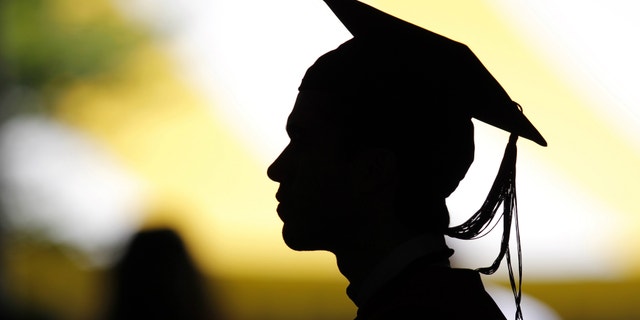 NEWYou can now listen to Fox News articles!
Dr. Kent Medlin is known around Willard, Missouri, as one of those guys who speaks from his heart.
For the past 14 years, he's been the superintendent of schools. He's a good man, a Christian man.
Click here for a free subscription to Todd's newsletter: a must-read for conservatives!
Last May, Dr. Medlin delivered an address during commencement exercises at Willard High School. And being a Christian man, it was not all that surprising when he referenced the Bible and the Lord and invited folks to join him in prayer.
The Springfield News-Leader reported on the superintendent's remarks. He used an acronym, GUTS - for grit, understand and teamwork. It was the "s" that got him in trouble.
To continue reading Todd's column form ToddStarnes.com, click here.