College: Holiday decorations should be culturally sensitive and inclusive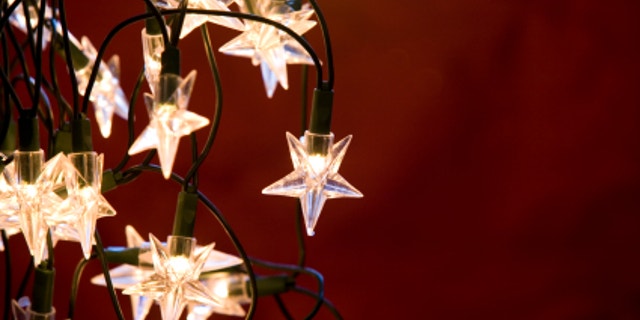 The social justice warriors in charge of the College at Brockport in New York are urging holiday decorators to deck their halls and don their gay apparel with a flair for cultural sensitivity and inclusion.
"When planning holiday displays on campus, please consider an inclusive approach to your creativity," the Office of Diversity and Inclusion wrote on the college's website. "Displays that feature exclusively single-themed decorations may be well intentioned, but they can marginalize those who celebrate other religious and cultural beliefs during this season."
Click here for a free subscription to Todd's newsletter: a must-read for conservatives!
That's a polite way of saying dump the Nativity.
The Office of Diversity and Inclusion, which is typically neither diverse nor inclusive, posted a long list of suggestions designed to take the Christ out of Christmas.
"The holiday season should be considered an opportunity to demonstrate cultural sensitivity and inclusivity by acknowledging multiple cultural traditions rather than imposing or endorsing a single tradition on everyone," the Office of Diversity and Inclusion wrote.
I think they're talking about you, Santa Claus. I mean – why does Jolly Old Saint Nick get to decide who's been naughty and who's been nice?
To continue reading Todd's column from ToddStarnes.com, click here.