China's Communist Party is entering its most perilous phase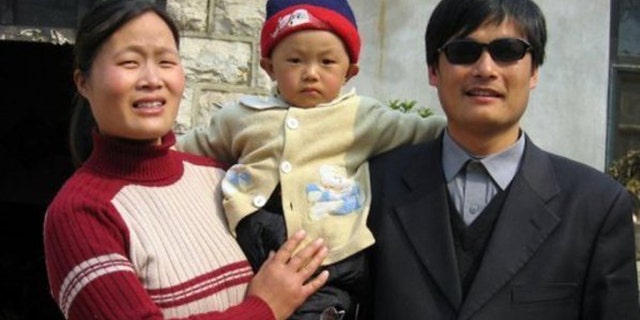 Nowadays Chinese leaders seem too busy putting out fires to think about their regime's long-term survival. Last month, they had to dispatch Politburo member Bo Xilai in a messy power struggle on the eve of a leadership transition. This past week, the daring escape of blind rights activist Chen Guangcheng from illegal house arrest to the U.S. Embassy in Beijing provoked another crisis. When rulers of one of the most powerful countries in the world have to worry about the defiant acts of a blind man, it's high time for them to think the unthinkable: Is the Communist Party's time up?
Asking such a question seems absurd on the surface. If anything, the party has thrived since its near-death experience in Tiananmen in 1989. Its ranks have swelled to 80 million. Its hold on power, bolstered by the military, secret police and Internet censors, looks unshakable.
Yet, beneath this façade of strength lie fundamental fragilities. Disunity among the ruling elites, rising defiance of dissidents, mass riots, endemic official corruption—the list goes on. For students of democratic transitions, such symptoms of regime decay portend a systemic crisis. Based on what we know about the durability of authoritarian regimes, the Chinese Communist Party's rule is entering its most perilous phase.
Minxin Pei is a professor of government at Claremont McKenna College. To continue reading his column in the Wall Street Journal, click here.