The Norwegian Secret For Beating the Winter Blues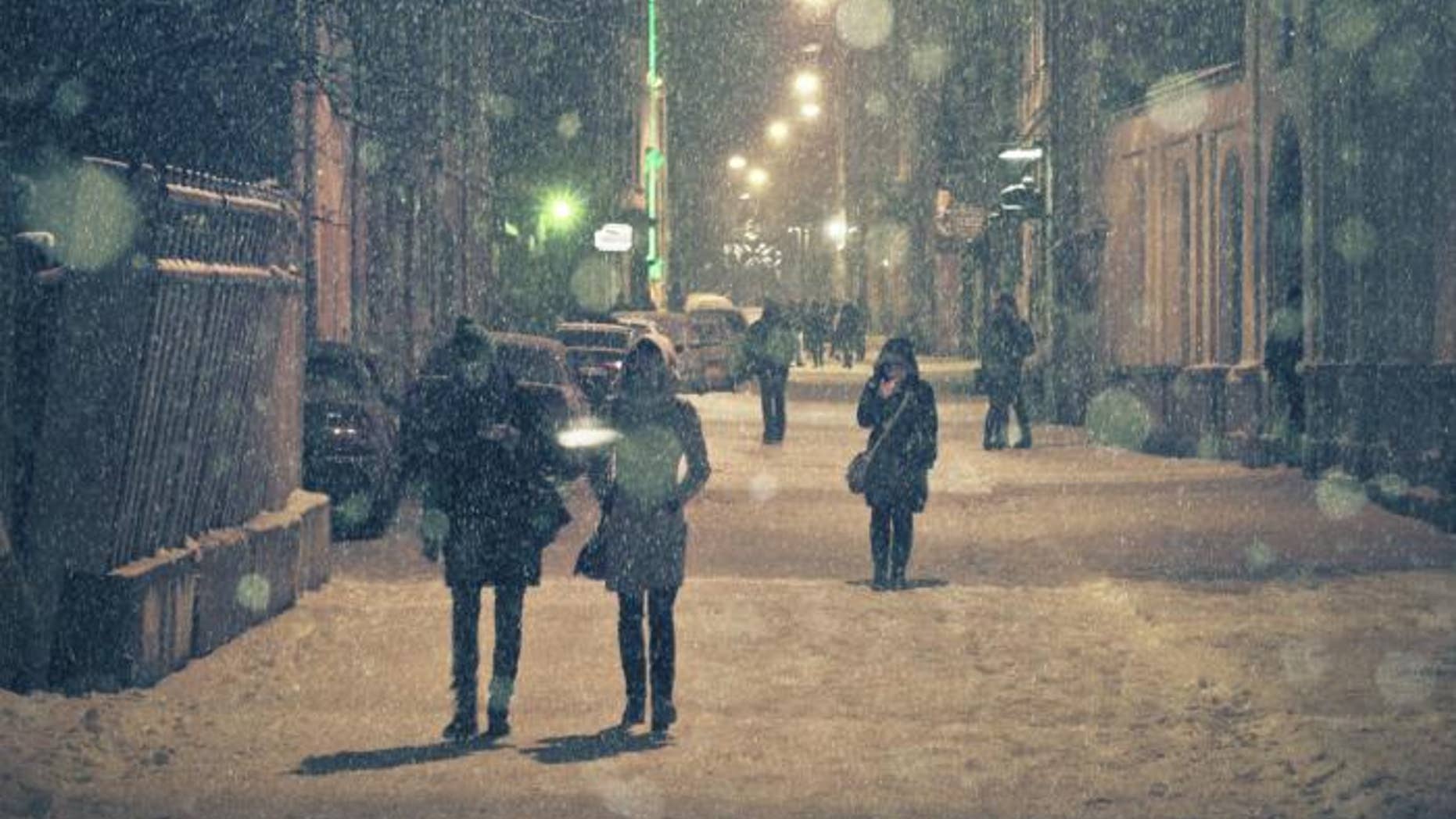 Starting to feel the winter blahs creep in? A new study offers a tip that could get you back to your usual cheery self: Do like the Norwegians.
Stanford PhD student Kari Leibowitz spent almost a year in Tromsø, Norway — 200 miles north of the Arctic Circle, where the sun doesn't rise above the horizon from November to January — to investigate why people there have such low rates of seasonal depression relative to the lack of sunlight. She notes for starters that small communities there are tight-knit, and strong social ties are known to boost well-being. But after surveying 238 Norwegians about their thoughts on winter, Leibowitz found the main reason for the low figures was that people view winter "as something to be enjoyed, not something to be endured," she writes in The Atlantic. In fact, "being around other people who enjoyed the winter gave me a new appreciation for it," Leibowitz tells Yahoo Health.
Basically, Norwegians describe everything winter-related as "koselig," or cozy, and try to get outside whenever possible, including to ski and participate in outdoor festivals, Leibowitz says. (She adds that being out in nature is known to lift a person's mood.) Even ridiculously cold temperatures don't keep people inside. "There's a saying that there's no such thing as bad weather, only bad clothing," Leibowitz says.
When Norwegians do move indoors, though, their activities sound "like the best parts of Christmas," per Fast Company: Picture sitting under a warm blanket by a fire and sipping a hot beverage.
While Americans tend to "bond by complaining about the winter," focusing on the positive could do wonders for their mood, says Leibowitz. "You can just consciously try to have a positive wintertime mindset and that might be enough to induce it." (This winter forecast probably won't help, though.)