Queen Elizabeth's favored bra shop loses privileges over former owner's book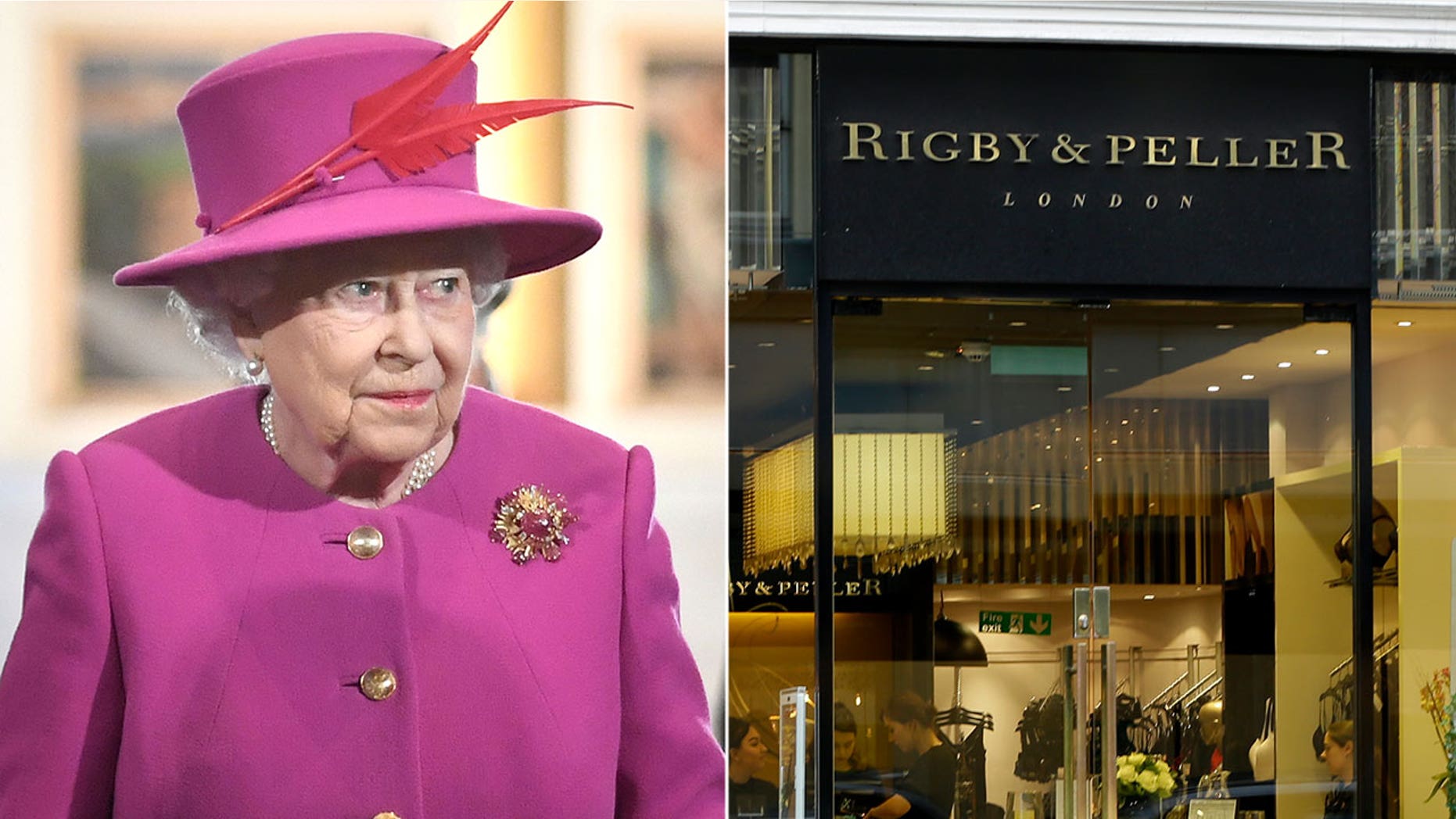 A British bra-fitter was stripped of its royal warrant after the former owner released a book disclosing details of the company's private fittings at Buckingham Palace.
June Kenton, who still remains on the board of the luxury lingerie brand Rigby & Peller, said she was "absolutely killed" over the store losing the royals' endorsement, and says she regrets writing about the royals' intimate details in her 2017 book "Storm in a D Cup."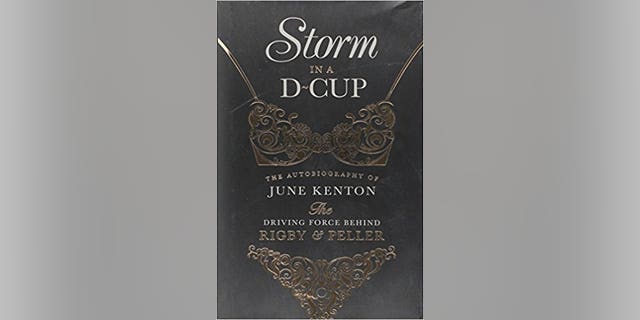 QUEEN ELIZABETH BOUGHT STAFFERS SUPERMARKET CAKE FOR CHRISTMAS
Among other reveals, Kenton reportedly wrote about outfitting a half-naked Queen Elizabeth in front of the monarch's beloved Corgis, as well as bringing Princess Diana pictures of scantily clad lingerie models for William and Harry to hang in their dormitories at Eton, the Daily Express reports.
Kenton, 82, also claimed that the Queen Mum once confided in her that she would only "pretend to listen" to her daughter, Princess Margaret, whenever Margaret would offer her mother style advice about hats.
Russel Tanguay, the director of royal warrants at the Royal Warrants Holders Association, confirmed to the Express that Rigby & Peller lost its royal warrant — i.e., its right to advertise itself as a royal supplier — in mid-2017. The company was also given a specified time frame for when it had to remove the royal coat of arms on its marketing materials.
QUEEN ELIZABETH'S SECRET WEAPON AGAINST JET LAG
Buckingham Palace, meanwhile, told the Express that it would "never comment on individual companies."
"I'm very sad Buckingham Palace took exception to the story — it's a kind and gentle story about what went on in my life," said Keller, according to the BBC.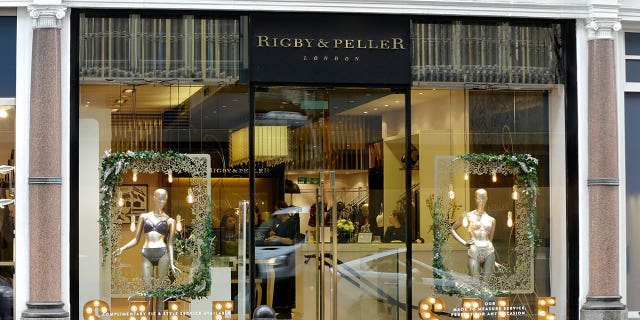 Rigby & Peller has been held a royal warrant from the monarchy since 1960, well before Kenton and her husband bought the company for 20,000 pounds in 1982. She later sold off a majority stake in the company in 2011, but remains on the board.
FOLLOW US ON FACEBOOK FOR MORE FOX LIFESTYLE NEWS
The Associated Press contributed to this story.