Pregnant women are using 'ultrasound nails' to celebrate soon-to-be-born babies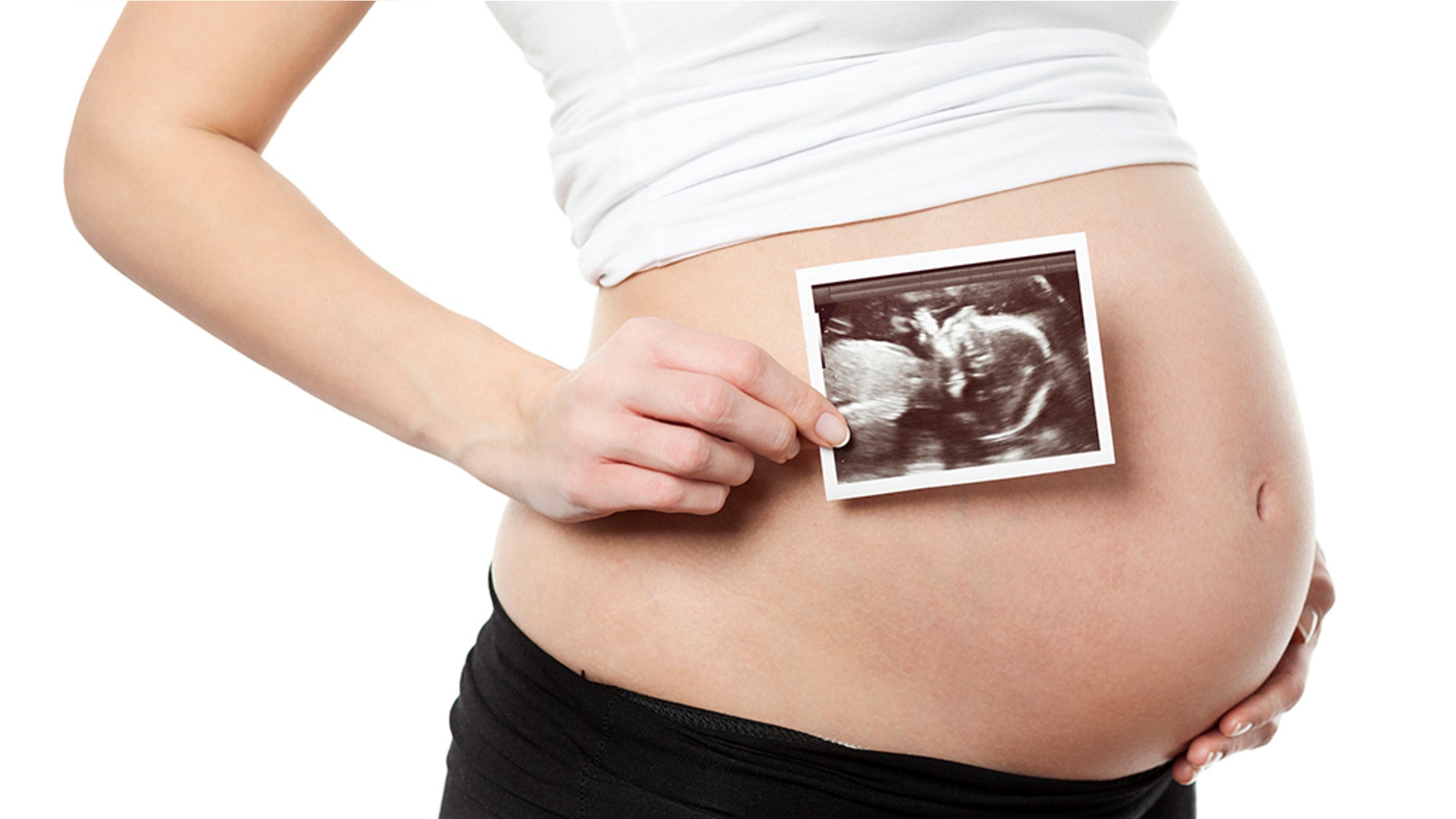 Moms-to-be are using a creative beauty trend to express their excitement about their pending arrival: ultrasound nail art.
Pregnant women have taken to social media to share photos of their freshly manicured nails, which feature a "painting" of their unborn child's ultrasound, Cosmopolitan reported. 
PREGNANT WOMEN WHO GET FLU SHOT ARE LESS LIKELY TO BE HOSPITALIZED FROM VIRUS, CDC SAYS
But some women who have miscarried are also using the trend as a special way to remember the baby they lost.
"This manicure has been a long time coming. After three years and numerous fertility treatments, my hubby and I finally conceived in April. On May 30, my heart was broken when I found out my baby was no longer living and growing, and he was taken from me the next day," one woman shared on Instagram.
PRINCESS EUGENIE STUNS IN PETER PILOTTO WEDDING GOWN
"I lost all inspiration as I struggled with the grief. I learned how to love him and his brief life and move forward with renewed hope. I love you jelly bean, and seeing you on my nails makes me smile," she added.
Regardless of the reason, however, many women have shared photos of their "ultrasound nails" on Instagram. Check out some of the images below.