Plus-size model Tess Holliday boycotting Uber after their driver fat-shamed her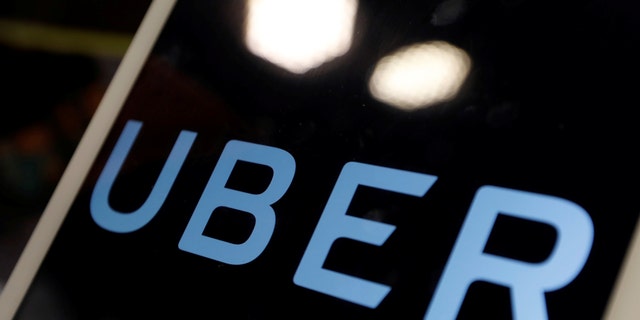 A plus-size model is hitting back at Uber after one of the company's drivers fat-shamed her during a ride.
Tess Holliday, who was born Ryann Maegen Hoven, captured the incident on camera, and wrote on Instagram that she's now boycotting the company for the unnamed driver's rude remarks.
"Hey @uber I don't pay more to use your 'black car' service to be told that there's no way I could possibly be healthy because I'm fat & then questioning it," Holliday wrote in the viral Instagram post. "No one should have to tolerate this at any level of the services you offer."
As of Thursday afternoon, the video had racked up nearly 307,000 views since being posted the day before.
In the video, the driver — who visibly has a gut of his own but whose face cannot be shown — can be heard questioning Holliday's cholesterol levels, to which the model replies that she is perfectly healthy.
NEW MOM FIRES BACK AT SALESWOMAN WHO BODY-SHAMED HER IN TARGET
In the post, she confirms she won't be requesting an Uber driver again anytime soon.
"I'm fat," Holliday wrote. "I also have a fat wallet & will no longer be using your services. Ever."
Online, Holliday has documented her struggles with body positivity, including those after giving birth to her son, Bowie, in June 2016.
In the viral post, Holliday describes the driver himself as "fat" in the video text overlay, but she edited the caption of the post after facing some backlash from her followers.
FOLLOW US ON FACEBOOK FOR MORE FOX LIFESTYLE NEWS
"Edited to add: saying my driver is fat was obviously being used as a descriptor & not to insult him," she wrote. "Also I did not show his face or use his name when filming, it was to be able to show what I deal with daily & why this behavior is unacceptable from anyone."