Model reposts cruel comment about herself to shed light on body-shaming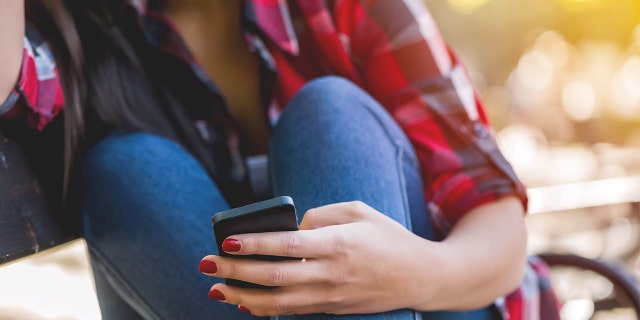 Women should be allowed to wear whatever they want without being criticized by others. Unfortunately, that isn't always the case, especially in the age of social media. So when one body-positive model was body-shamed for wearing a crop top, she decided to clap back with an important message.
After posting a picture to Instagram, model Noonie Regardless found a cruel meme of herself on someone else's page which read, "Leave the bralette and crop top-wearing to us skinny girls," along with with sick-face and whale emojis.
FITNESS BLOGGER DEFENDS SPORTS BRAS AS ACCEPTABLE GYM ATTIRE
After discovering the mean photo, Regardless shared the meme on her own page along with a message about body-shaming.
"No I don't have the flat stomach to flex in a crop top/bralette but I have a muffin top to do so. I don't know why people still body shame at this point. It's quit[e] pointless if you ask me," the model wrote.
She also shared with her followers the importance of feeling free to wear whatever you please no matter your weight.
"You don't have to be skinny to rock a crop top or bralette … As women we have to learn to build each other up instead of trying to break each other down. #stopbodyshaming," she wrote.
FOLLOW US ON FACEBOOK FOR MORE FOX LIFESTYLE NEWS
Regardless told Yahoo Style she wanted to share the post "to let people know body-shaming is still real. We as people would think that since the world is changing that many things would stop and become played out, but that's definitely not the case."