Kmart rebrands plus-size section, calls it 'fabulously-sized'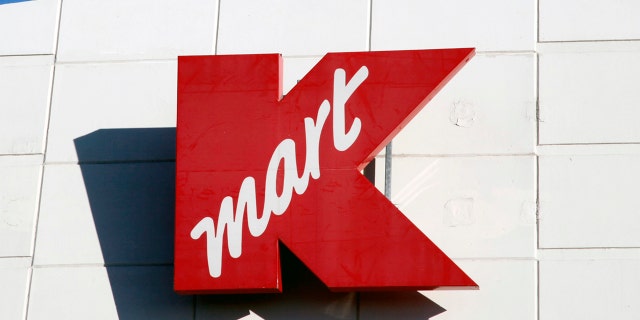 Fashions that extend past a size 14-16 are typically branded "plus-size" – a term many find problematic, especially in 2017 when the average woman wears a size 16-18.
Now, in a push to move beyond labels, Kmart is calling their line of plus-size fashions "Fabulously Sized." This comes at a time when body-positivity and inclusivity is on the rise with fashion shows adding curvier models and celebs fighting back against body shaming.
WOMAN WITH LUPUS USES INSTAGRAM TO POST EMPOWERING SELFIES
In a report from Women's Wear Daily, Kelly Cook, Kmart's chief marketing officer said "This decision was heavily influenced by the fact that there's a solid trend on the market around diversity promotion and body positivity," noting that Kmart has seen, "a big body positive focus in the teen and Millennial markets."
To further their mission of creating a body positive atmosphere, Kmart will be reformatting the store to include the "fabulously sized" markers in all women's apparel sections, as well as eliminating the plus-size labeling on swimwear and underwear. The department store is also making a commitment to offering a larger selection of sizes to be carried in-store.
Of the language shift, Cook said, "When we reached out to our members on social media, they told us we needed to have a better assortment and that we should call it something different. They absolutely love this whole mantra of 'Fabulously Sized.' We're proud to provide this apparel, and we're also proud about our price points."
FOLLOW US ON FACEBOOK FOR MORE FOX LIFESTYLE NEWS
Though Kmart is taking a big step forward in eliminating the controversial tag, some still think the labeling creates an unnecessary separation between "normal" sizes and "plus" – since the clothes will be in a separate "fabulous" section.
However, this is still a large move from a nationwide chain, and it might just be the first step to striking "plus" from the fashion industry in general.