Jill Duggar Dillard slammed for 'horrifying' salad dressing recipe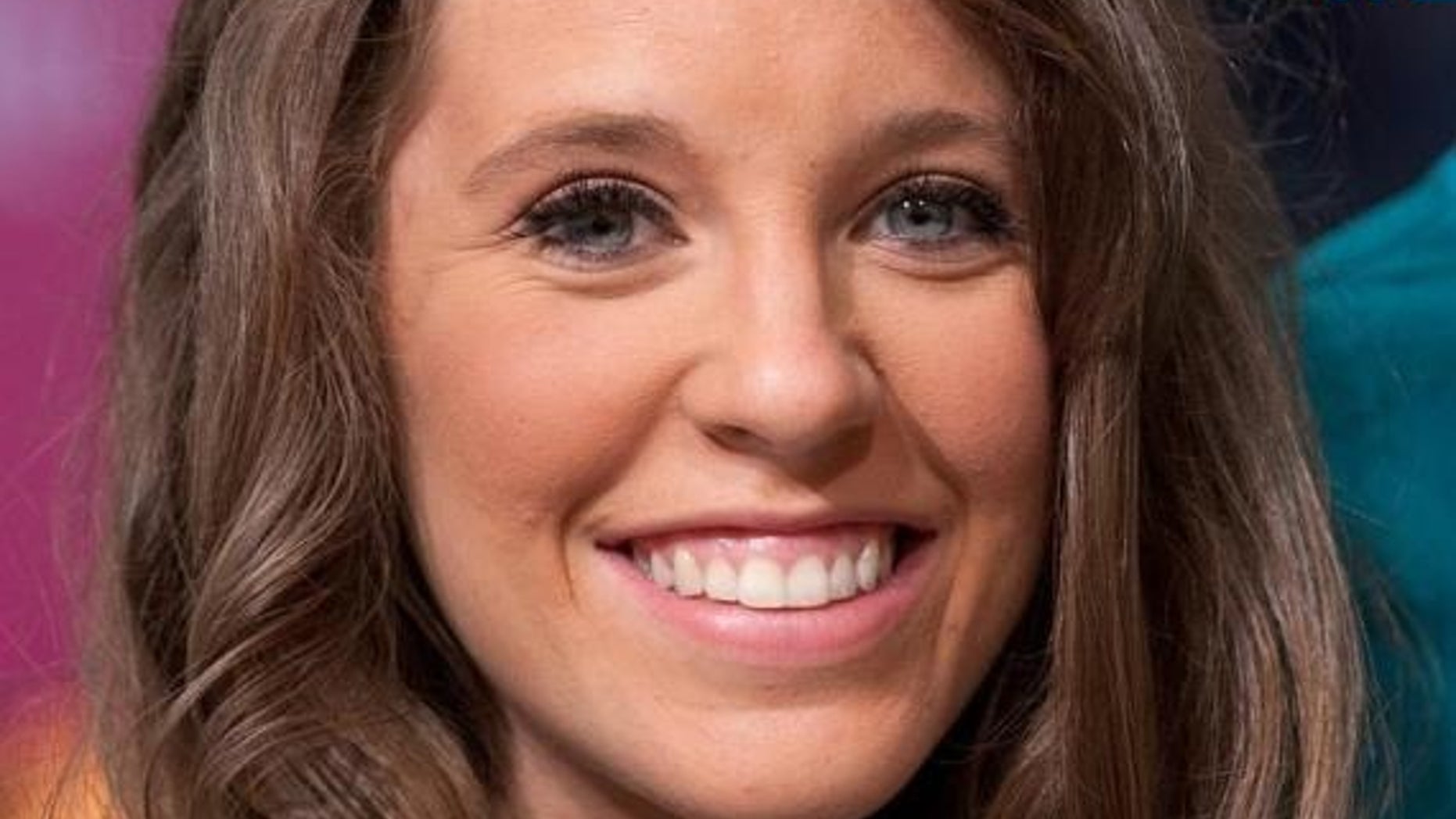 Jill Duggar Dillard is being taken to task on social media for her "horrifying" salad dressing recipe, with some critics declaring that the sodium-heavy concoction is "a heart attack waiting to happen."
The former "19 Kids and Counting" and "Counting On" star shared recently a seven-ingredient salad dressing recipe" to her Dillard Family blog, which she claims to use on a variety of recipes.
According to Dillard, the "Voeller Salad Dressing Recipe" calls for a cup of light olive oil and Dijon mustard, with Bragg's Liquid Aminos, tamari, or soy sauce, as well as honey, lemon juice, thyme and pepper, to make about a cup and a half of the dressing.
FRANCE, BELGIUM ARGUE OVER FRENCH FRY ORIGINS
"The Voeller family visited my family many years ago and made many delicious, healthy dishes. This is one we really love. It goes well on salads, potatoes, pasta and more!" the 26-year-old mother of two tweeted to her 205,000 Twitter followers.
InTouch Weekly was quick to call out the concoction, wondering, first, who the Voeller family was, and second, pointing out that the recipe "basically consists of salt, salt, and salt."
"Another day, another horrifying Jill Duggar recipe!" the outlet stated, point out that mustard and soy sauce's high sodium levels were not the healthiest.
"How has no one had a heart attack yet?" they wondered.
Twitter users, too, soon chimed in.
"Better check your cholesterol after that. It's a heart attack waiting to happen with these recipes," one critic clapped.
"Soy sauce ruins it. You duggars just love your sodium," another agreed.
Others, meanwhile, voiced support.
"Looks yummy!" one wrote.
"Looks like a tasty dressing. Love reading the recipes you put out," another said.
According to Yahoo Lifestyle, this isn't the first time that the fourth eldest Duggar child has been dragged for her recipes.
Dillard previously caught heat for her "Cheesy Chicken and Rice Enchiladas" recipe that was likened to a "recipe for hypertension and coronary artery disease."
Likewise, her cinnamon toast recipe featuring half a cup of sugar for four slices of bread prompted one commenter to advise she "take a nutrition class at a local college."