Being lonely makes getting a cold way worse, study says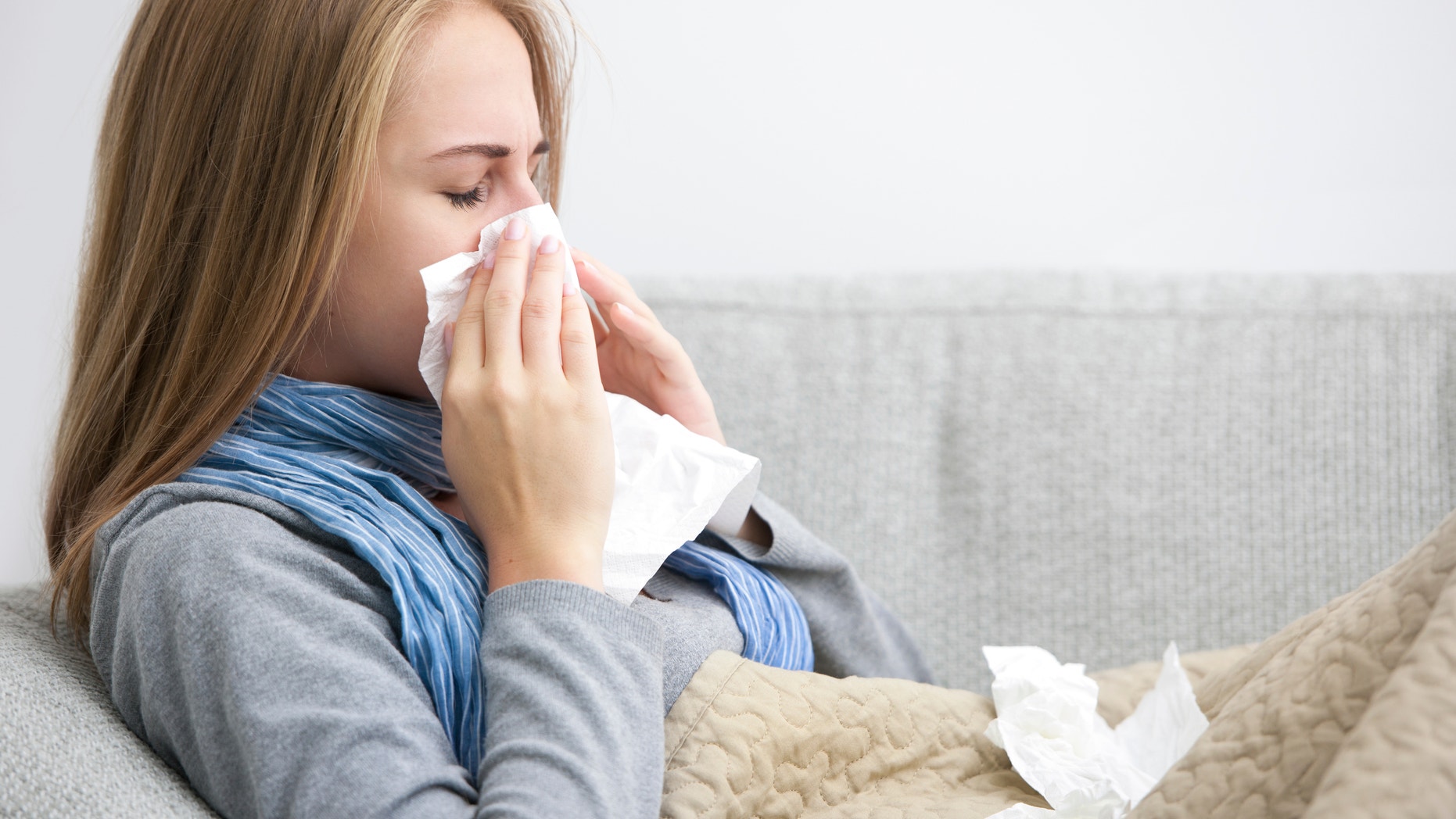 Lonely people feel much worse when they catch a cold, a study reveals.
It found solitary adults report much more severe symptoms when they came down with an illness. Researchers claimed lonely people feel worse physically and mentally.
Charities warn 1.2 million older people in England are chronically lonely.
And it increases the risk of dying young by 26 percent, a similar effect as obesity.
7 HEALTH BENEFITS OF BEING HAPPILY MARRIED
To test the impact of our emotions on how we cope with sickness, scientists infected 160 adults with a cold.
They were then isolated for five days in hotel rooms.
Scientists found that participants who claimed they were lonely also reported feeling the most unwell.
FOLLOW US ON FACEBOOK FOR MORE FOX LIFESTYLE NEWS
"Put simply, lonelier people feel worse when they are sick than less lonely people," the study authors concluded.
Researcher Angie LeRoy, from by Rice University in Texas, said: "Loneliness puts people at risk for premature mortality and all kinds of other physical illnesses."