Woman's condition causes her to be 'allergic to standing up'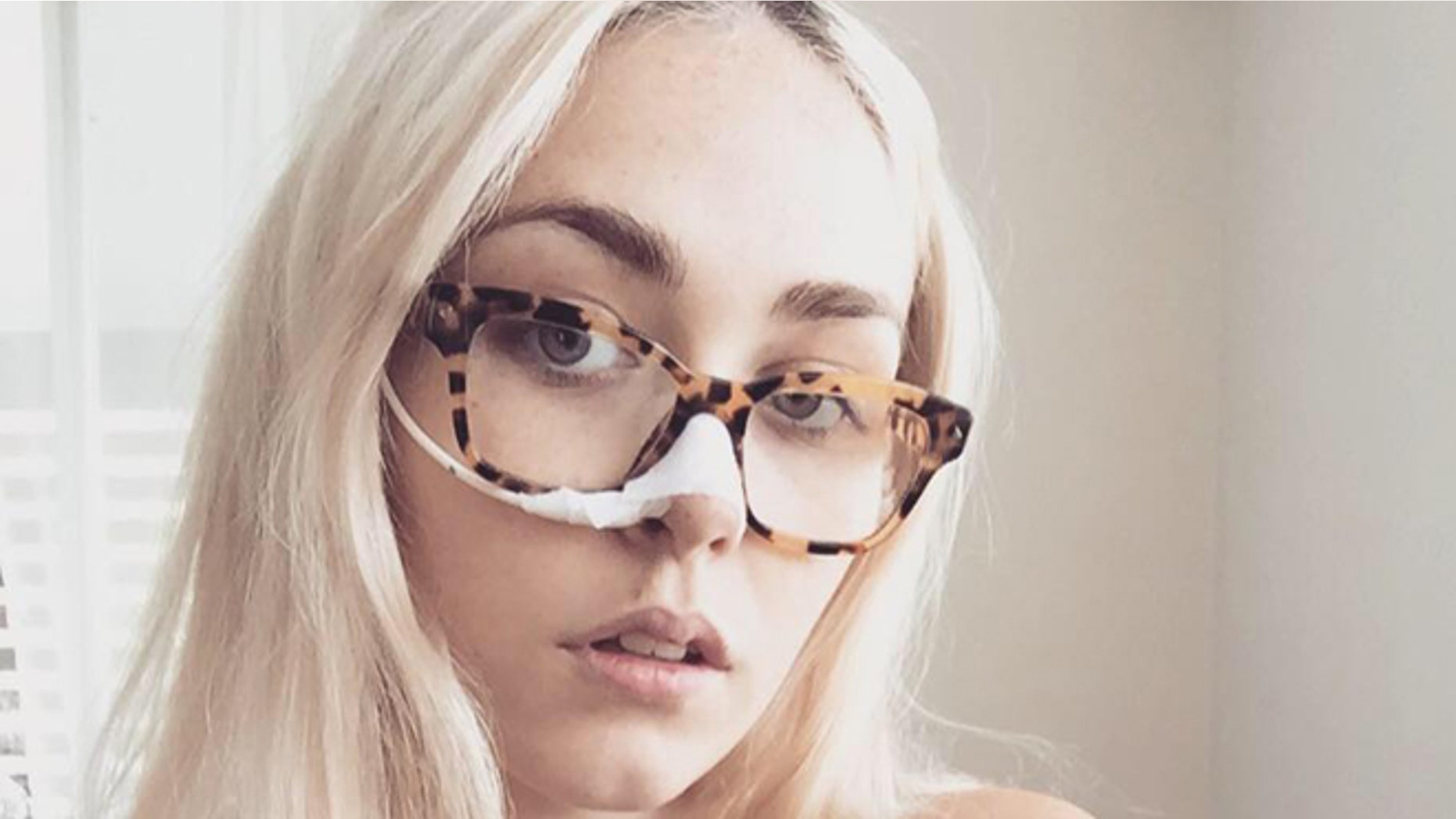 A 20-year-old woman whose condition causes her body to have an allergic reaction to standing up is sharing her story to teach others about chronic conditions. Claudia Powell, of Australia, was diagnosed with Postural Orthostatic Tachycardia Syndrome (POTS) last year, The Sun reported.
POTS causes patients' heart rates to spike when they stand, meaning Powell is forced to rely on a wheelchair because she faints if she stands upright for too long. POTS is an autonomic disturbance that can cause light-headedness, fatigue, sweating, tremor, anxiety, palpitation, exercise intolerance and increased heart rate, according to the National Institutes of Health. Symptoms can be relieved by lying down, but typically they limit patients' ability to perform everyday tasks.
"In basic terms, I'm allergic to standing upright," Powell told The Sun. "It's affected my lifestyle— I have to use a wheelchair if I'm going out."
Powell, who uses medication to manage her heart rate, said sometimes she can "only make it to the kitchen from the bed and back to bed without fainting," and other times she must crawl.
Before her diagnosis, doctors mistook her condition for endometriosis, and she started a blog to spread awareness of the condition. Although her diagnosis changed, she still uses the site to detail her struggles and discuss women's gynecological conditions.
Treatment is available for endometriosis, but because of POTS, Powell did not respond well to it. She underwent surgery to remove cysts and began taking medication, but the pain persisted.
"I knew things weren't right; this amount of pain wasn't normal," she told Daily Mail Australia.
In addition to those symptoms, Powell also suffers from gastroparesis and uses a feeding tube because her body is unable to discard food normally. Despite her difficulties, she uses the blog to stay positive.
"A lot of people are thanking me for what I'm doing, and that's good," she told Daily Mail Australia.