Woman told tank top 'inappropriate' for gym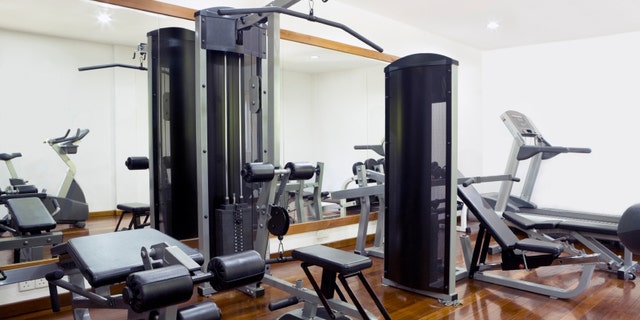 NEWYou can now listen to Fox News articles!
A Canadian woman was confronted by staff at her gym who told her that her tank top was inappropriate because of her chest size.
Rose Nickels of Orleans, Ontario, posted on Facebook about the incident.
"I felt humiliated and discriminated against due to my figure. I was singled out and it is unfair to say I cannot wear a tank top and other women can!" she wrote on May 14.
The post included photos of Nickels in the tank top in question and she asked followers to tell her if it was offensive, comparing it to images the gym, Movati Athletic Club, used in their advertising.
The Facebook post has over 4,800 shares.
According to Nickels, the gym does have a dress code requiring "appropriate gym attire and modest clothing" but claimed her tank top was no different than other womens' at the club, but that her chest is larger.
The gym claims it was made aware of the situation by other gym members who complained about her attire and would like the opportunity to speak with her regarding the situation, MetroNews Canada reported.
"While in no way did we intend to embarrass her, we did feel we had to address the issue," the gym wrote in a statement to the news site.