Wife proves perfect match for husband in need of a kidney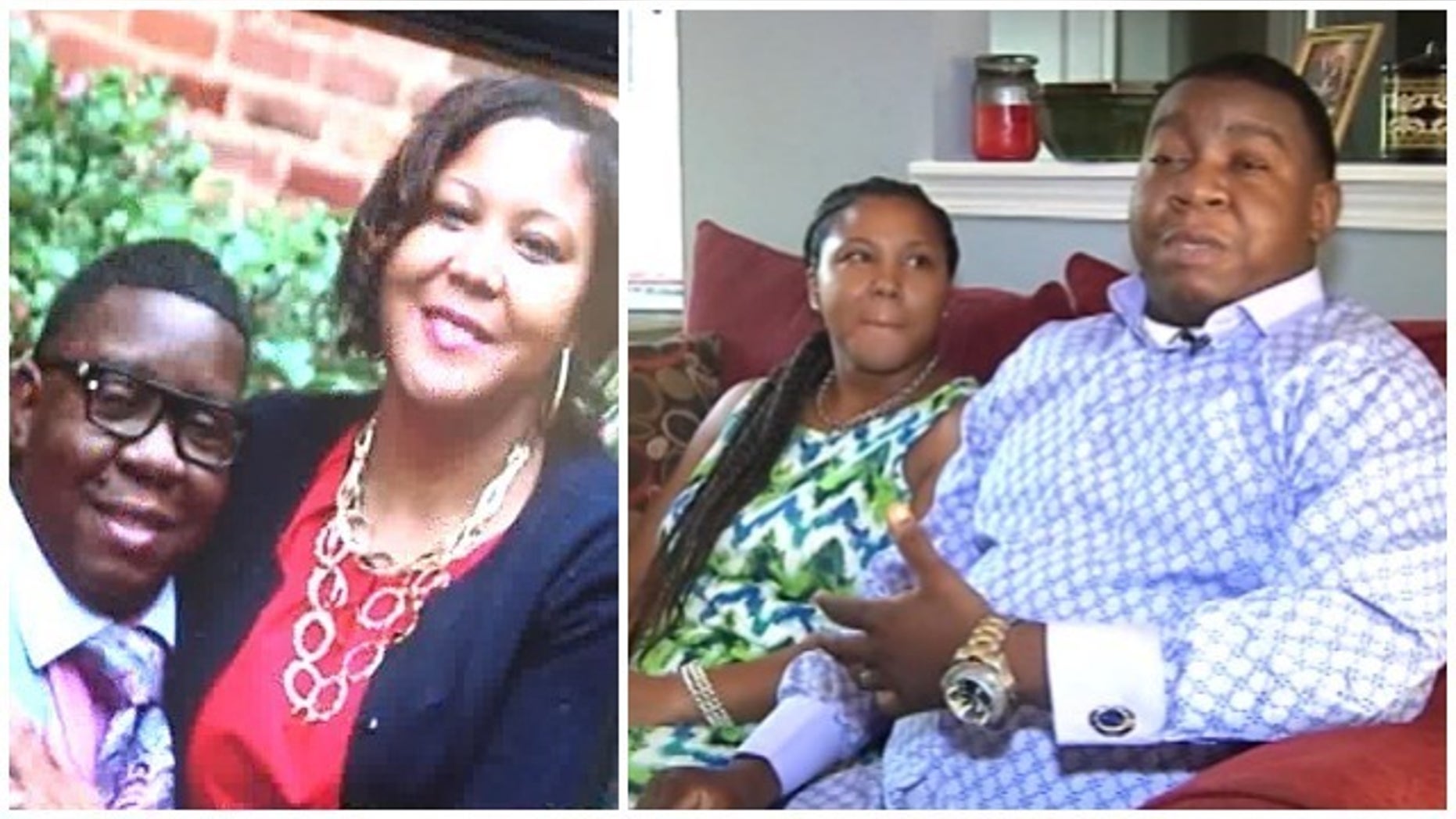 A Georgia man who spent three years looking for a kidney was shocked to learn the organ he needed was right next to him throughout his entire journey. Victor Gotell, who was diagnosed with kidney disease three years ago and placed on dialysis, received a kidney from his wife, Sharon, after doctors determined she was the perfect match, Fox 5 Atlanta reported.
"I knew that if I did get one from her, it was going to be a good one because of her exercising, eating right and drinking lots of water," Gotell told Fox 5 Atlanta.
Gotell had tested five other relatives before his wife of 15 years learned she was a match.
"He has always given to me because he is just that kind of person," Sharon told the news station. "So, for God to use me to give him a kidney that was like God showing out. He is really doing his thing."
The couple's pastor, James Marable of Bethel Baptist Church, also believes divine intervention had a hand in the surgery.
"Two shall become one, in the spiritual realm first, and then in the natural, and in this case it has really, really, really manifested in the life of this couple," Marable told Fox 5 Atlanta.
The couple was released from Emory University Hospital over the weekend and will continue to visit the center for follow-up care.