Why gentle C-sections are the latest birthing craze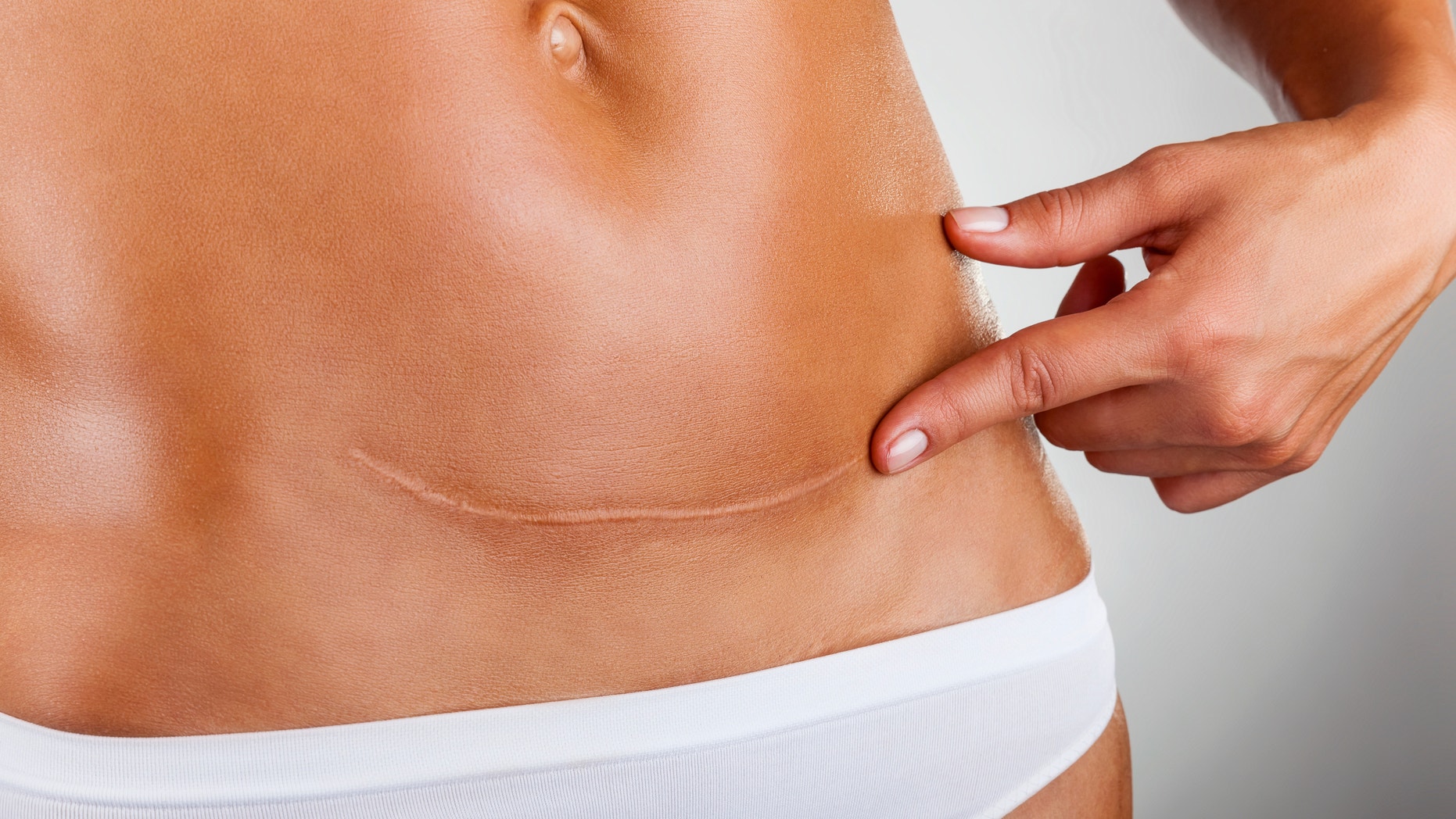 When Lia Minkoff had her first child by emergency Caesarean section following 36 hours of labor, she described the process as "horrible."
Though she was thrilled to leave the hospital with her beautiful baby, Siena, now 3, she felt like a passive participant in an experience that was out of her control and even included not seeing her new daughter for several hours.
The traumatic memories made her fear the birth of Siena's younger sister, Paloma — until she heard about a new maternity trend originating in Europe called "the gentle C-section."
"Paloma's delivery was everything I wanted," says the 33-year-old attorney from Crown Heights, Brooklyn, of the medically necessary surgery she had at Brooklyn's Maimonides Medical Center in April 2015.
"It had none of the stress and anxiety I suffered first time around."
Minkoff watched most of the proceedings with the help of a mirror. Her husband cut the cord, and she was even able to nurse Paloma as the surgeon sewed her up.