WHO sees 'very low' risk of further Zika spread due to Olympics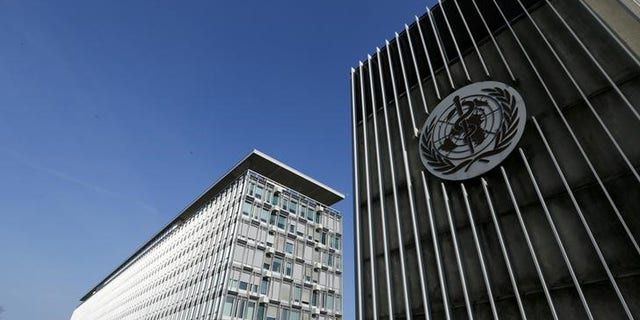 NEWYou can now listen to Fox News articles!
GENEVA (Reuters) -- There is a "very low risk" of further international spread of Zika virus as result of the Olympic Games to be held in Brazil, the heart of the current outbreak, World Health Organization experts said on Tuesday.
The WHO's emergency panel on Zika, which held its third teleconference on Tuesday, also reaffirmed its previous advice that there should be "no general restrictions on travel and trade with countries, areas" with Zika transmission including cities in Brazil hosting Olympics that start on Aug. 5.
"The risks are no different for people going to the Olympics than for other areas where there are outbreaks of Zika," David Heymann, chair of the WHO's expert panel, told reporters at WHO headquarters in Geneva after the meeting.