CDC director visits Puerto Rico amid Zika outbreak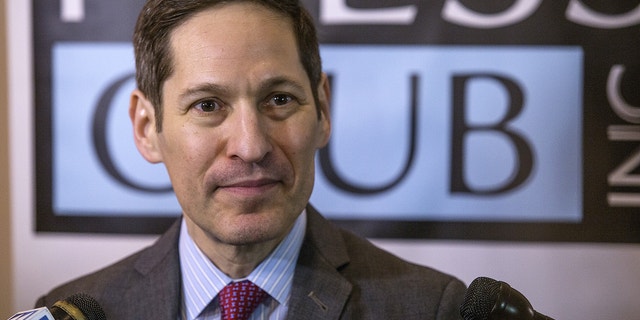 NEWYou can now listen to Fox News articles!
The director of the U.S. Centers for Disease Control and Prevention is in Puerto Rico to discuss the U.S. territory's response to an outbreak of the Zika virus.
Tom Frieden met with Gov. Alejandro Garcia Padilla behind closed doors Friday. It is his second visit to the island in recent months.
Puerto Rico is reporting 149 new cases of the mosquito-borne virus in the past week. The island has more than 1,500 cases, including 182 in pregnant women. A total of 40 people have been hospitalized.
Zika can cause fetal death and severe brain defects in the children of women infected during pregnancy. The World Health Organization has recommended that women living in areas where Zika is spreading consider delaying pregnancies.
The outbreak has also hurt tourism in Puerto Rico.