Video of dog's final farewell to owner in hospital goes viral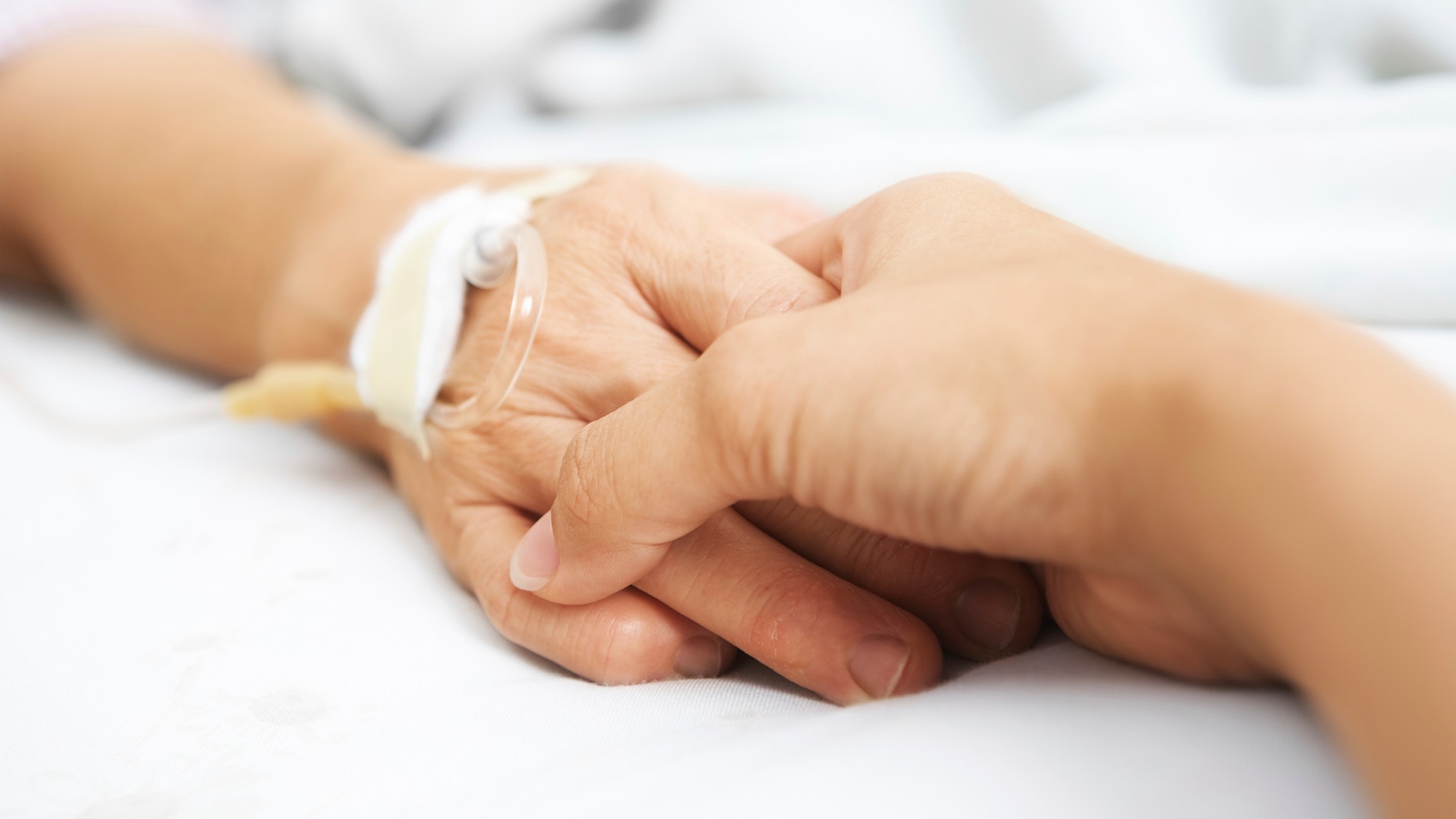 The sister of a 33-year-old man who died from a brain hemorrhage on Nov. 30 recorded her brother and his dog's final moments together. Ryan Jessen, who thought he was suffering from a bad migraine prior to his death, shared a special bond with his dog, and the family wanted her to have closure, according to Michelle Jessen's Facebook post.
"Rideout Memorial Hospital did the sweetest thing for us and allowed us to bring my brother's dog in to 'say goodbye' so she'd know why her human never came home," Jessen posted on Dec. 1. "If you know my brother, he really loved his sweet dog."
A subsequent post from Jessen said that her brother's heart will be donated to a 17-year-old boy in California whose birthday is on Christmas. She also informed followers that the family will be keeping Ryan's dog.
The video of Ryan and his dog has been viewed more than 18 million times and shared more than 131,000 times. Jessen said that there is speculation her brother's consumption of energy drinks may have led to his death.