The rate of preterm births remains alarmingly high in the U.S., according to the latest March of Dimes Report Card.
The figure was around 10.4% as of 2022 — just a 1% decline from 2021, when the preterm rate was at its highest in a decade.
Every year, the March of Dimes assigns each U.S. state a preterm birth "grade," based on the share of babies born before 37 weeks' gestation.
PARENTS WELCOME 14-POUND BABY, THE LARGEST ON RECORD SINCE 2010: 'EVERYBODY WAS MAKING BETS'
Overall, the U.S. received a D+ in 2022.
Grades of F were given to eight southern states: Georgia, Alabama, Missouri, South Carolina, Arkansas, Louisiana, Kentucky and West Virginia.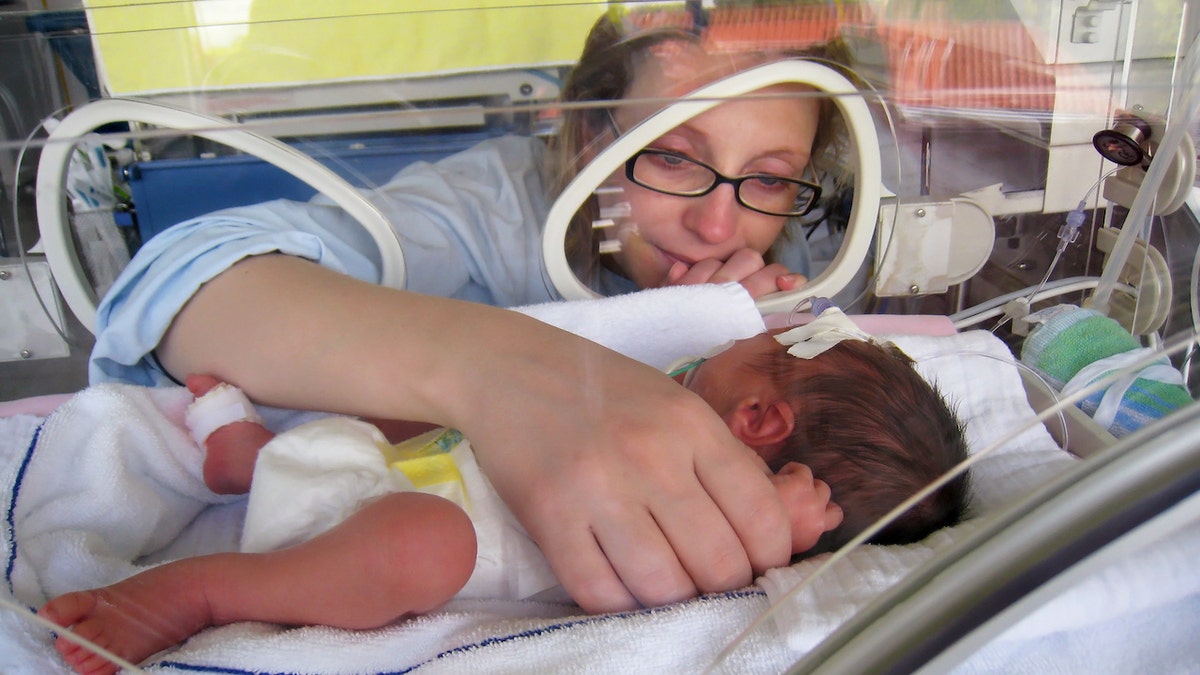 "Far too many communities are falling further behind when it comes to preterm birth," said Dr. Elizabeth Cherot, president and CEO at March of Dimes in Arlington, Virginia, in a statement to Fox News Digital.
Potential contributing factors
Chandani DeZure, M.D., a neonatal pediatric hospitalist in Palo Alto, California, and a BabyCenter Medical Advisory Board member, said that the new March of Dimes report is the result of three overarching problems. (She was not involved in the report.)
Those problems include lack of quality maternal and infant care, a lack of access to quality maternal and infant care that does exist, and racial disparities in the health care system.
ALABAMA WOMAN WITH TWO UTERUSES IS PREGNANT WITH TWINS, ONE IN EACH WOMB: '1 IN 50 MILLION' CHANCE
"These issues have not been appropriately addressed at the state or federal level, which is why there is little change in preterm birth statistics between 2022 and 2023," DeZure told Fox News Digital.
The March of Dimes Report Card shows that 14 states saw an increase in preterm births in 2022.
"We're looking at a number of factors to explain why, including inadequate prenatal care and high rates of hypertension, which we see in 13 states," noted Cherot.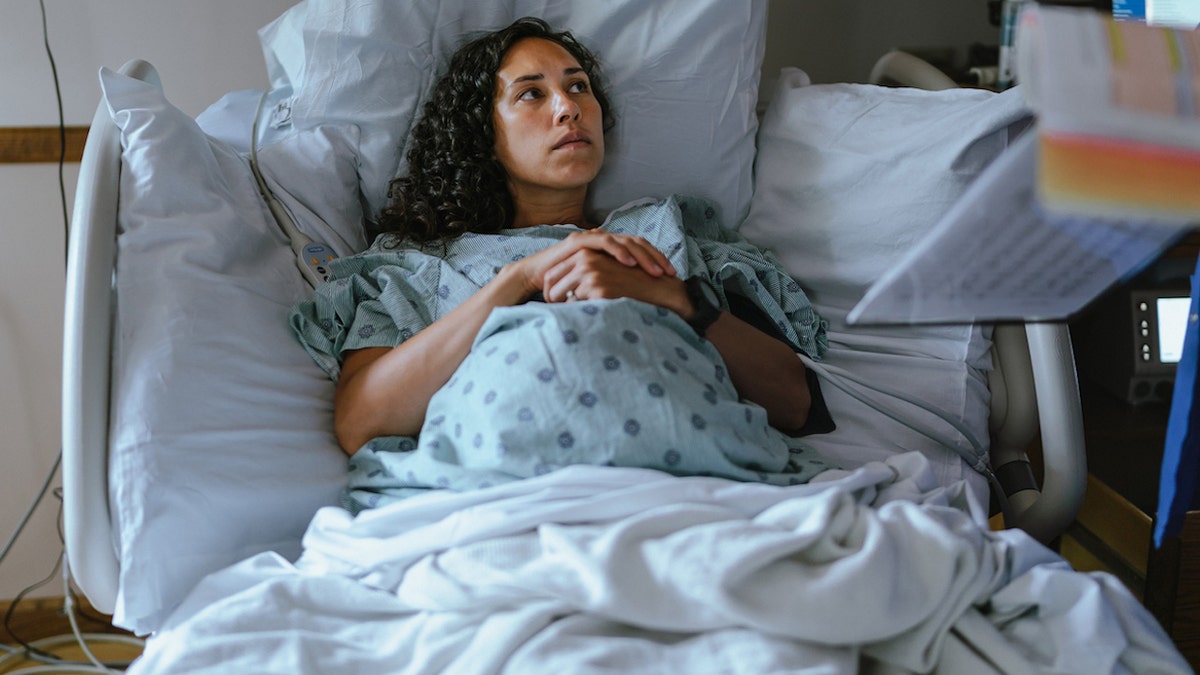 There are also higher shares of birthing women at unhealthy weights in 12 states and higher numbers of mothers with pre-pregnancy diabetes in six states, she pointed out.
"We also look at additional factors like increased Cesarean rates, changes in clinical practice, reduction in prenatal care and policy changes that may impact access to care."
SISTERS IN SYNC: 4 ARE PREGNANT AT THE SAME TIME WITH THEIR BABIES, IN 'COMPLETE SHOCK'
States with higher rates of poverty among their residents were also found to have higher pre-term birth rates.
Breaking down the preterm births, 62.2% of the births involved multiple babies and 30% of the babies were born to mothers who had experienced prior preterm deliveries, the report stated.
"American families can't afford to wait any longer for maternal health to be a priority in this country."
Another 28.8% of the births involved mothers with diabetes, while 23.4% of the mothers had hypertension.
Around 15% of the preterm births were among mothers who smoked, while 12.3% of the mothers were at an unhealthy weight.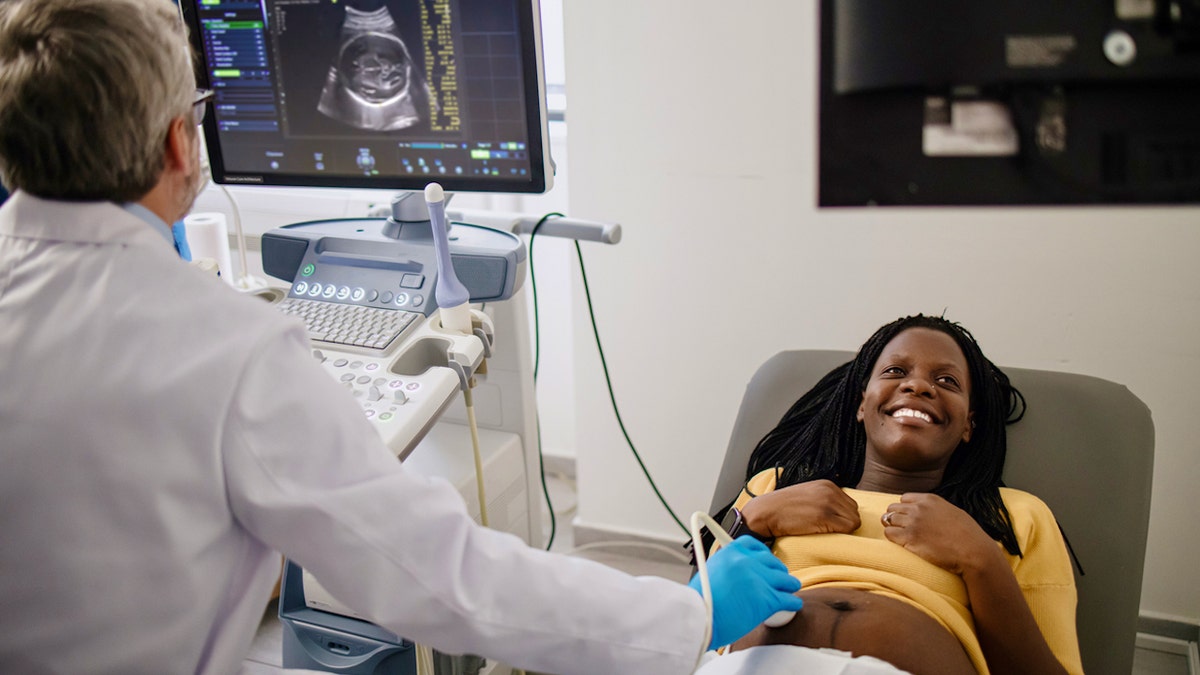 Premature births were 1.5 times higher among Black mothers compared to all other races and ethnicities, the report found.
"The preterm birth rate for Black moms is 1.5 times higher than for White moms, and Black moms consistently face higher rates of chronic health conditions, including diabetes and hypertension, which could lead to poor outcomes," Cherot noted.
Infant and maternal mortality
The March of Dimes report also included the latest statistics on the mortality of infants and mothers.
Maternal mortality — the death of a mother due to complications of pregnancy or childbirth — was at 17.4 deaths per 100,000 mothers as of 2021, nearly twice the rate in 2018.
PREGNANT WOMEN STRUGGLE TO FIND CARE IN 'MATERNITY DESERTS,' NEW STUDY FINDS: 'WE NEED MORE SUPPORT'
"The increase in maternal mortality is unacceptable and quite shocking for us as a country," said Cherot.
"Our rates are among the highest when you look at other industrialized nations, and they continue to get worse, showing our country is going in the wrong direction."
Statistics for communities of color are most dire, Cherot noted.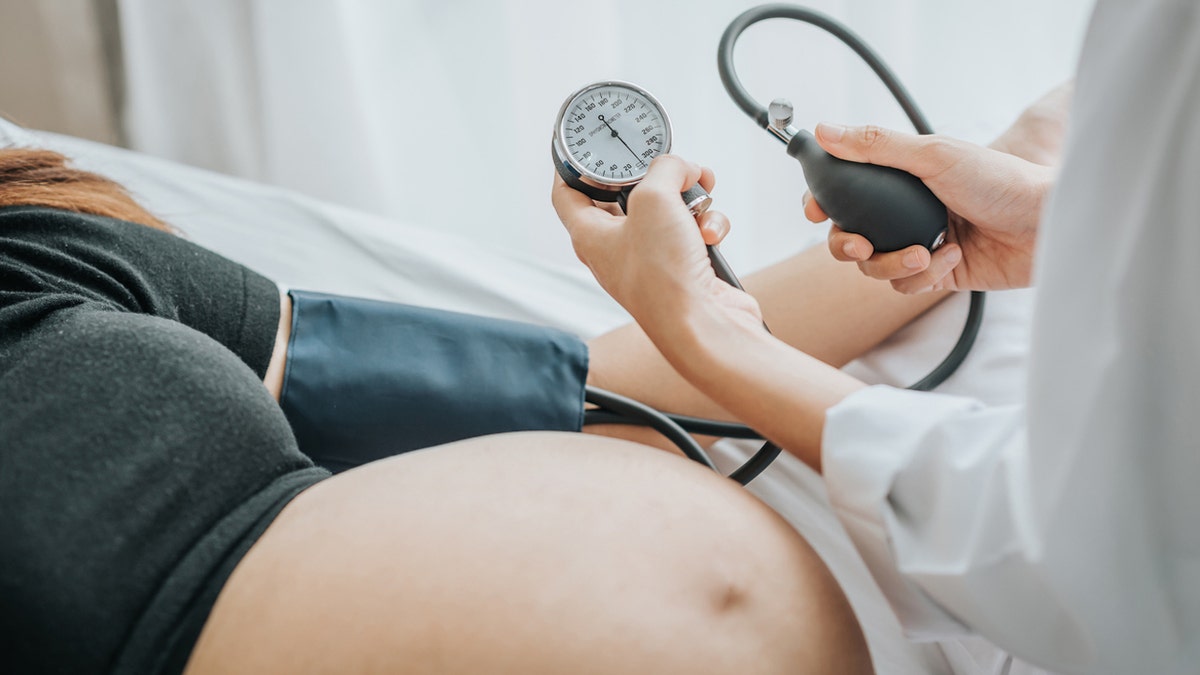 "Black women are twice as likely to face a pregnancy-related death," she said.
Infant mortality has decreased over the last decade, at 5.4 deaths per 1,000 births as of 2021. The highest rates of infant mortality were seen in the South and Midwest regions.
"The increase in maternal mortality is unacceptable and quite shocking for us as a country."
"A really sobering statistic is that Black babies are two times more likely to die before their first birthday than White babies," Cherot said.
The primary causes of infant deaths were birth defects, preterm birth and low birth rate, SIDS, accidents and maternal complications.
What needs to change?
"Just as there is no one cause of preterm birth, there is no one solution," Cherot told Fox News Digital.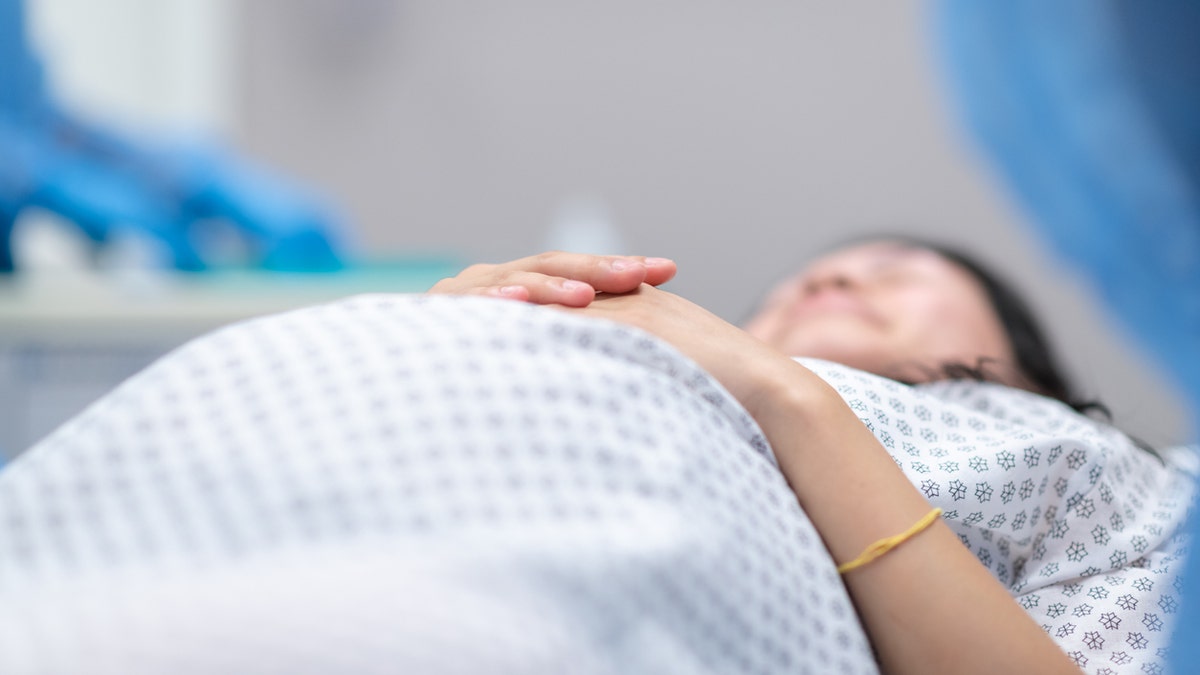 "The fact is, the U.S. does not prioritize maternity care, and that needs to change if we want to see improved outcomes. There are things we can all do to help improve conditions for moms and babies."
She added, "American families can't afford to wait any longer for maternal health to be a priority in this country."
CLICK HERE TO SIGN UP FOR OUR HEALTH NEWSLETTER
The latest March of Dimes report calls for new policies and funding to "close the gap, expand access and improve outcomes for moms and babies."
Among these proposed changes are Medicaid extensions until one year after birth, Medicaid expansions to include greater access to preventative care, paid family leave, reimbursement for doula care, and funding for committees to review maternal and infant mortality.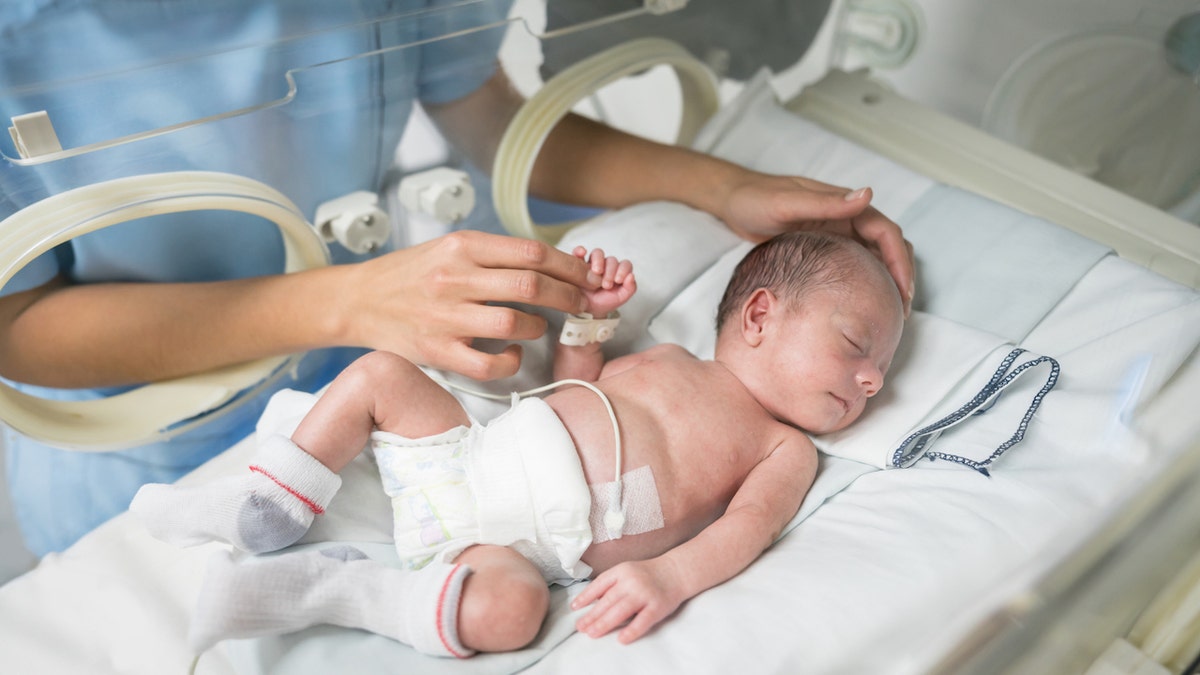 "States that did have these policies in place, and that had sufficient funding for them, scored much better," DeZure said.
CLICK HERE TO GET THE FOX NEWS APP
DeZure also highlighted the need for "quality affordable health insurance that includes comprehensive reproductive and prenatal care, accessible hospitals with well-trained clinicians and appropriate equipment/technology to care for all mothers and babies, and postnatal support, including paid family leave to allow for new moms and babies to thrive to their fullest potential."