Texas Boy, 12, Dies From Ant Bites After Suffering Allergic Reaction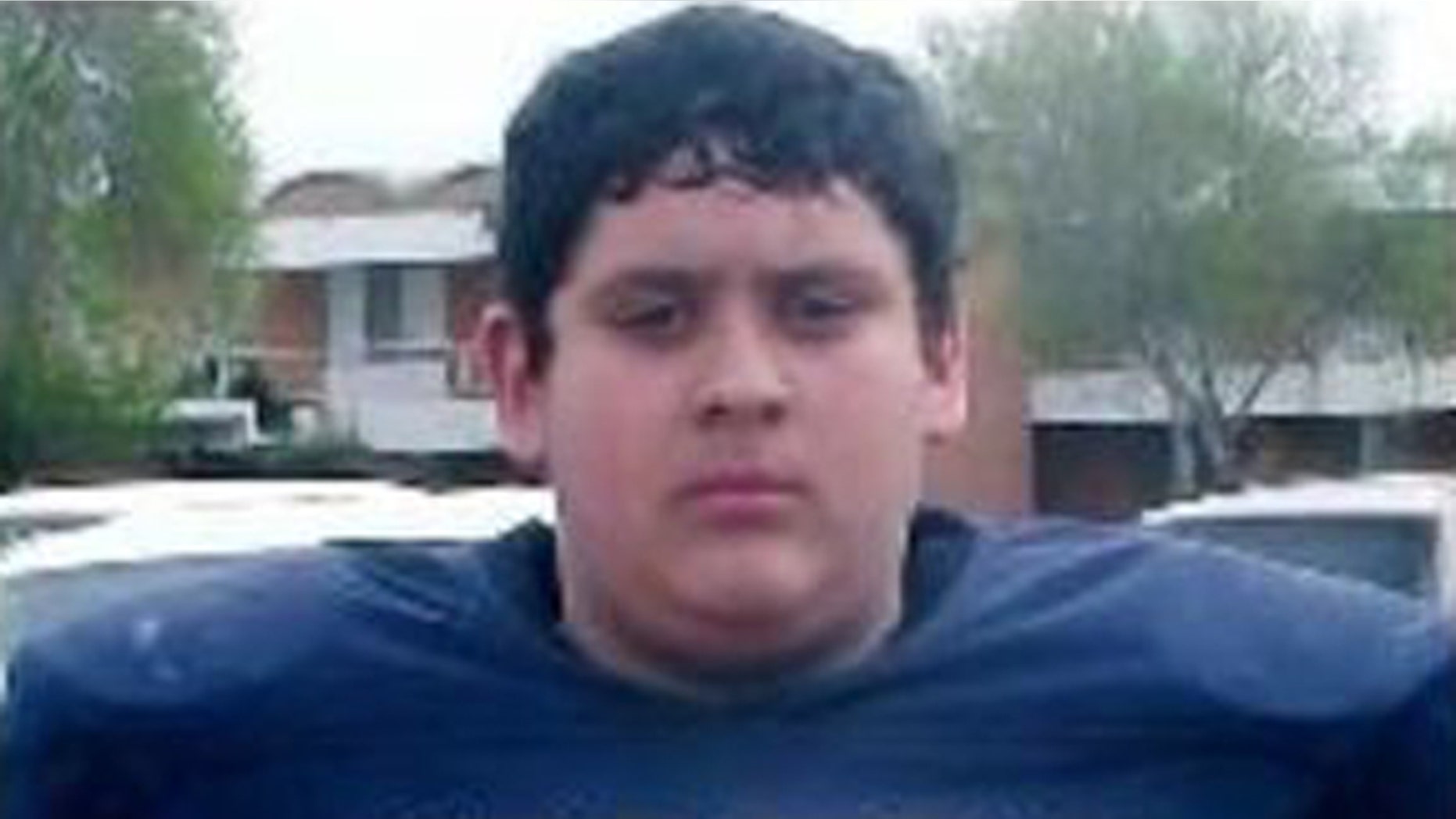 A 12-year-old aspiring football player from South Texas died from an allergic reaction to fire ants that bit him during a middle school game, authorities said.
Cameron Espinosa was bitten by ants while he was warming up during a halftime game. He died several days later, officials said. The boy used a water bottle to try to flush away the ants Sept. 11 before eventually losing consciousness, said Lorette Williams, spokeswoman for the Corpus Christi Independent School District.
Cameron was an 8th grade student at Haas Middle School in Texas, according to his memorial page. He enjoyed playing football and was looking forward to the upcoming football season, the page said. His favorite number was 66.
The family has hired an attorney. The school has said the grass was mowed and checked for ants by coaches for several days before the game.
While medics are assigned to high school varsity football games in Texas, that is not the case with middle school games, Williams said. However, coaches are trained in first-aid and use of CPR and a defibrillator, she said. A defibrillator was used on Cameron at the field before he was taken to the hospital by ambulance, she said.
The eighth-grader at Paul R. Haas Middle School remained hospitalized in critical condition until his death Monday, Williams said.
The game resumed after Cameron was taken away but was later halted when the severity of his condition became apparent, Williams said.
The boy was unaware that he was allergic to ants, and the school district had no record of allergies for the boy, she said.
Williams said school administrators are receiving suggestions on ways to memorialize Cameron. They are also considering having ambulances and medical personnel during middle school football games.
"Students and teachers have been wearing green and white ribbons with the number 66 on them," said Williams, referring to Cameron's jersey number and the colors for Haas Middle School.
Based on reporting by The Associated Press.
Follow us on twitter.com/foxnewslatino
Like us at facebook.com/foxnewslatino