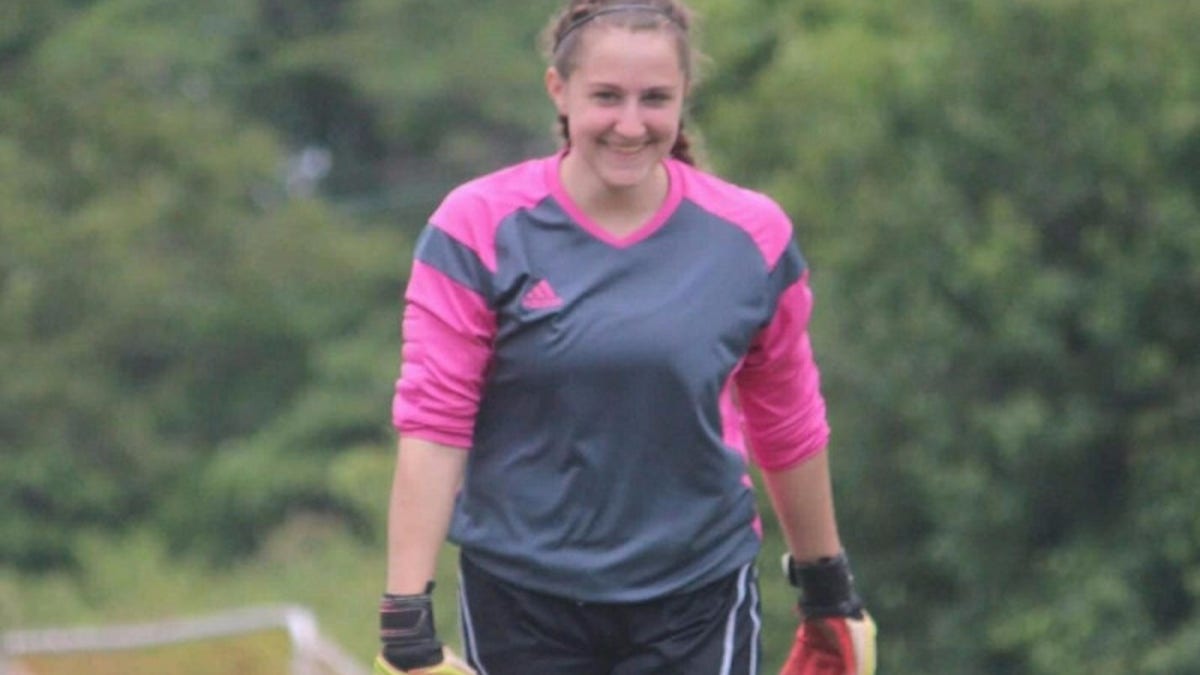 A complaint about a sore throat has turned into a health nightmare for one Rhode Island teen, who is now reportedly facing partial amputation of her right leg. Gianna Cirella, a junior goalkeeper for the Toll Gate High School soccer team, is currently fighting for her life at Hasbro Children's Hospital in Providence.
Cirella first complained of a sore throat while at practice on Oct. 13, and within 72 hours was diagnosed with pneumonia which then progressed to sepsis, The Providence Journal reported. According to a GoFundMe page set up on the family's behalf, the infection cut off oxygen and blood supply to part of her right leg, which will now be amputated.
NURSE SERENADES DYING PATIENT WITH HER FAVORITE SONG
"I couldn't believe what I was hearing," Lonna Razza, Cirella's coach, told The Providence Journal. "It was shocking – absolutely shocking – that it came on so quickly."
Cirella's younger sister is a striker on the team, and her teammates have been taking shifts visiting at the hospital. Grief counselors have been made available to players, and the team decided to play against a cross-town rival in her honor. Cirella's sister scored a goal during that game.
"Of all nights, this was the night she scored that goal," Razza told The Providence Journal. "And it was for her sister. We all felt it. We all knew it."
Cirella's teammates have taken to wearing purple ribbons and armbands, and helped organize a blood drive as well as spread the word about the family's GoFundMe page.