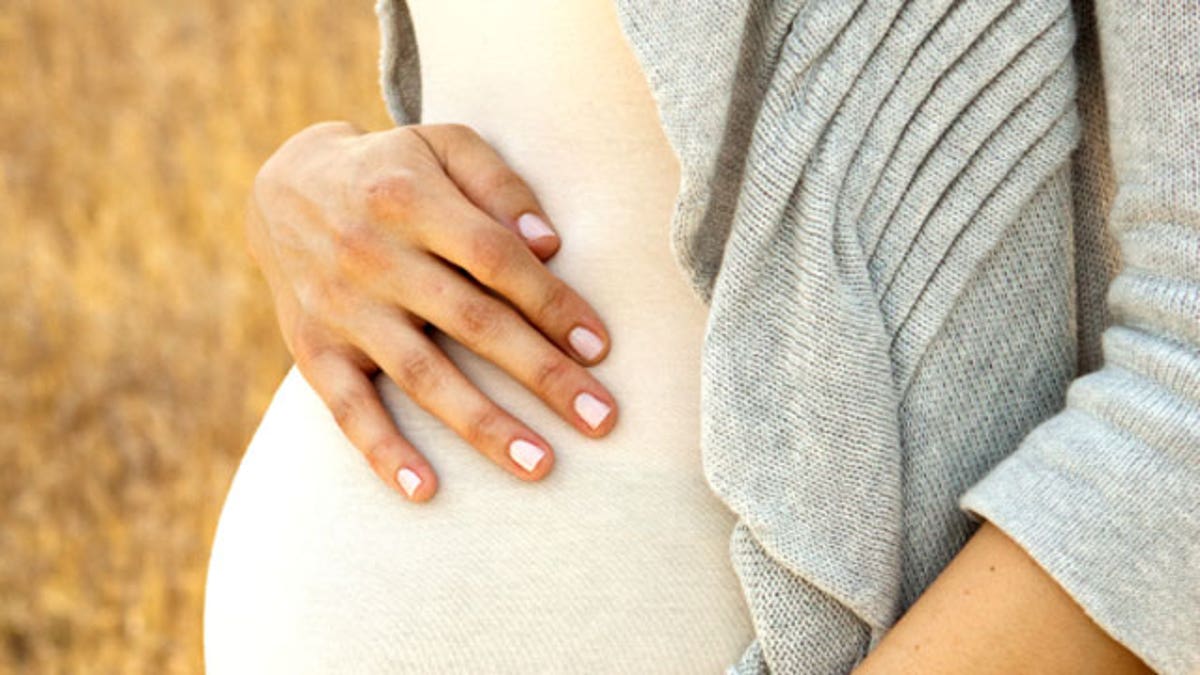 CARDIFF, Wales – Women suffering from emotional distress are just as likely to become pregnant during IVF treatment as those who are relaxed, according to British scientists.
The idea that women who were stressed were less likely to conceive is a myth, researchers from Cardiff University said Thursday, after studying almost 3,600 infertile women.
Professor Jacky Boivin and her team reviewed the stress and anxiety levels of the women before their IVF treatment began. The resulting data then compared women who achieved pregnancy with those who did not, with no link found between stress levels and IVF failure.
"These findings should reassure women that emotional distress caused by fertility problems or other life events co-occurring with treatment will not compromise their chance of becoming pregnant," Boivin said.