Psychedelic drugs don't break your brain, researchers find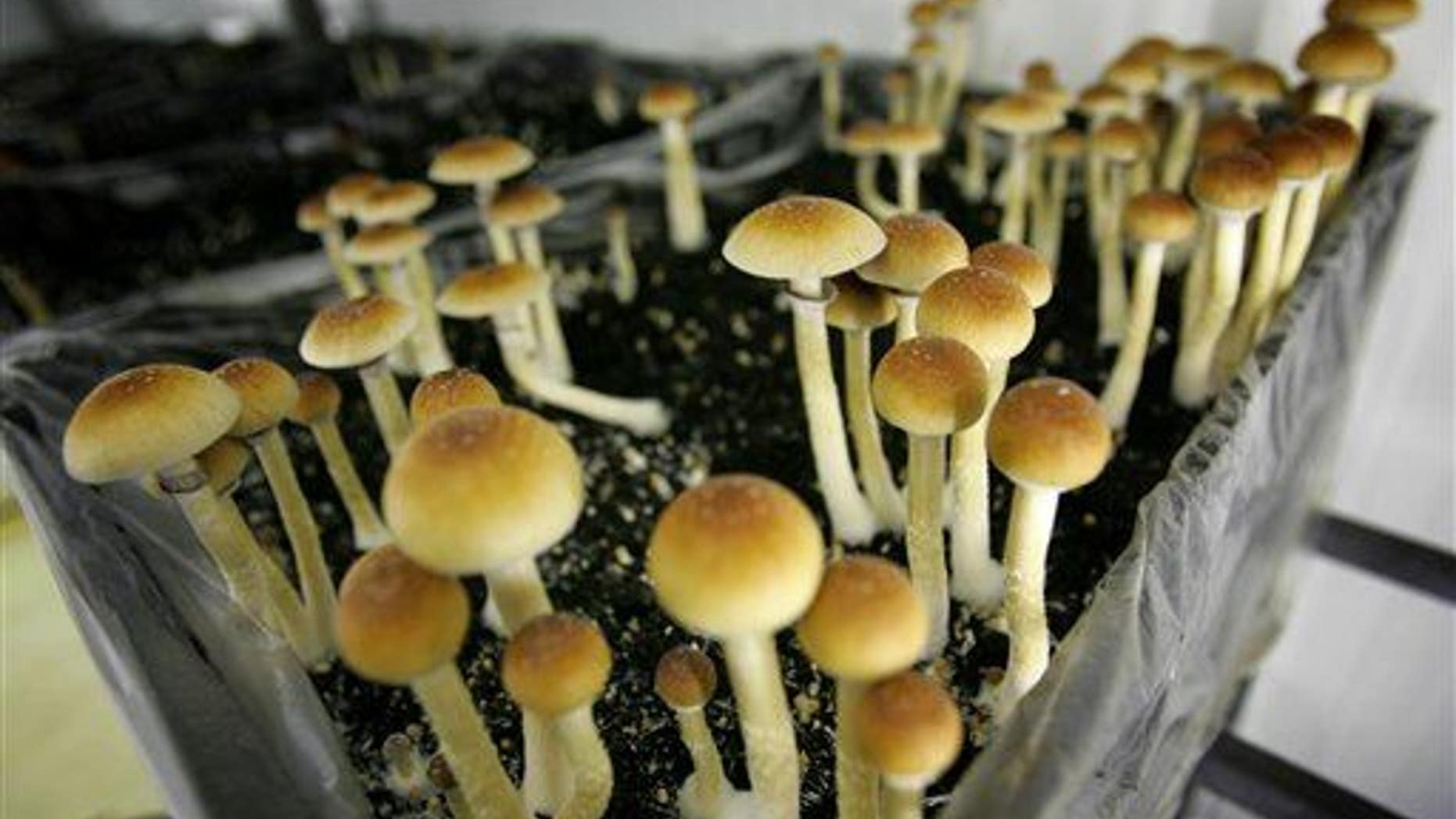 Are "acid casualties" a myth? While using LSD, psilocybin mushrooms, or mescaline carries the risk of a bad trip, there doesn't seem to be any increased risk of psychosis or other mental-health conditions, according to a pair of new studies.
Researchers using National Survey on Drug Use and Health data along with surveys involving 135,000 people found no link between psychedelic use and 11 conditions, including schizophrenia, Nature reports.
One of the researchers says the reason many people believe psychedelic drugs and psychosis are linked may be because a relatively large number of people suffer psychosis, and since psychedelics are "psychologically intense," many people "will blame anything that happens for the rest of their lives on a psychedelic experience." A second study published in the Journal of Psychopharmacology using similar data not only didn't find a link between psychedelic drugs and mental-health conditions, it found that users were actually less likely to suffer psychological distress or suicidal thoughts and a lot less likely to attempt suicide, Raw Story reports.
Charles Grob, a UCLA pediatric psychiatrist who advocates the use of psychedelics to treat certain conditions, tells Nature that while the research shows the dangers are overstated, he has seen people with other conditions, including "hallucinogen persisting perception disorder," which he calls "a very serious condition" in which the visual effects of a trip never seem to end.
(Earlier research suggested that the cave painters of 40,000 years ago were tripping on mushrooms.)
This article originally appeared on Newser: Psychedelic Drugs Don't Break Your Brain
More From Newser