Oklahoma resident second confirmed case in US of rare tick-borne illness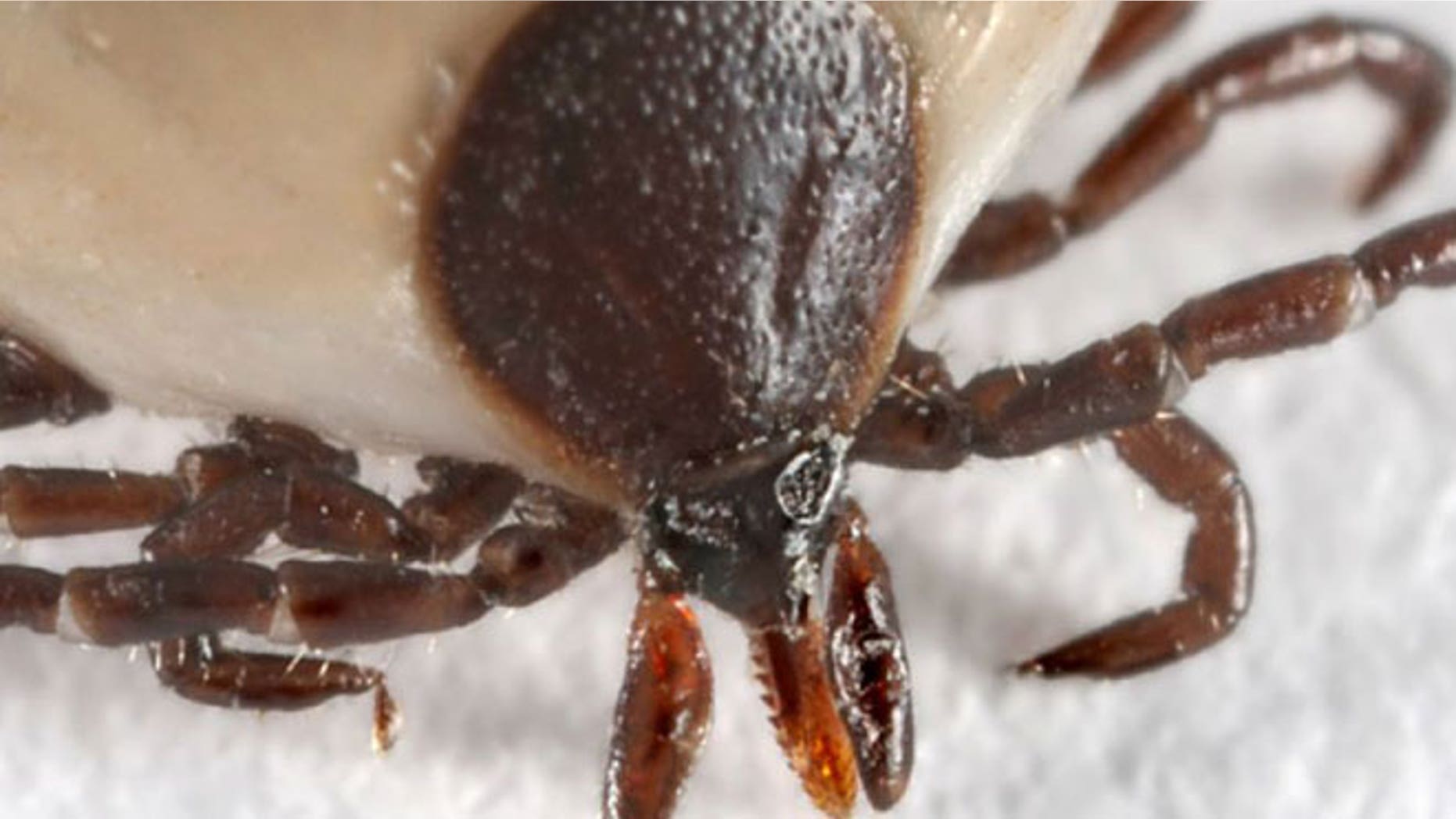 Health officials in Oklahoma have confirmed that a resident contracted a rare tick-borne illness, making it the second case in the country.
The Centers for Disease Control and Prevention (CDC) said the unidentified Payne Country resident tested positive for Bourbon virus, KFOR reported. It's the first case in the state; the other was a patient in Kansas who later died.
"We really don't know how significant it will be with only two cases known in the United States, there are a lot of unanswered questions," Kristie Bradley, an Oklahoma epidemiologist, told KFOR.
Symptoms of the disease include fever, severe muscle and joint pain, fatigue, disorientation, diarrhea and rash. While most tick-borne illnesses can be treated with antibiotics, the Bourbon virus does not respond the same way. Health officials say the patient is being given plenty of fluids, KFOR reported.
Meanwhile, the Oklahoma State Department of Health is urging anyone who spends time outdoors to be vigilant in checking for ticks. Officials recommend wearing light- colored clothing, long-sleeved shirts, long pants tucked into socks, and closed-toe shoes, KFOR reported.