Merrimack ends breast cancer drug study over likely futility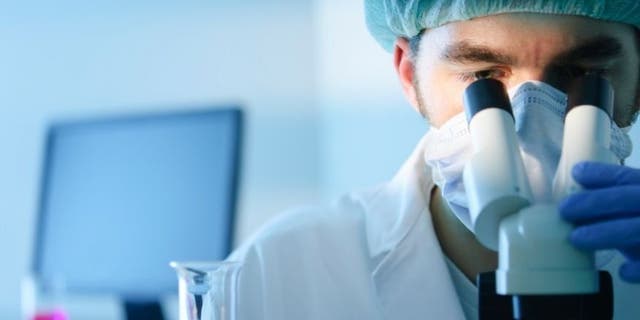 Merrimack Pharmaceuticals Inc said it would stop a study testing its drug in advanced breast cancer patients, after an analysis suggested the drug would unlikely show superiority over chemotherapy.
Merrimack's shares slumped 21.79 percent to $4.20 in premarket trading on Wednesday.
Both sets of patients - on Merrimack's drug and on chemotherapy - experienced a smaller-than-expected impact in terms of slowing their disease progression.
Continuing the mid-stage study would unlikely show the drug's benefit over chemotherapy, an independent data and safety monitoring board recommended.
A subsequent futility analysis confirmed the recommendation, Merrimack said.
The trial comprised women with a difficult-to-treat form of cancer called HER2-positive metastatic breast cancer, in patients whose cancer worsened despite treatment.
Up to Tuesday's close, the company's stock had fallen 32.03 percent since the start of the year.