Merck wins UK okay for Keytruda in lung cancer after price cut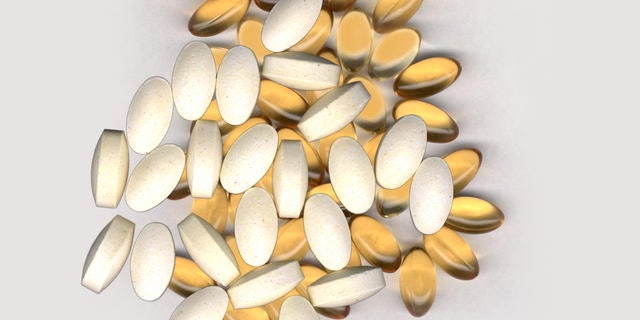 NEWYou can now listen to Fox News articles!
LONDON – Britain's healthcare cost-effectiveness watchdog NICE has recommended use of Merck's immunotherapy drug Keytruda in certain lung cancer patients, after the U.S. drugmaker cut the price further for the state-run health service.
Keytruda is already approved as a cost-effective treatment in melanoma but the National Institute for Health and Care Excellence (NICE) had initially blocked its use in lung cancer.
"If companies work with us to price drugs reasonably and manage any uncertainties in the evidence base, we can continue to recommend patients have routine access to the treatments they need," Carole Longson, director of the NICE centre for health technology evaluation, said in a statement on Friday.
Keytruda has proved highly effective in fighting non-small cell lung cancer in patients with high levels of a protein called PD-L1, which makes them more receptive to immunotherapy.
The average cost of a course of treatment in Britain is around 29,000 pounds ($36,500) at the full list price but the National Health Service will pay less after getting a confidential discount.
($1 = 0.7934 pounds)