Man cured of prostate cancer after being given testosterone to shock tumors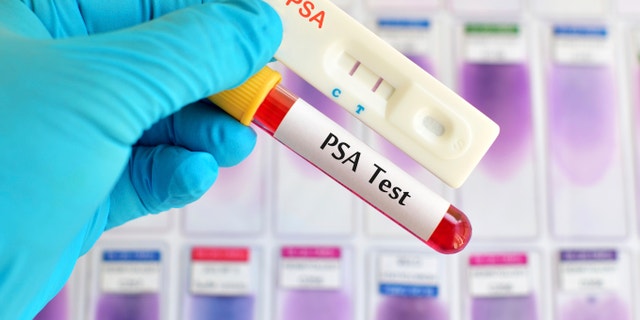 NEWYou can now listen to Fox News articles!
A man has been "cured" of prostate cancer using an experimental therapy that shocks tumours to death with the sex hormone testosterone.
The disease was at an advanced stage and had failed to respond to previous treatment.
Other seriously ill men taking part in the same trial showed responses that astounded scientists.
Their tumours were seen to shrink and progress of the disease was halted in several patients.
Levels of Prostate Specific Antigen – a blood marker used to monitor prostate cancer – fell in the majority of the 47 participants, with one individual seeing his PSA levels drop to zero after three months.
He shows no remaining trace of the disease after 22 cycles of treatment and appears to be cured, said the researchers.
Each year around 47,000 men are diagnosed with prostate cancer in the UK and 11,000 die from the disease.