Major mid-life stress may raise Alzheimer's risk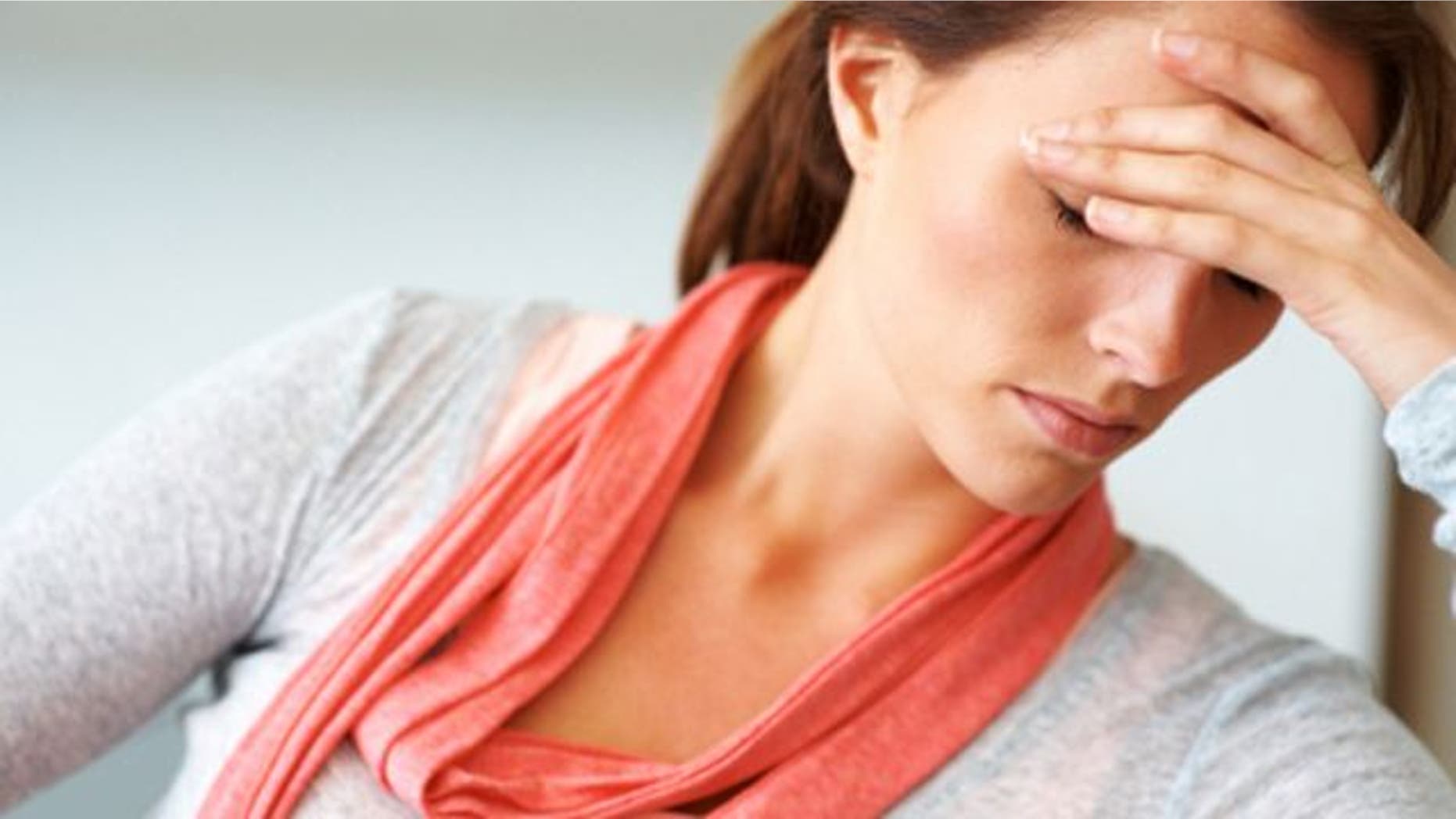 Going through a major life crisis can have long-term consequences on your mental and physical health according to a new study, which found a link between major life stressors, like divorce, and developing dementia later in life.
Past research on severe psychological stressors in adulthood such as combat, living through natural disasters or serious trauma, has shown that it affects mental and physical health over a lifetime. But the research on more common stressors has been less clear.  Some studies have associated an increased risk of dementia or Alzheimer's with traumatic events like losing a parent early in life or the death of a spouse.
In the current study, published in the online journal BMJ Open, researchers tracked 800 Swedish women for almost 40 years. The study started in 1968. The women, who were born before 1930, underwent a battery of neuropsychiatric tests in 1968, when they were in their late 30s, mid 40s, and 50s, and then again in their later years.
They were initially asked about the impact of 18 common stressors, such as divorce, widowhood, serious illness or death of a child, mental illness or alcoholism in a close family member, personal or a partner's unemployment, and poor social support. Researchers scored them on various symptoms of distress, such as irritability, fear, and sleep disturbances at every assessment.
The study found that the number of stressors the women experienced was associated with the number and severity of symptoms of distress throughout their life. Having more stressors at the outset of the study was associated with a 21 percent greater risk of developing Alzheimer's disease and a 15 percent increased risk of developing any type of dementia.
Between 1968 and 2006, around one in five of the women developed dementia. On average, it took 29 years for dementia to develop, with 78 the average age at which the condition was diagnosed.
There are several biological explanations for the increased risk. Psychological stress has been shown to increase the stress response, raise levels of stress hormones, cause structural changes in parts of the brain, influence learning and memory, increase the production of inflammatory hormones and increase the risk of cardiovascular disease, all of which have been linked to dementia or Alzheimer's disease.
The authors emphasize that further research is needed to confirm their results and to look at whether stress management and behavioral therapy might help reduce these risks.
"It's important to note that this is just one of several risk factors, and that not everyone who had major stressors developed Alzheimer's," said study author Dr. Lena Johansson, or the University of Gothenburg in Sweden."When we know how and why some people develop Alzheimer's disease, it will give us more opportunity to treat this disorder in the future."
In the meantime, for people who have experienced a major life stressor, behavioral therapy to cope with the stress may not only help them in the short term, but may protect their brain later in life.