Is Kate Middleton's secret for glowing skin on a grocery store shelf?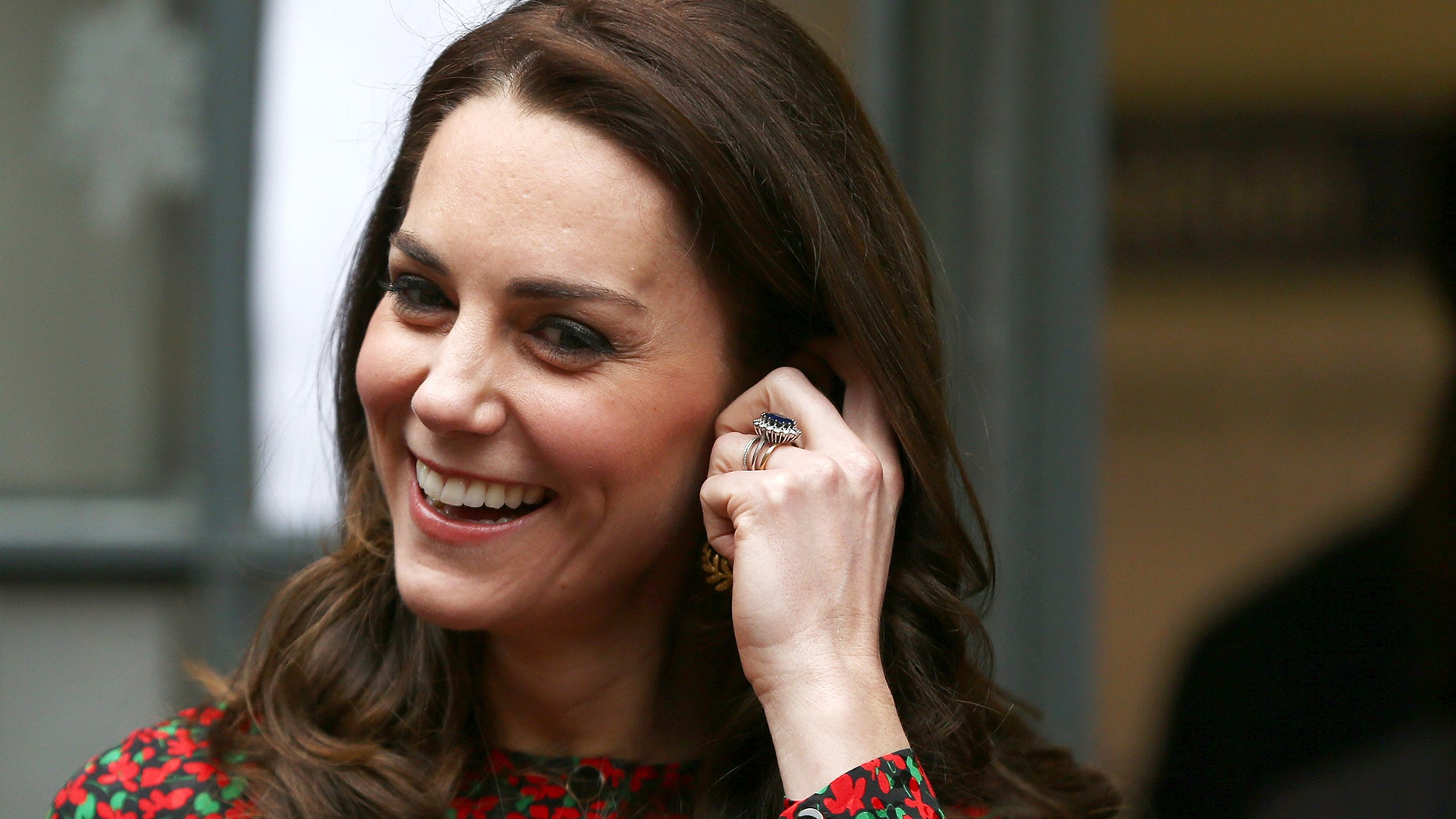 If you have $10 and are near a grocery store, you can look like Kate Middleton.
Maybe kind of.
The Sun reported that Deborah Mitchell, a "beauty guru to the royals," recently appeared on ITV's This Morning and suggested that someone in the British monarchy uses Nutella as part of their skincare regimen. Although she didn't divulge exactly who, Mitchell pointed out that the person had "really good skin," suggesting it could be the Duchess of Cambridge.
While we wouldn't put it past another celebrity to try such a wacky wellness trend, Dr. Gary Goldenberg, medical director of the Dermatology Faculty Practice at the Icahn School of Medicine at Mount Sinai, told Women's Health magazine that Nutella may actually have the opposite of its desired effect. With several oil-based ingredients, he said, Nutella may clog rather than clean pores.
"It may work for her as part of her overall beauty regimen, but we don't know what else she's using and what procedures she has done," Goldenberg told the website.
Fans also expressed their skepticism on Twitter.
What do you think? Would you try a Nutella mask for a better complexion?