Inovio says Zika vaccine shows response in mice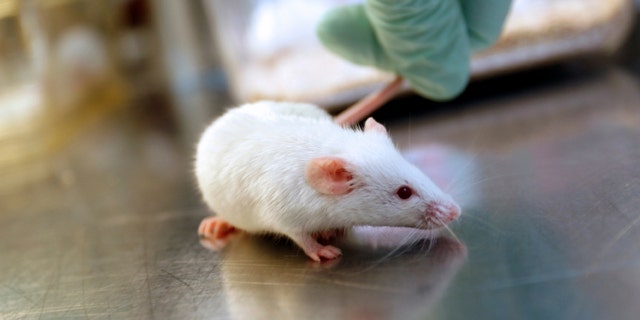 NEWYou can now listen to Fox News articles!
Drug developer Inovio Pharmaceuticals Inc said preclinical testing of its vaccine for Zika virus induced robust and durable response in mice and it expected to test the vaccine in humans before the end of 2016.
The company's shares rose 11.1 percent to $7.30 in premarket trading on Wednesday.
Zika, whose symptoms include mild fever and rash, has been linked to brain damage in thousands of babies in Brazil.
There is no proven vaccine or treatment for the Zika virus, a close cousin of the viruses that cause dengue and chikungunya.
Inovio said on Wednesday that mice given its vaccine showed development of antibodies and generated response from T-cells, which play an important role in immunizing the body.
An estimated 80 percent of people infected have no symptoms, making it difficult for pregnant women to know whether they have been infected.
Inovio said it was developing the vaccine with GeneOne Life Sciences Inc <011000.KS> and academic collaborators.