Illinois woman to adopt dying friend's 3 children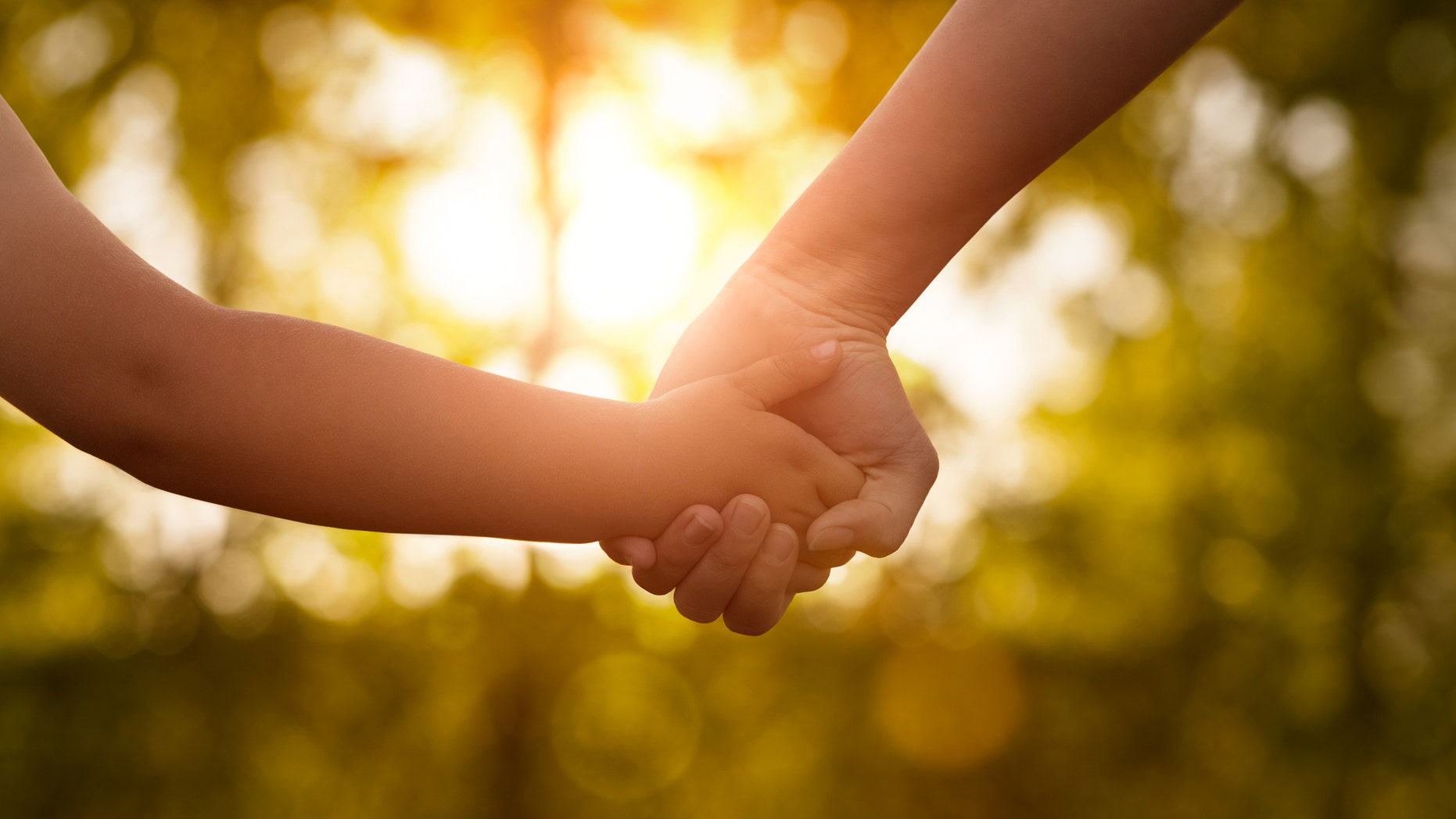 Missy Armstrong met her best friend, Sara, as a high school student in 1999, and the pair have been inseparable ever since. Now, 36-year-old Sara is in the final stages of amyotrophic lateral sclerosis (ALS), which means she likely will not make it through Christmas. But regardless of what happens, Armstrong has promised to continue supporting her friend even after she dies, as she has agreed to adopt her three children.
ALS is a progressive neurodegenerative disease that affects nerve cells in the brain and spinal cord, according to the ALS Association. The disease is 100 percent fatal, and an estimated 15 new cases are diagnosed in the United States daily.
Sara's three children are 11, 9, and 8, and Armstrong has two children of her own, as well as a grandchild, according to a Facebook post started by a friend to buy Christmas gifts for the children.
"[Sara] said she can deal with the fact that she's dying, but she can't deal with the fact that her kids will be split," Armstrong told WQAD.
Sara and her family, whose last names were not disclosed, are not expecting a Christmas miracle, but Armstrong is glad she can bring some cheer to her longtime friend.
"They deserve it— they really do," Armstrong told WQAD. "It's been a rough road."
The family is accepting donations through the Southeast National Bank, where there is an account under Armstrong's name.