What it's like to adopt a baby who's going to die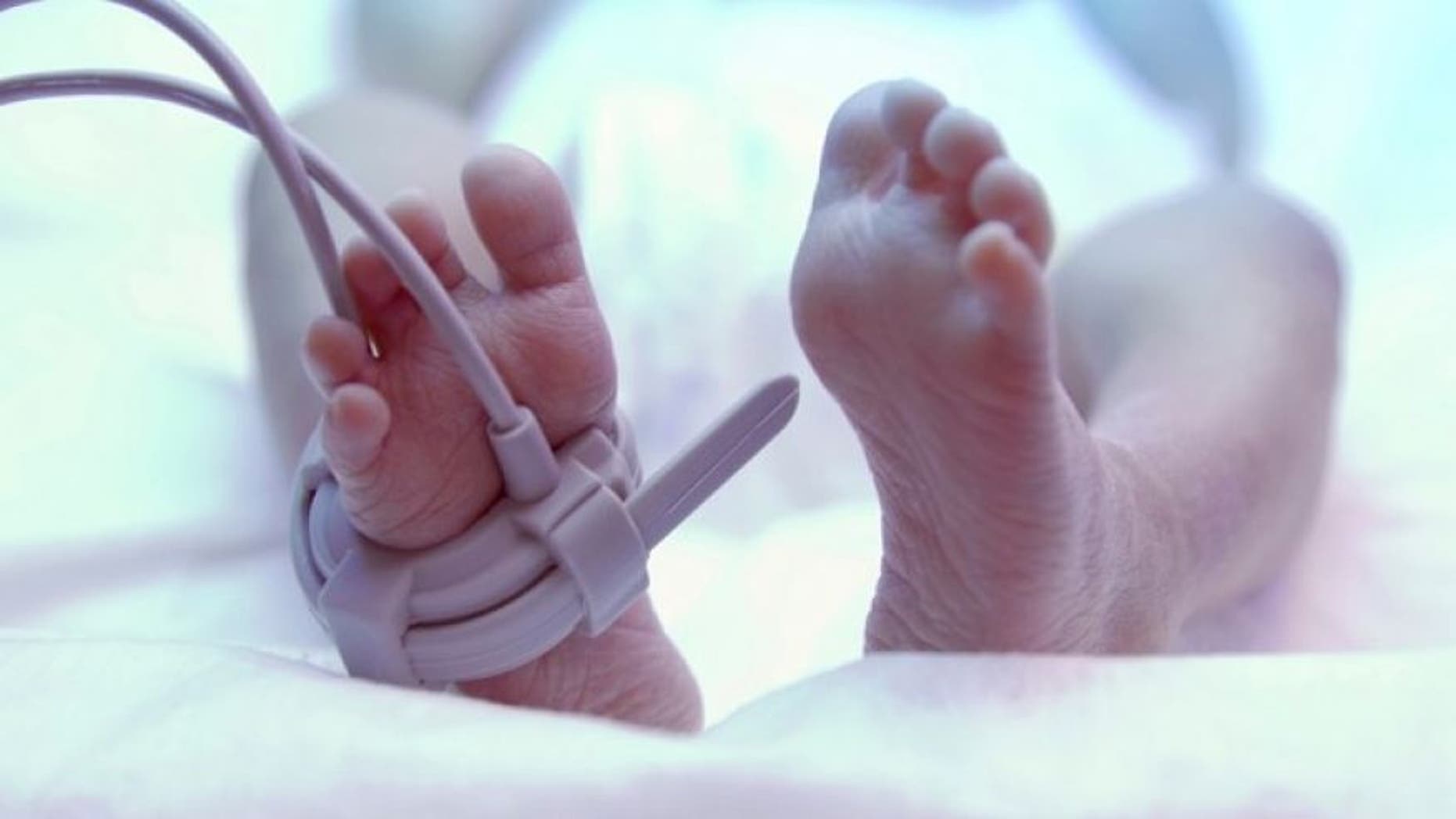 When Cori Salchert and her husband Mark of Sheboygan, Wis., adopted a baby in 2012, it was under unusual circumstances. Biological parents to eight children already, Cori had spent years as a registered nurse and always loved caring for hospice patients as well as babies in maternity wards, she tells Today.
Then, after struggling with an autoimmune disorder that forced her to stop working, she realized it would be the perfect time to help what she calls "hospice babies"—the ones with grim prognoses whose parents have given up guardianship amid their grief and who spend their final days largely alone, often hooked to ventilators and feeding tubes.
"We invest deeply, and we ache terribly when these kids die, but our hearts are like stained-glass windows ... made of broken glass which has been forged back together, and ... stronger and more beautiful for having been broken." The Salcherts first brought home baby Emmalynn in August 2012.
Their foster daughter was missing both the left and right hemispheres of her brain (only her brain stem was intact), and she lived 50 days. Cori says she was snuggling Emmalynn into her fuzzy green robe "like a kangaroo" late one night, when she realized her daughter had died—to the sound of her own heartbeat.
Next they had Jayden, reports the Sheboygan Press, a baby who actually overcame his medical issues and, as a thriving toddler, was adopted by a cousin of his biological parents.
A week later, after a family discussion that included one daughter saying, "What if some kid really needs us and you're just sitting here with a broken heart?" the Salcherts brought home baby Charlie, who experiences neurological impairments.
"He will die; there's no changing that," Cori says of her adopted son. "But, we can make a difference in how he lives, and the difference for Charlie is that he will be loved before he dies." They call their home a "house of hope." (This is what it was like for this girl to be adopted at 17.)
This article originally appeared on Newser: What It's Like to Adopt a Baby Who's Going to Die
More From Newser