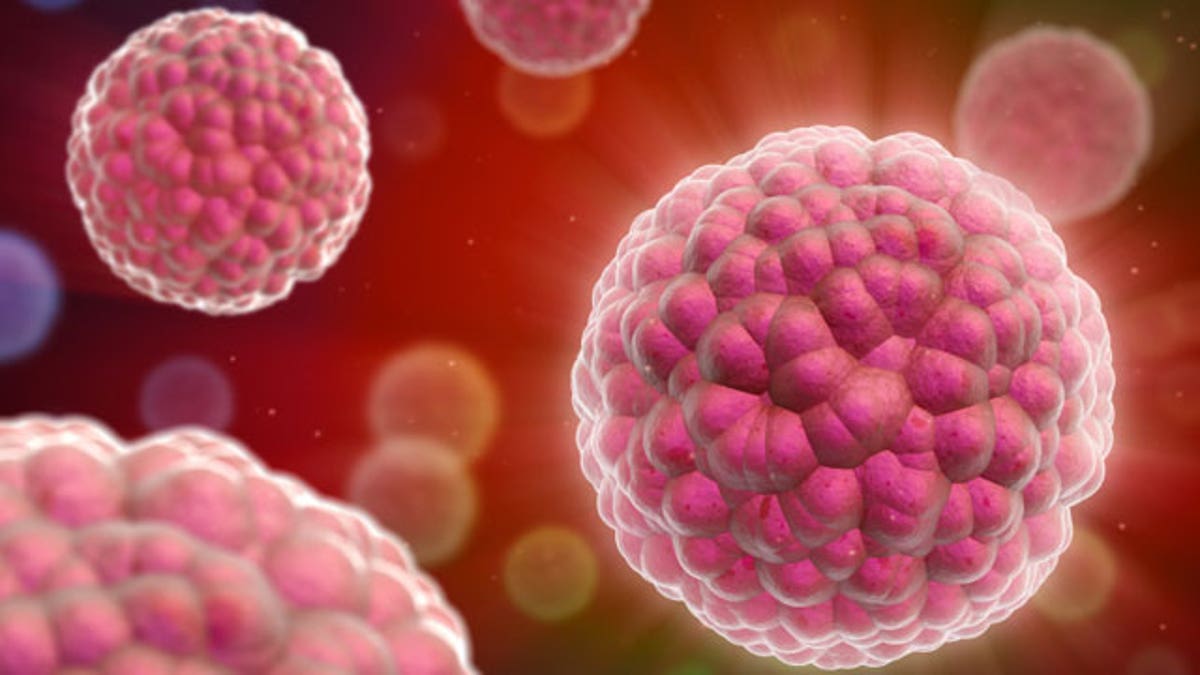 People who are infected with one strain of the human papilloma virus (HPV) are more likely to contract certain throat cancers, Medical News Today reported.
In a study published in the Journal of Clinical Oncology, researchers sought to identify how the presence of the HPV 16 virus – one of 200 strains of HPV – was associated with the occurrence of throat cancers.
To do this, researchers looked for the presence of antibodies to the E6 protein, which is indicative of HPV 16 infection, in pre-diagnosis blood samples from 938 patients with oesophageal (gullet) and oropharyngeal (throat) cancers. These results were then compared with blood samples taken from 1,599 healthy people.
Researchers concluded that over a third of people with oropharyngeal cancers had antibodies to E6, compared to fewer than 1 percent of the people in the control group, according to researchers.
Based on these findings, the study's authors estimate that 7 percent of non-smoking women and 23 percent of non-smoking men with E6 antibodies in their bloodstream will develop oropharyngeal cancer within 10 years, according to Medical News Today.
"These striking results provide some evidence that HPV 16 infection may be a significant cause of oropharyngeal cancer," lead study author Dr Ruth Travis, a Cancer Research UK scientist at Oxford said in a statement.
The researchers also discovered that patients with throat cancer arising from HPV 16 infection are more likely to survive than those with throat cancer not linked to HPV. In fact, 84 percent of HPV-infected patients were still alive 5 years after their diagnosis compared with only 58 percent of uninfected cancer patients.
Researchers hope to conduct more research into how HPV infection impacts throat and mouth health, as well as how the HPV vaccine might protect against oral cancers.