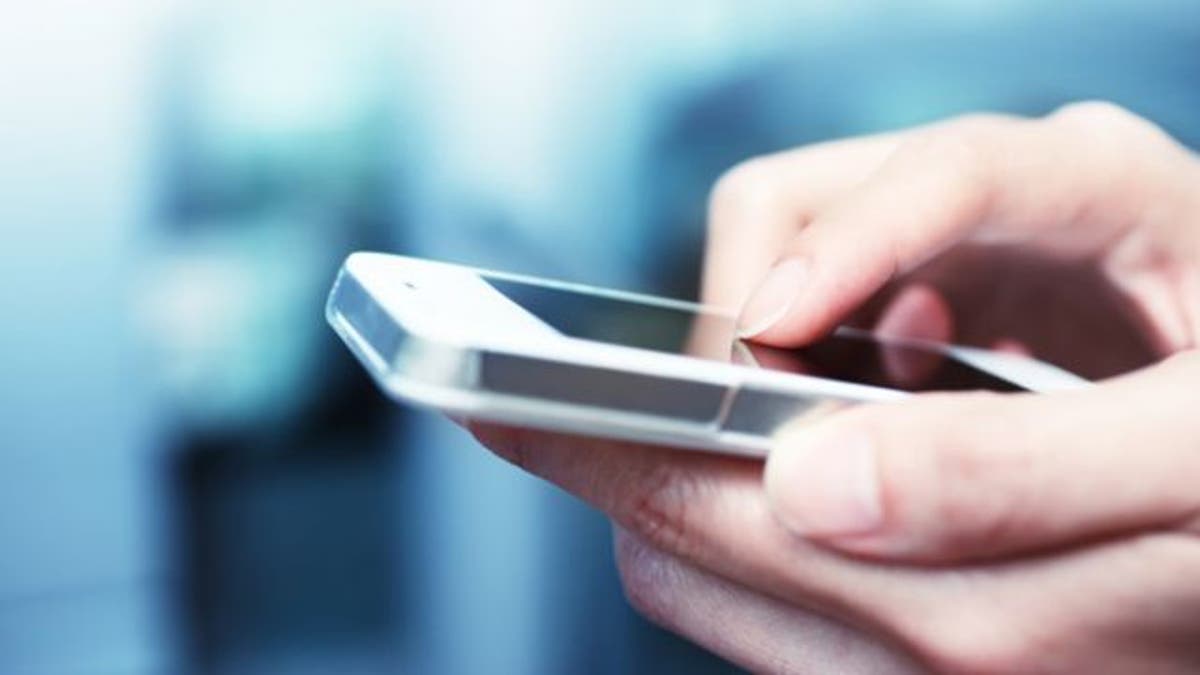 Going to the doctor can be frustrating: It costs money and time, and often very little of that time is spent with the doctor you're there to see.
Many people in the tech industry want to change that with telehealth services, which allow you to complete an entire doctor's visit from your computer or mobile device.
Imagine having a sore throat that just won't go away, and you've got a vacation coming up. Medication won't help most sore throats, but if your doctor could examine your throat during a quick video chat, you would know for sure. You'd have what you need in minutes, whether it's a prescription or simply some peace of mind.
The concept has been around since the 1990s, but now the movement is gaining steam. About 52 percent of hospitals used telehealth technology as of 2013, and 74 percent of consumers say they would use telehealth if offered, according to the American Hospital Association.
The rise in telehealth is partly due to its potential to increase access to care for patients in rural areas and for the disabled or elderly, but it also modernizes health care.
"People do everything online or on their cellphones— banking, learning, buying. This is the way health care has to go, too," says Dr. Kevin Biese, vice chair of emergency medicine at the University of North Carolina's medical school. Biese uses TouchCare, a mobile app, to follow up with and advise patients he sees in the emergency room.
READ MORE: What the Apple Watch Could Mean for Health
While some telehealth services are best for certain populations, almost anyone can find benefit. The next time you think you need to squeeze in a doctor's appointment, you may be able to save yourself the hassle with an online visit. The trick is knowing when and how to use telehealth to get the care you need quickly and at a low cost. Here's what you need to know about telehealth and how it could work for you.
What is telehealth?
Telehealth refers to any health service delivered through technology over a distance, such as a doctor's consultation or a follow-up visit by phone or video chat. Telemedicine, another term you may have heard, is the type of telehealth that involves medical testing using devices or apps that can measure vital signs, for example, then transmit them to your doctor in real time.
Telemedicine is more useful for monitoring disease, complicated pregnancies and postoperative care. For example, you may have had multiple doctor visits or spent days in the hospital just for safety monitoring after a surgery in the past. Now, portable medical equipment and mobile apps can deliver your doctors the same information from the comfort of your home.
Telehealth visits are usually simpler. Especially for elderly or vulnerable population groups, Biese says, it's better to have a video chat for follow-up visits and minor questions. That way, it's easy for those patients to avoid leaving home in poor health.
Doctors can also do initial consultations over video chat. For example, if a child injures his ankle, his parent can use TouchCare to show Biese the swelling, and he can advise whether to go to the emergency room or wait a day for an X-ray in urgent care.
"Quite often, they would've gone to the ER for just a sprain, and urgent care would provide the same benefit at a much lower cost," Biese says.
READ MORE: Fees on Urgent Care Bills
Specialists often use telehealth to keep up with their regular patients. People with mental illnesses can have a brief chat with their therapists while on vacation or away at college— or those who use daily medications can discuss side effects, switching, or refilling their prescriptions over video chat with their physicians.
How to get started
Your health insurance may include a telehealth benefit; most major insurers do. Commonly, telehealth visits for minor ailments and questions are covered except for a copay or low flat rate, usually under $50. Your health plan's website will have the full details, so check to see what's available.
READ MORE: A One-Stop Guide to Buying Health Insurance
If you're uninsured or don't have a telehealth benefit, you can still use services like TouchCare or a similar service. While TouchCare enables you to speak with your own doctor, others let you interact with a doctor you don't know for simple questions — great for the uninsured and those without a primary physician. Most are available as apps, and usually cost under $100 per visit.
If you have a chronic condition, consider searching for mobile apps for disease management; some provide access to doctors and other disease experts. If your condition requires frequent medical visits, talk to your doctor about using telemedicine to reduce them.
If your doctor isn't using this technology yet, don't worry. More and more physicians are making the transition to using telemedicine.
"Doctors are catching on that patients want more mobile access to care, so those who aren't jumping on board now will start," Biese says. Simply asking about it may be enough to give your doctor that nudge to use it.