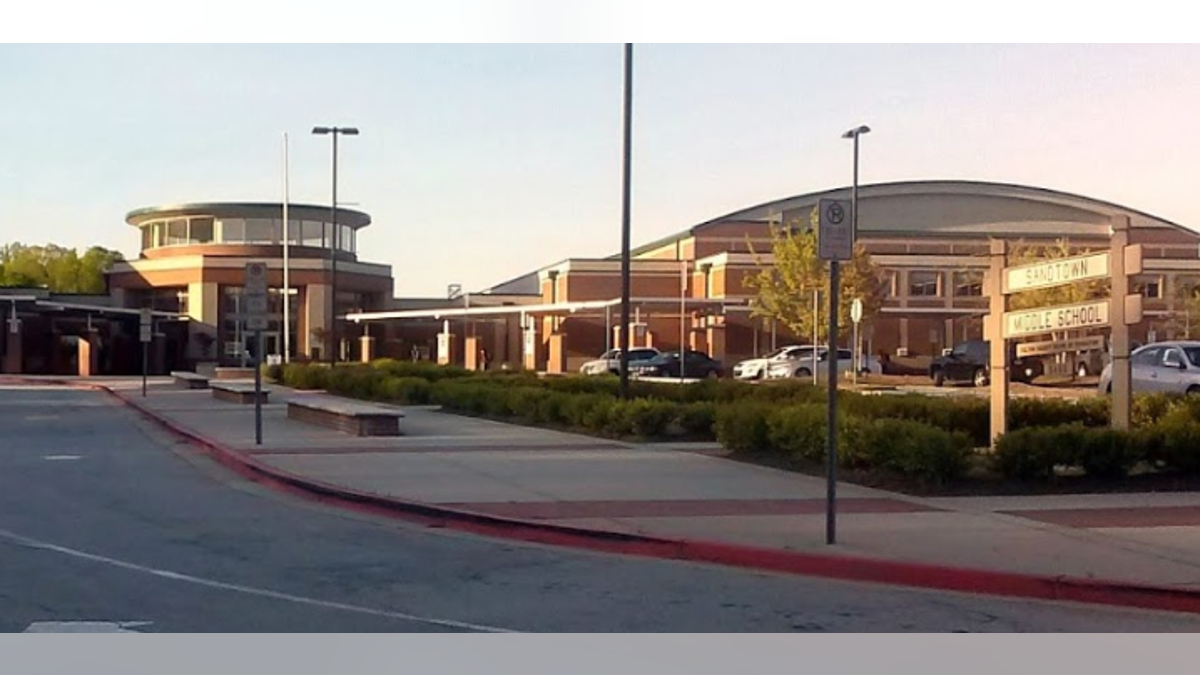 Nearly 30 Georgia middle school students were sent to the hospital Thursday after ingesting Valentine's Day candy that reportedly left them feeling "nauseated and disoriented," school officials said.
School officials from Atlanta's Sandtown Middle School alerted paramedics Thursday morning that several students had complained of feeling ill after eating Valentine's Day candy and snacks, according to Susan Romanick, a district spokeswoman.
The students were evaluated and sent to Children's Healthcare of Atlanta and Egleston and Grady Memorial Hospital, Romanick said. By afternoon, the number of sick students had grown to 28, WSB-TV reported.
MASSACHUSETTS BOY, 12, DIES OF FLU-RELATED ILLNESS, OFFICIALS SAY
After getting students medical attention, "students and staff were instructed not to eat anything given to them by another person and not to eat anything they didn't bring from their own," the district's chief academic officer, Cliff Jones, said in a statement.
It was not immediately clear whether the Valentine's Day candy had caused the students' sickness. The school district's police are investigating the incident, the Atlanta Journal-Constitution reported. The children are reportedly staying overnight at the hospital to be monitored. Spokeswoman Alicia Cardwell Alston said officials should have more information by Friday morning.