3 Kansas boys reportedly buy Valentine's Day flowers for every female at school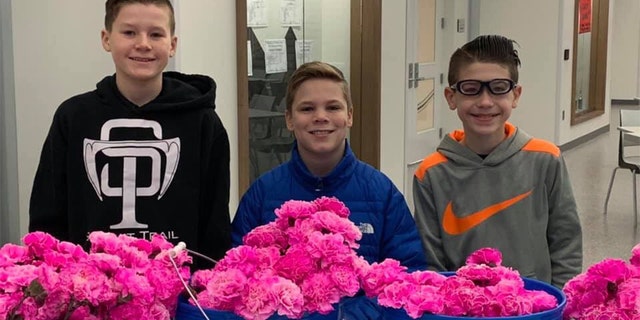 A group of young boys in Kansas reportedly had a Valentine's Day surprise for each female at their middle school on Thursday.
More than 300 hundred females at Summit Trails Middle School – both staff and students included – received carnation flowers from the boys who orchestrated everything in honor of the holiday, KMBC reported.
KANSAS LIBRARY WILL KEEP 3 CHALLENGED BOOKS IN KIDS SECTION
And Tristan Valentine, Kyan Rice and Lincoln Holmes – who are in eighth, seventh and sixth grade, respectively – reportedly funded the sweet gesture with money out of their own pockets.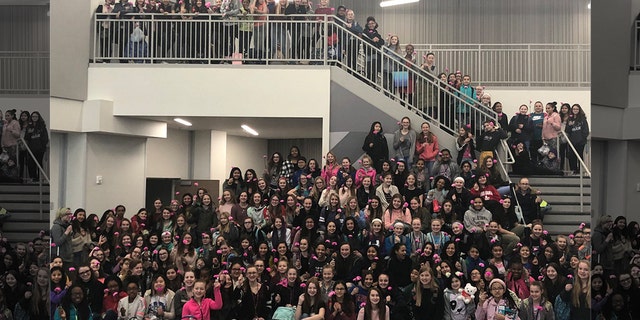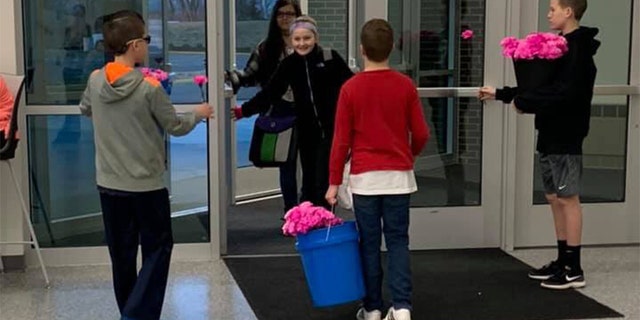 The trio did what they could to keep their plans private, Valentine told the outlet, adding that they "wanted every girl to feel important and special on Valentine's Day."
CLICK HERE TO GET THE FOX NEWS APP
The school's principal, Dr. Sarah Guerrero, praised the boys for their efforts, telling KMBC that watching them hand out the flowers gave her "chills."