Couple attending daughter's wedding in Mexico die getting frisky in hot tub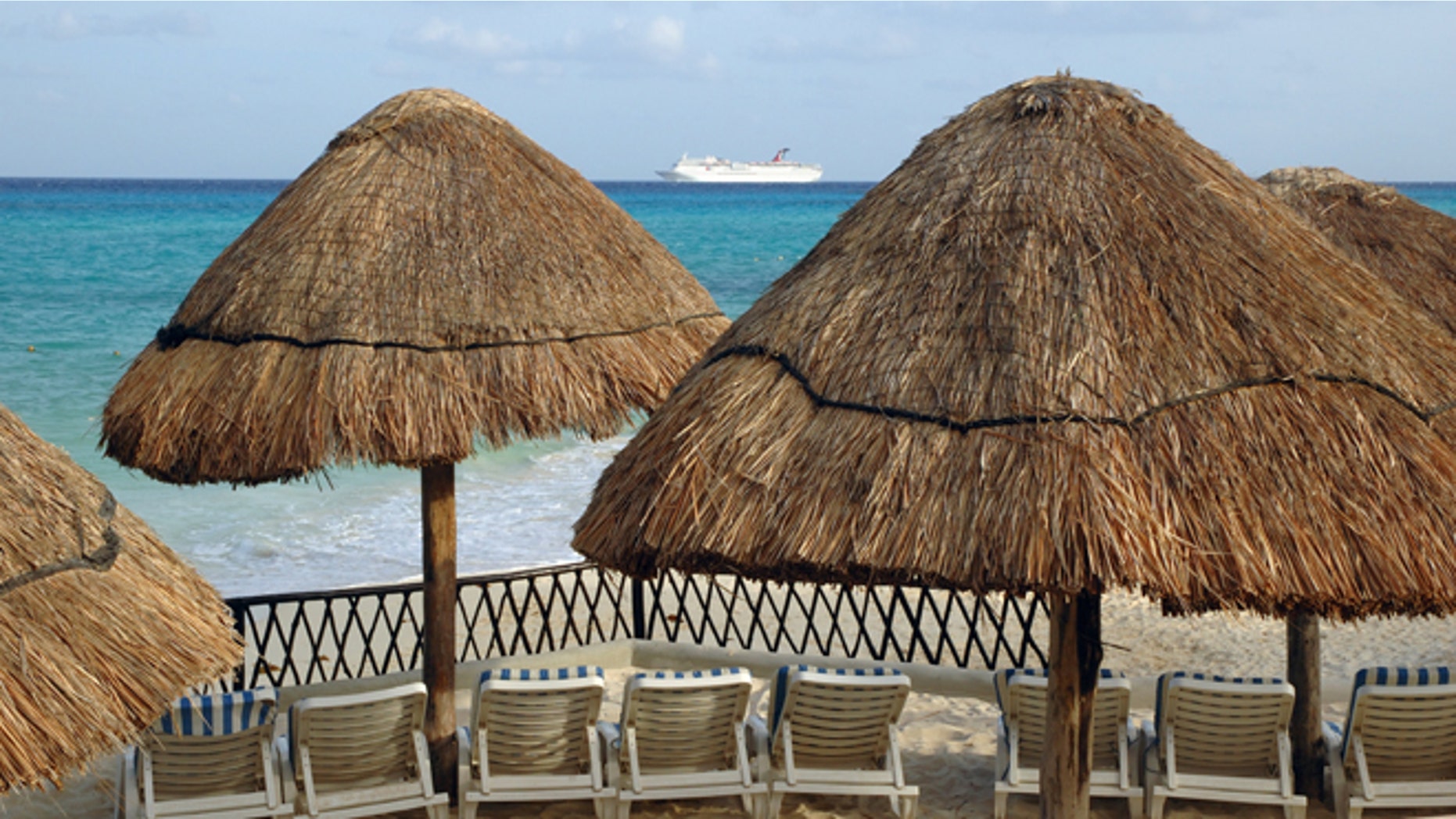 A Canadian couple who were in Playa del Carmen, Mexico for their daughter's destination wedding was found dead in their hotel room.
The Star News reported that Charles Mackenzie, 67, and his wife, Dorothy, 63, both of Baddeck, Nova Scotia, were found Tuesday morning in their hotel room hot tub at the Playacar Palace Hotel after they failed to appear for breakfast.
The Riviera Maya News reported that when family members received no answer at the door, they notified the staff. A hotel doctor confirmed the couple's death and notified local authorities.
The Quintana Roo Attorney General's Office said an autopsy determined that Charles died of a heart attack while his wife died of "asphyxia by drowning during an estimated time of between 1 a.m. and 3 a.m. Monday morning." There were no signs of violence.
Their deaths are still under investigation.
A spokesman for the Canadian Department of Foreign Affairs confirmed the deaths and said consular officials were helping the couple's family.
Initial reports said the couple had been electrocuted in the hot tub, but a hotel spokesman dismissed the claim.
"The room was perfectly fine. All the equipment was working perfectly," David Rubeo told the Canadian Press, according to the Toronto Star. "What the family mentioned was a heart attack."
Charles Mackenzie's brother-in-law Douglas Hastings said the family was dealing with their deaths only a day before the couple's daughter was scheduled to say "I Do."
"I know that they're more concerned about the remains and cremation and things like that. I don't really know about the wedding," he added.
Rubeo said the family is still staying at the hotel and were being assisted by staff.
"We are treating them as our own family," he said. "All the group is very calm, in the best way they can be."