Coach administering CPR suffers heart attack after Texas swimmer dies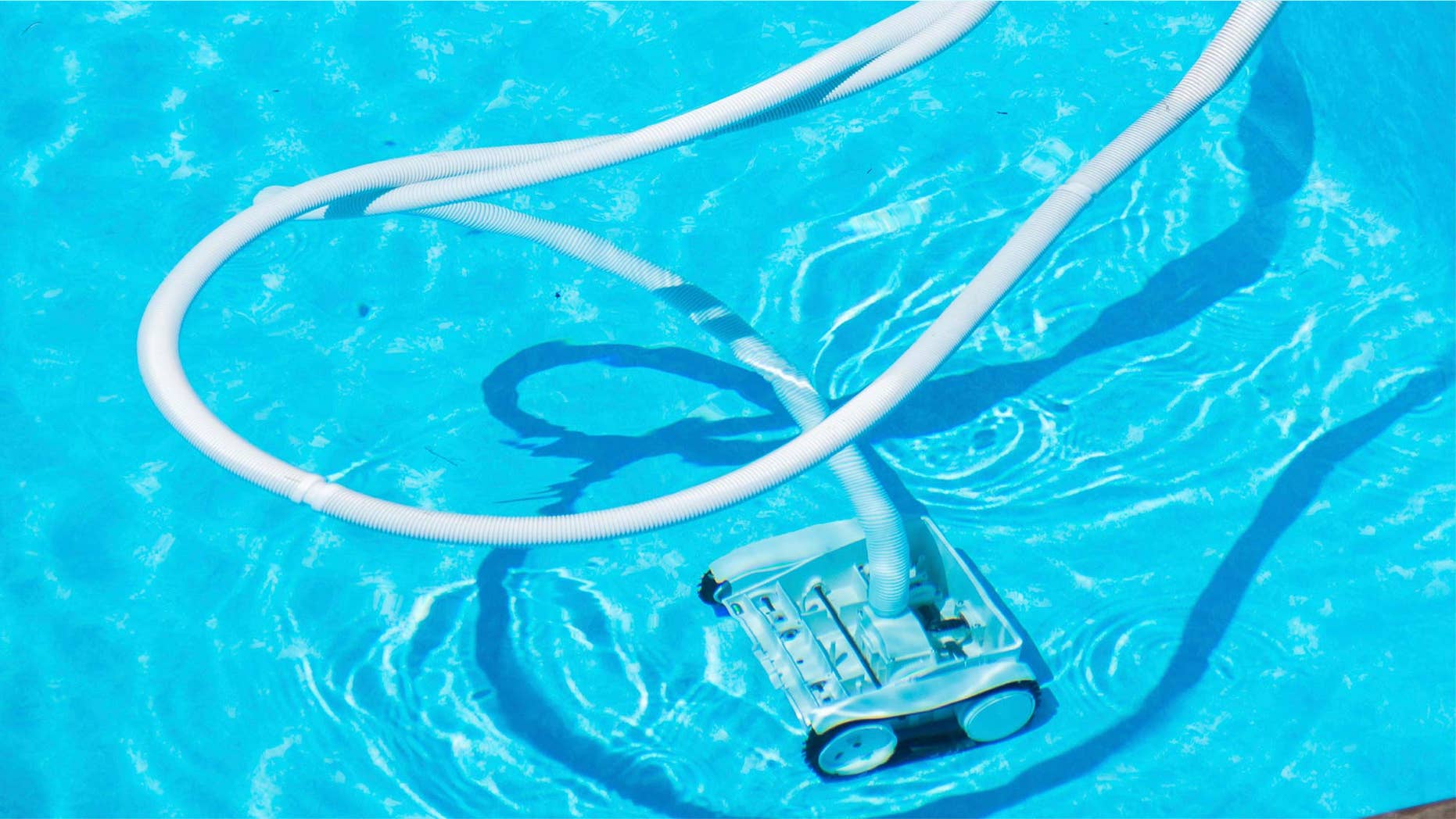 A  high school swimming coach suffered a heart attack while trying to perform CPR to one of his swimmers, who has since died. Bill Christensen began performing the exercise after 13-year-old Elise Cerami, of Colleville, Texas, was pulled out of the water, The Star-Telegram reported. The team had just finished swimming warm-ups at the Carroll school district Aquatics Center.
Christensen reportedly performed CPR on Cerami until paramedics arrived and sometime after began experiencing heart attack symptoms. He was hospitalized and is now stable, The Star-Telegram reported.
Paramedics had transported Cerami to Baylor Regional Medical before taking her to Cook Children's Medical Center, where she died. Her cause of death is currently unknown. Cerami was a member of the Nadadores Navy Elite swim team and was preparing to enter her freshman year of high school this fall.
"The support has just been overwhelming," David Cerami, Elise's dad, said in a statement. "We send our best wishes to Coach Bill for a full recovery, and thank him, and all the other students and staff who helped respond and do everything they could to try to help and save Elise."
The aquatics center was closed Monday and Tuesday, and a scheduled meet for Wednesday was canceled.